Posted by Kan / DMV
« Tour Paris 13 »

Galerie Itinerrance - Paris (FR)
Vidéo by The Mouarf.
Read his article on GraffitiClips.
Tour 13 has been taken over by a hundred or so graffiti artists from around the world. This Parisian ephemeral artwork is closed, but the visitors can do a virtual visit on the website. And discover Paris street art venues on smartphones and tablets.
Galerie Itinerrance in Paris is specialised in graffiti and is at the origin of this slightly crazy ephemeral challenge: on the Quai d'Austerlitz in the 13th arrondissement, a tower block dating back to the 1960s is set to be razed in November.
Over the last 7 months more than 100 graffiti artists of 16 nationalities have taken over the place for this exceptional carte blanche opportunity, the first on this scale in the world of street art. Visit the tower here.
Brazilian, Saudi, Tunisian, Iranian, Spanish, Australian and French artists have shared the 36 apartments that are still furnished.
From the outside you can only see a huge orange and black graffiti, oriental in style, about 20 metres up on the front face.
I painted my version of the sistine chapel on the 9th floor of the  » Tour Paris 13 « .
108 (Italie)
2mil (Brésil)
Add Fuel (Portugal)
AGL (France)
Agostino Lacurci (Italie)
Alëxone (France)
Alone (ou A1one)
(Iran)
Amin (France)
Aous (Arabie Saoudite)
AweR (Italie)
Azooz (Arabie Saoudite)
Bom.K (France)
BToy (Espagne)
C215 (France)
Cekis(Chili)
Celeste Java (France)
Cope2 (USA)
Corleone (Portugal)
Le Cyclop (France)
Dabro (Tunisie)
Dado (Italie)
Dan23 (France)
David Walker (UK)
Eime (Portugal)
eL Seed (Tunisie)
Ethos (Bresil)
Etnik (Italie)
Fenx (France)
Flip (Brésil)
Gael (France)
Gilbert(France)
Guy Denning (UK)
Herbert Baglione (Brésil)
Hobz (France)
Hogre (Italie)
Honda(France)
Hopnn (Italie)
Indie 184 (USA)
Inti Ansa (France)
Inti Castro (Chili)
Jaz (Argentine)
JB Rock (Italie)
Jimmy C (Australie)
Joao Samina (Portugal)
Joys (Italie)
Julien Colombier (France)
Kan (France)
Katre (France)
Kruella (Portugal)
Legz (France)
Lek (France)
Liliwenn (France)
Loiola (Brésil)
Ludo (France)
Madame Sanbor (France)
Mar (Portugal)
Marko93 (France)
Mario Belem (Portugal)
Maryam (Arabie Saoudite)
Matéo Garcia Leon (France)
Maz (Arabie Saoudite)
MoneyLess (Italie)
Mosko (France)
Mp5 (Italie)
Myre (France)
Nano (Chili)
Nebay (France)
Nemi Uhu (France)
Nilko (France)
Orticanoodles (Italie)
Pantonio (Portugal)
Paulo Arraiano (Portugal)
Peeta (Italie)
Philippe Baudelocque (France)
Rapto (Brésil)
Rea 1 (France)
Rodolphe Cintorino (France)
Roti (France)
Saile (Chili)
Sambre (France)
Sean Hart (France)
Sebastien Preschoux (France)
Senso (Italie)
Seth (France)
Shaka (France)
Shoof (Tunisie)
Shuck2 (France)
Sowat (France)
Spazm (France)
Speto (Bresil)
STeW (France)
Stinkfish (Mexique)
Sumo (Luxembourg)
Tellas (Italie)
Tinho (Bresil)
Tore (France)
Uno (France)
Uriginal (Espagne)
Vexta (Australie)
Vhils(Portugal)
Maismenos (Portugal)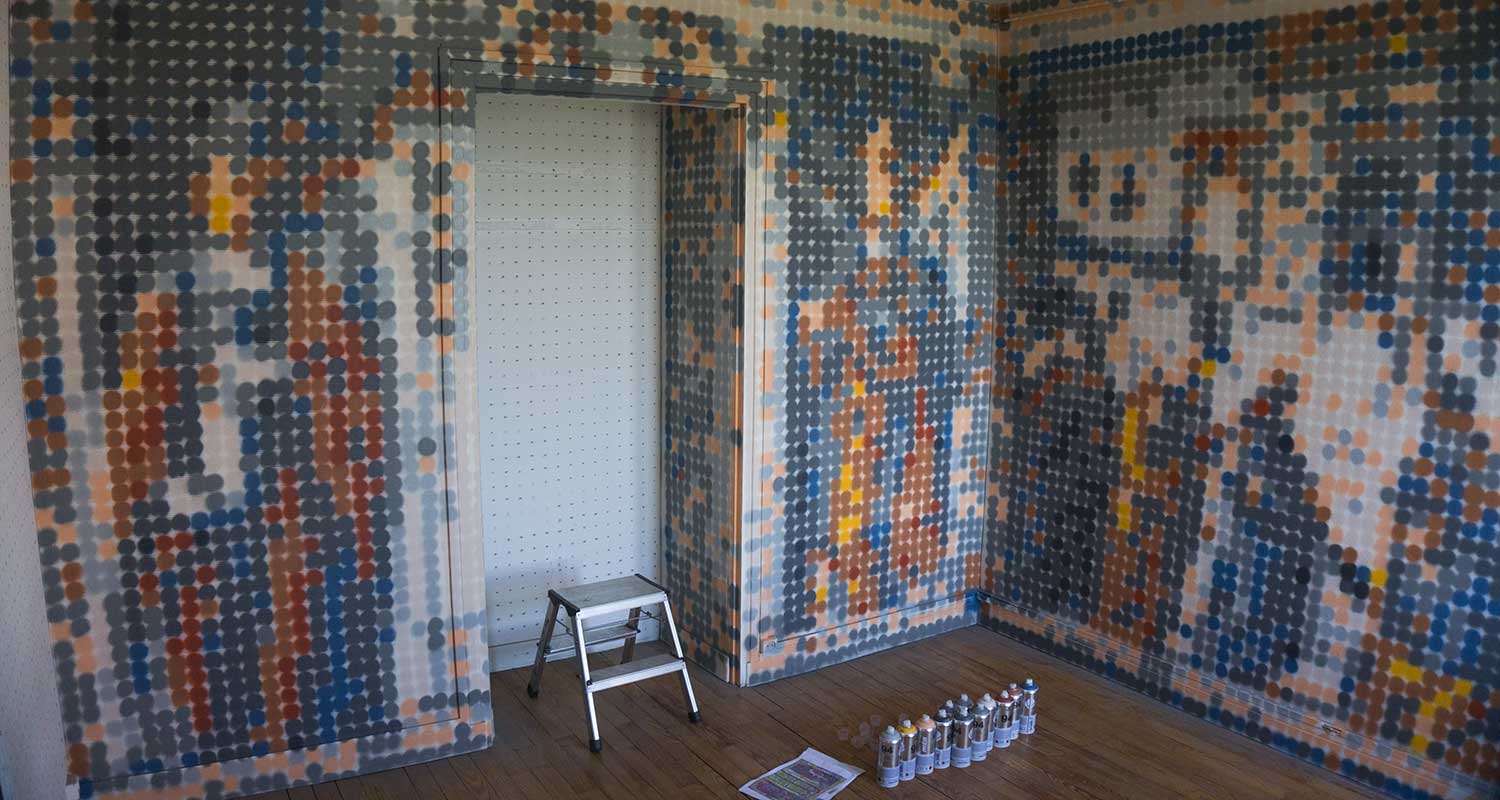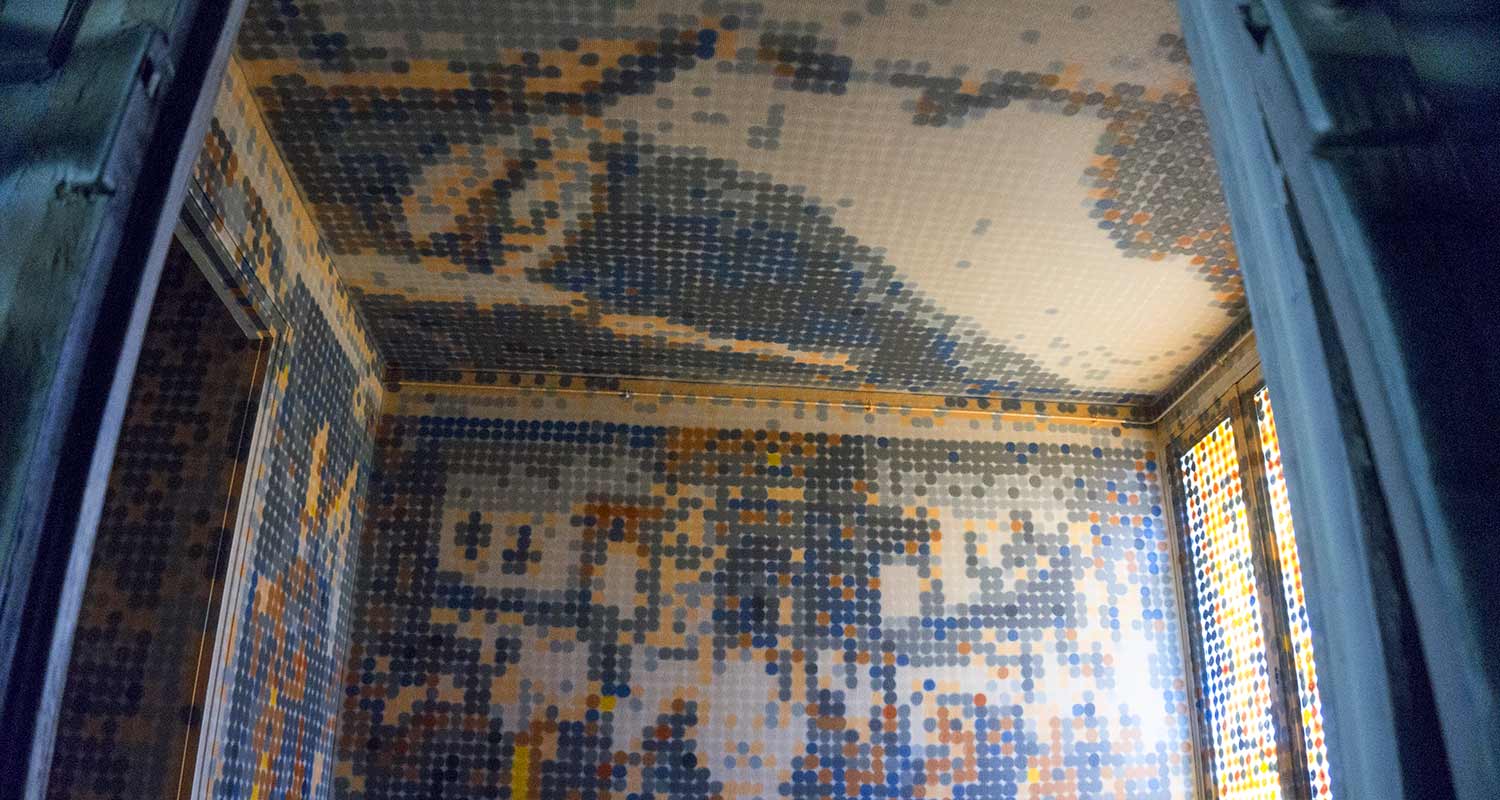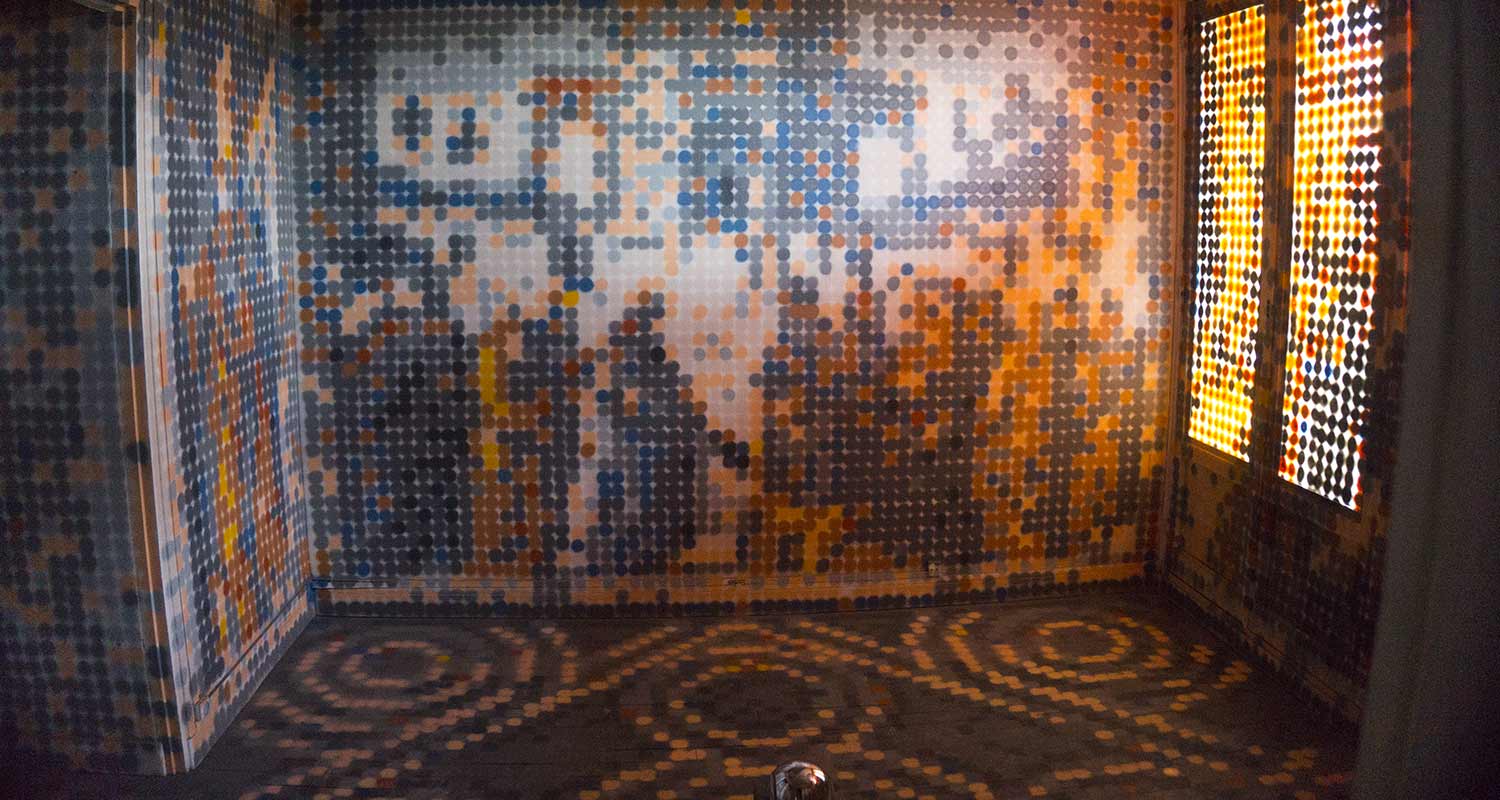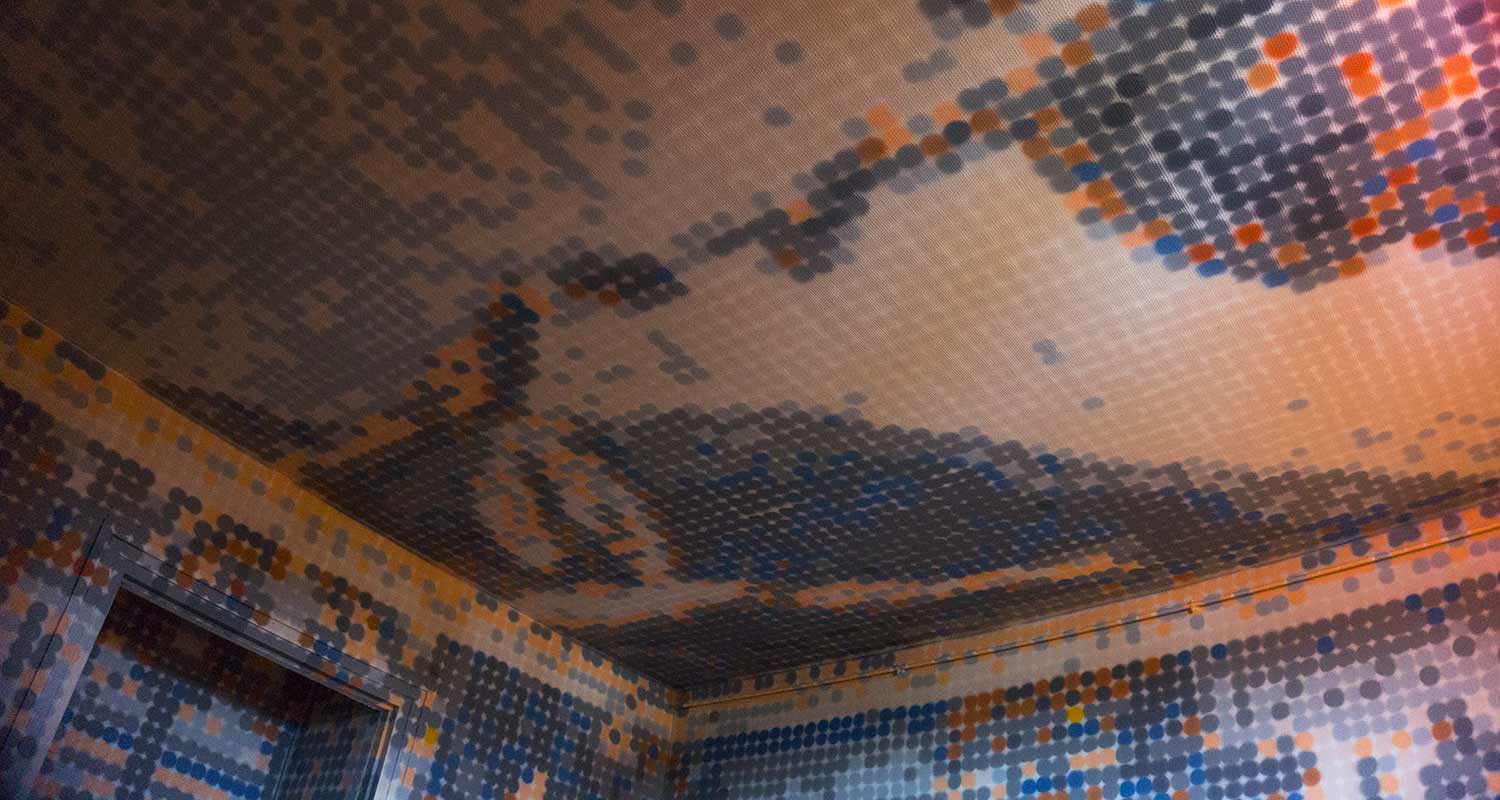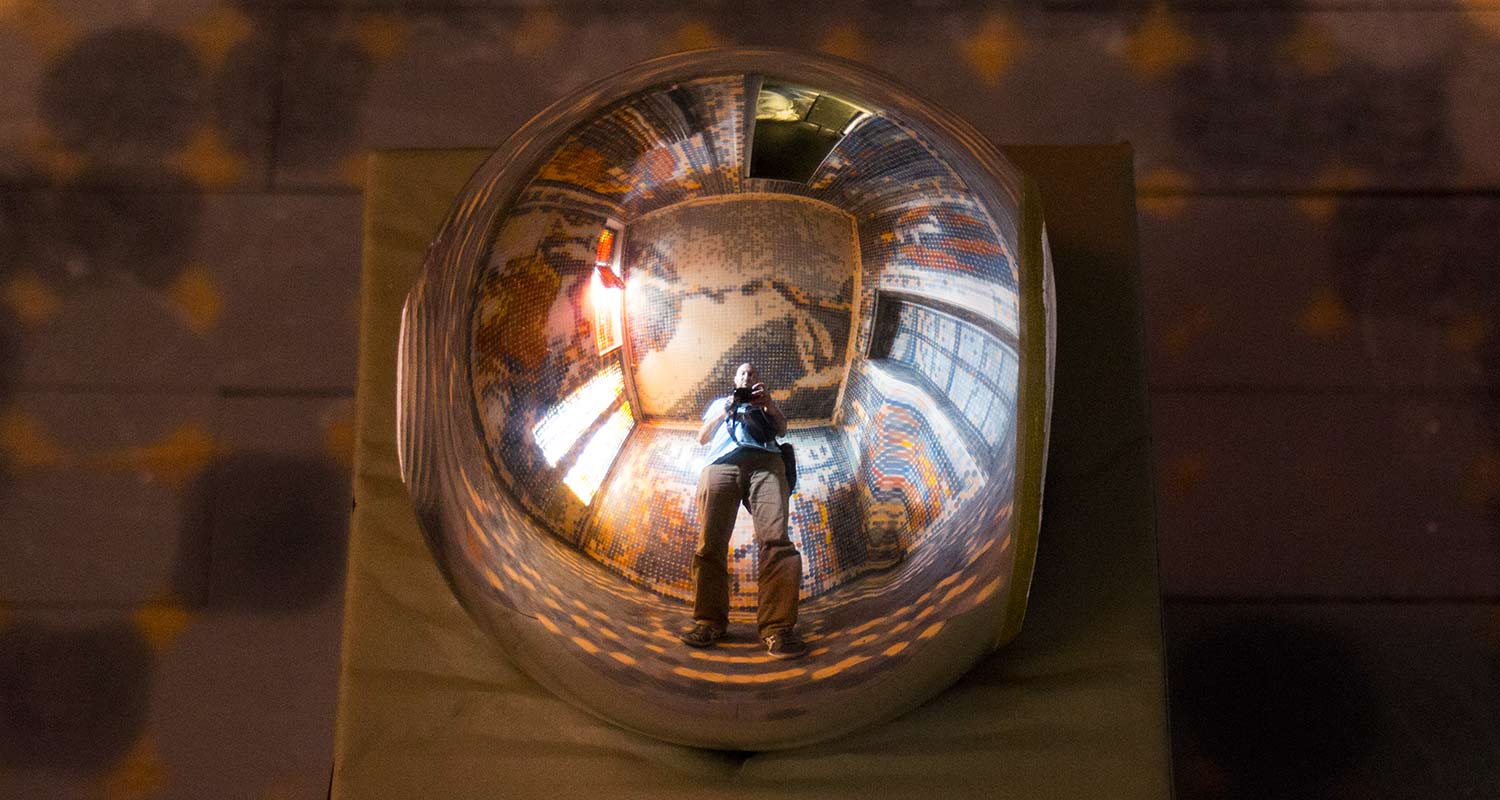 Edit :
Google just launched the Street Art Project, Here is my room :