Posted by Kan / DMV
Urban Art Fair 2016, Carreau du Temple - Galerie 42b, Paris (FR)


Urban Art Fair 2016, the first international fair dedicated to urban art, will take place in « Le Carreau du Temple » from April 22 to 24, 2016.
Given the artistic, economic and social phenomenon that urban art represents, it is essential these days to see it as a deep cultural root for our societies and to dedicate a major professional and cultural rendez-vous to it.
Rising stars, historical artists, private collections, solo and group shows, institutional presentations, patrons and experts are urban art's major actors and will be, as such, promoted by urban art fair, for the first time giving them the space for recognition and action that they deserve.
9ème Concept (Paris) / 34 Fine Art (Cape Town / London) / Galerie 42b (Paris) / Ange Basso (Paris) / Artistik Rezo (Paris) / Galeries Bartoux (Paris, NY, London, Singapore) / Galeries Berthéas (Paris) / Galerie Brugier-Rigail (Paris) / By Night Gallery (Paris) / Galerie Clemouchka (Lyon) / David Pluskwa (Marseille) / Galerie Francis Noël Espace 75 (Liège) / galerie du jour agnès b. (Paris) / The Garage (Amsterdam) / Graffik Gallery (London) / Green Flower (Paris) / Galerie Lazarew (Paris, Bruxelles) / Lézarts Urbains (Paris) / Joël Knafo (Paris) / Kallenback Gallery (Amsterdam) / Magda Danysz (Paris, Shanghai) / MMArt Project (Paris) / myFINBEC (Suisse) / Next Street Gallery (Paris) / NdF Gallery (Paris) / Open Walls (Berlin) / PDP Gallery (Paris) / Street Artack (Paris) / Portanova 12 (Bologne) / Galerie Sisso (Paris) / Urban Art Gallery (Stuttgart) / Urban Spree (Berlin) / Vroom & Varossieau (Amsterdam) / Wallworks (Paris)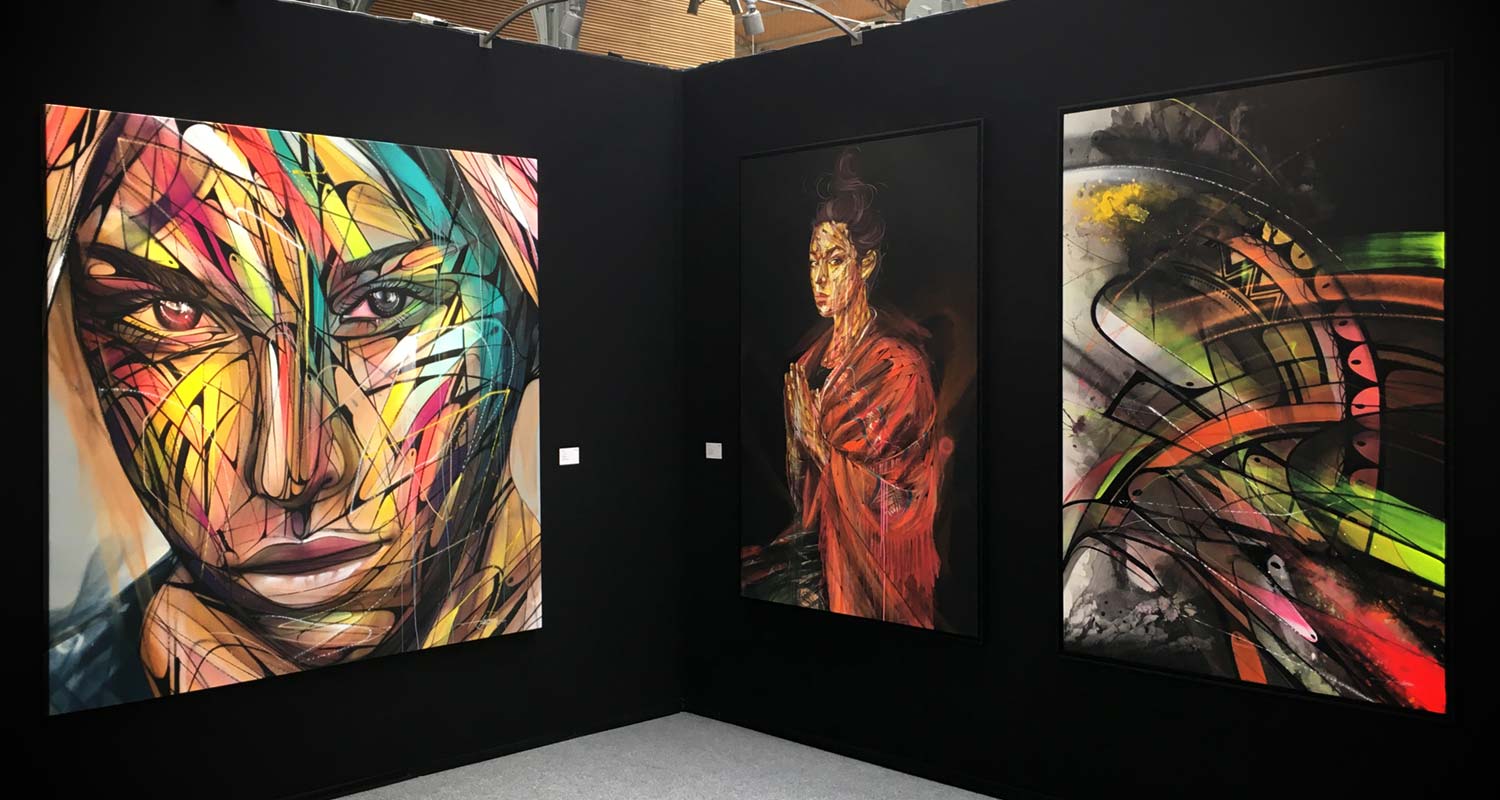 Hopare (x3)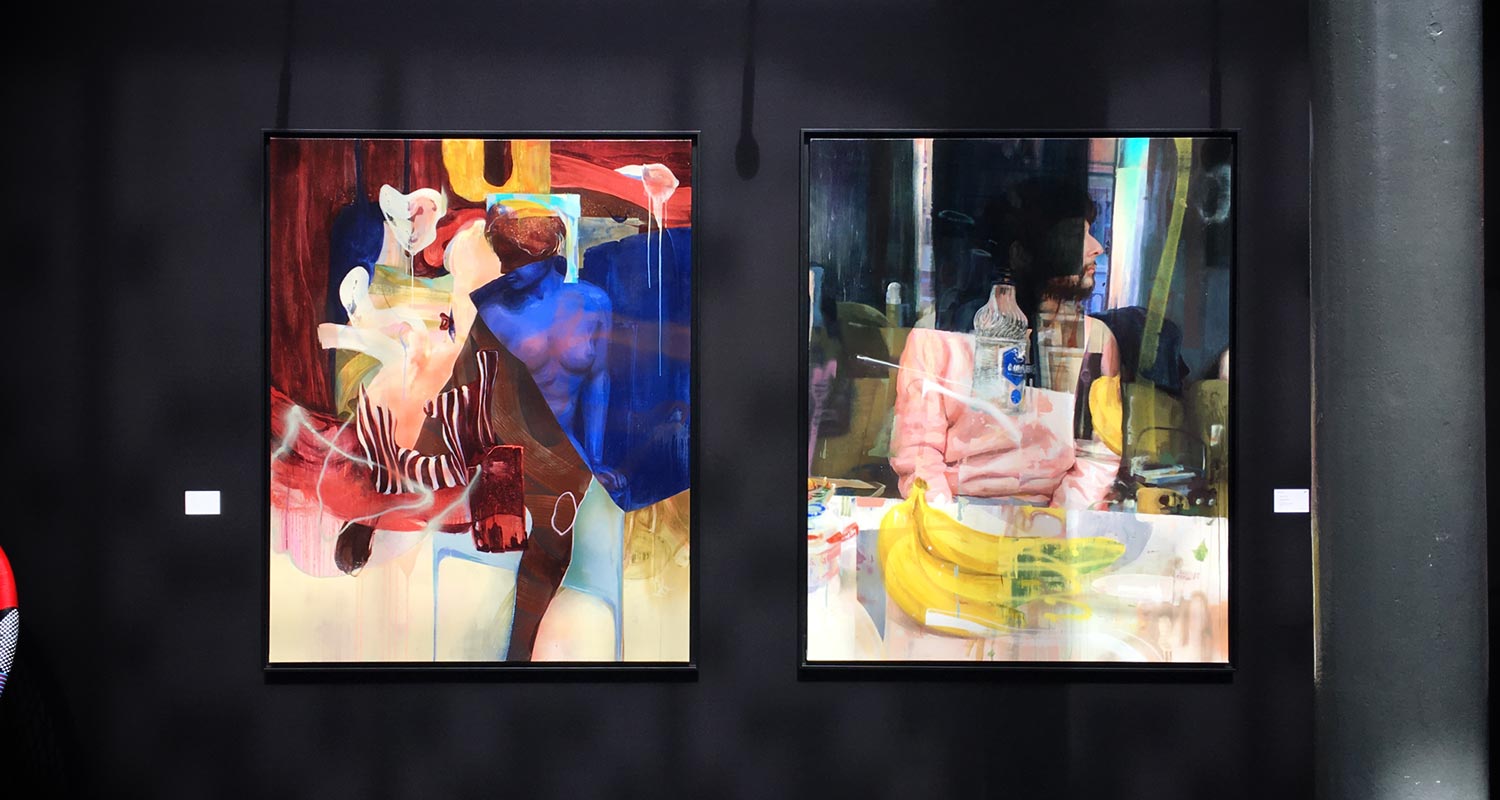 Blo / Jaw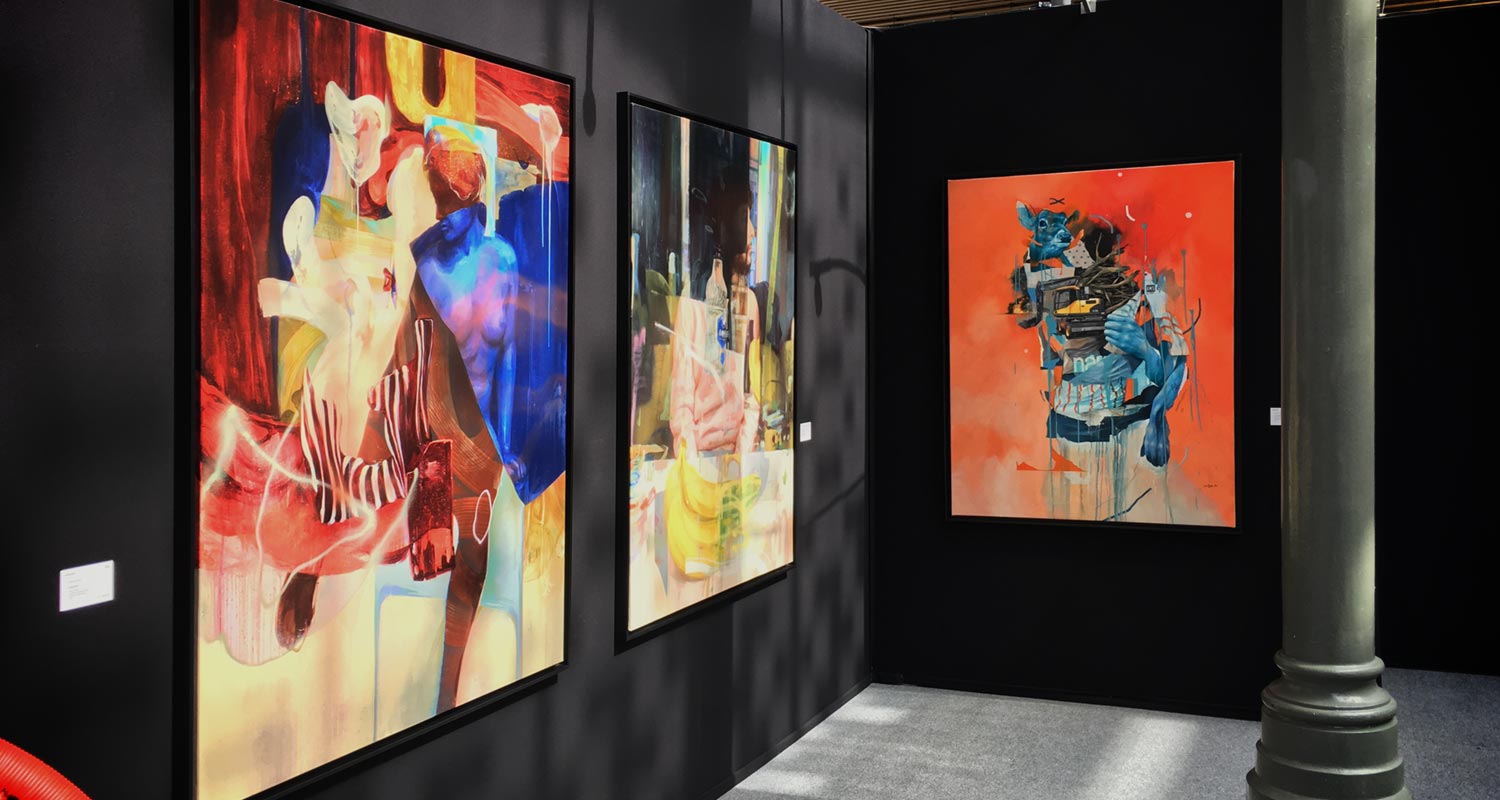 Blo / Jaw / Joram Rourkes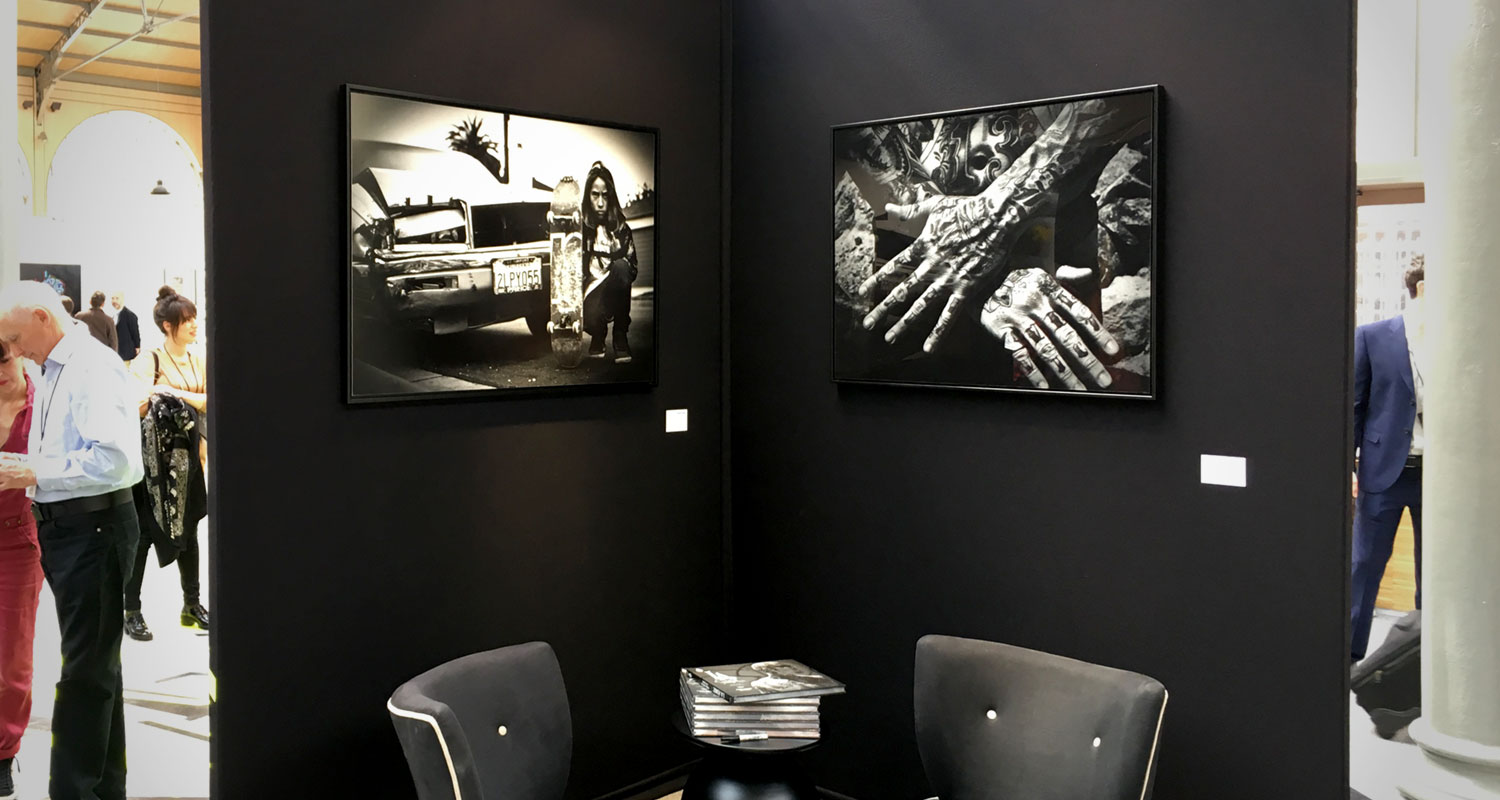 Nicolas Giquel / Franck Lebreton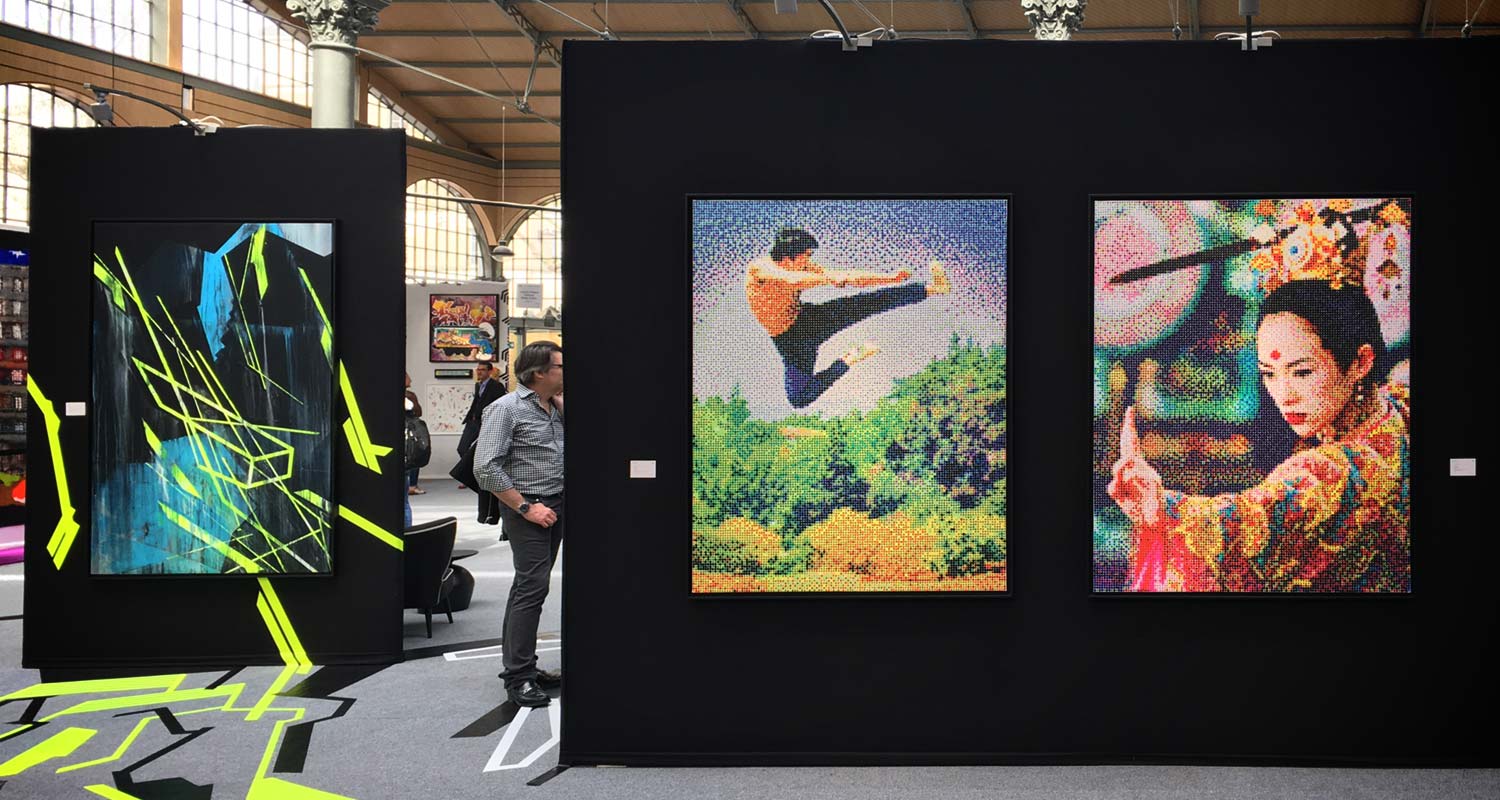 Lek / Kan (x2)