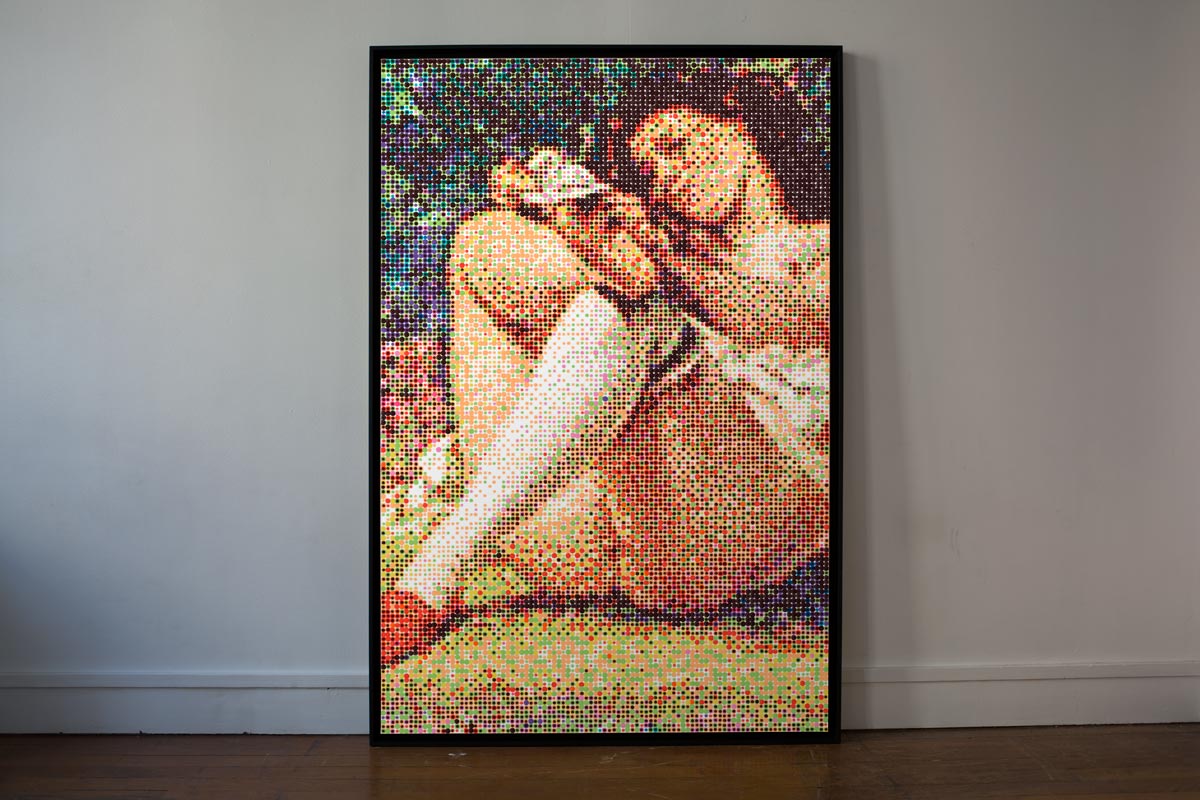 Paris – On February 14th at 4pm,
Artcurial
will gather street art collectors for its annual sale dedicated to Urban Art.
Artcurial
is a pioneer in this field and has been organising Street Art auctions since 2006. These successful events have become key meeting points for both French and International collectors. The last sale, The Beautiful Winners organised for the first time during the FIAC in October, went beyond its estimate and totalled 1 656 960 € / 1 822 656 $ with 81% of the lots sold.
Arnaud Oliveux, Director of the Urban Art department at Artcurial, explains: "Artcurial has been a leading figure in Street Art sales and for over 10 years, we have had the pleasure and honour of putting forward artists, who have become leading figures of the scene. This auction offers a global vision of these artists and includes works by JonOne, Evol, Swoon and Rero.
Artcurial « Urban Art » auction
Sale date : Sunday 14th February 2016 at 4pm
Artcurial
7, rond-point des Champs-Elysées 75008 Paris
BID DEPARTMENT :
Thomas Gisbert de Callac
Phone: +33 1 42 99 20 51
Fax: +33 1 42 99 20 60
bids@artcurial.com
Read more →