Posted by Kan / DMV
« Djerbahood - Galerie Itinerrance »
Djerba, Tunisia 2014
I'm proud to have been invited by the Galerie Itinerrance (Fr) to participate to the Djerbahood project in Erriadh, Tunisia. The project started around the 1st of July 2014.
This piece is a tribute to the tunisian craft industry, more precisely «Mergoum» carpets.
It took 13 hours in total to paint, from 6am to 11am, then a break because the temperature was too high, back around 4pm till midnight (or so).
Many thanks to Mehdi & the Galerie itinerrance crew who were very helpful.
Don't hesitate to visit DAR AYLA houch.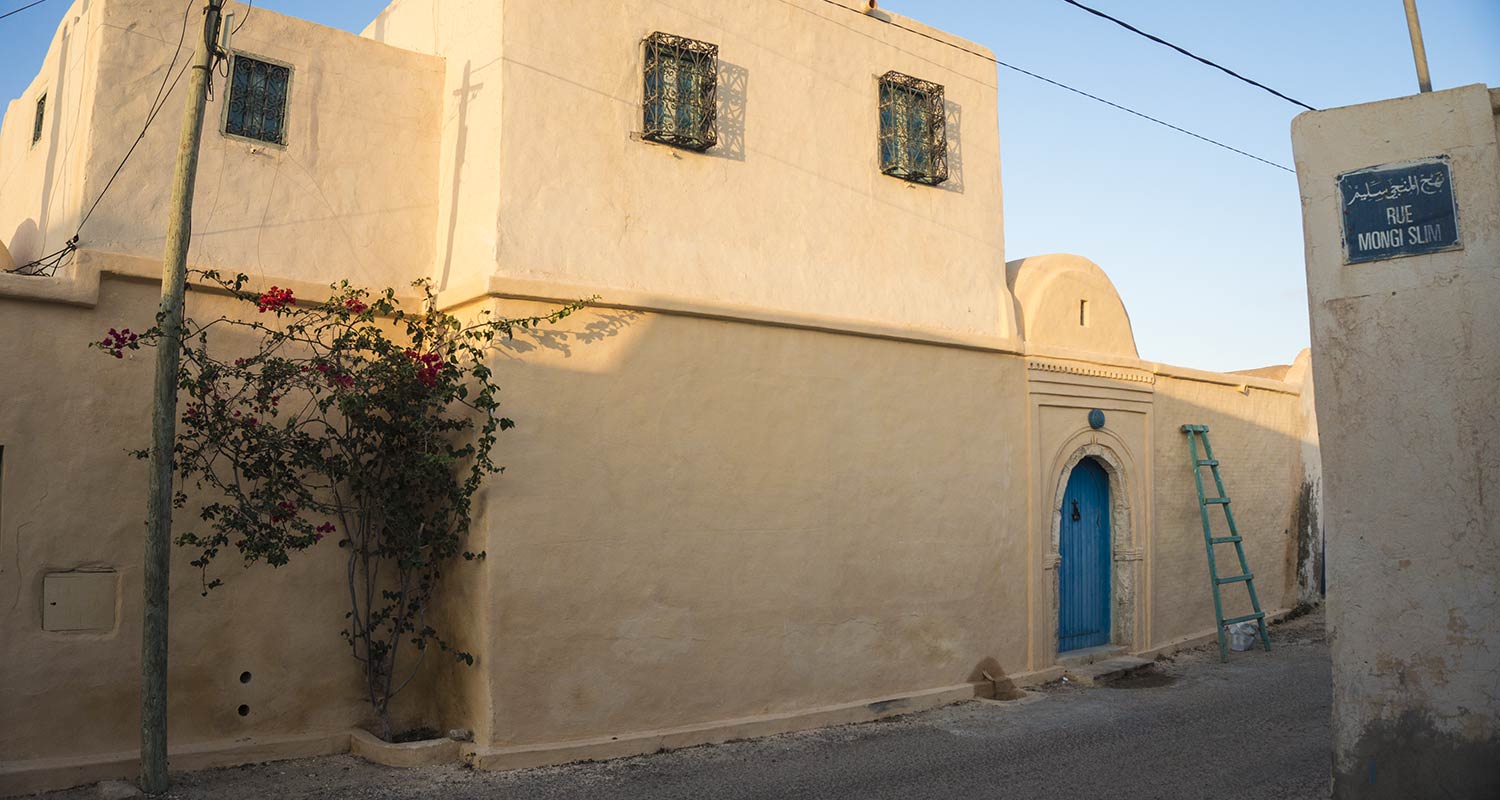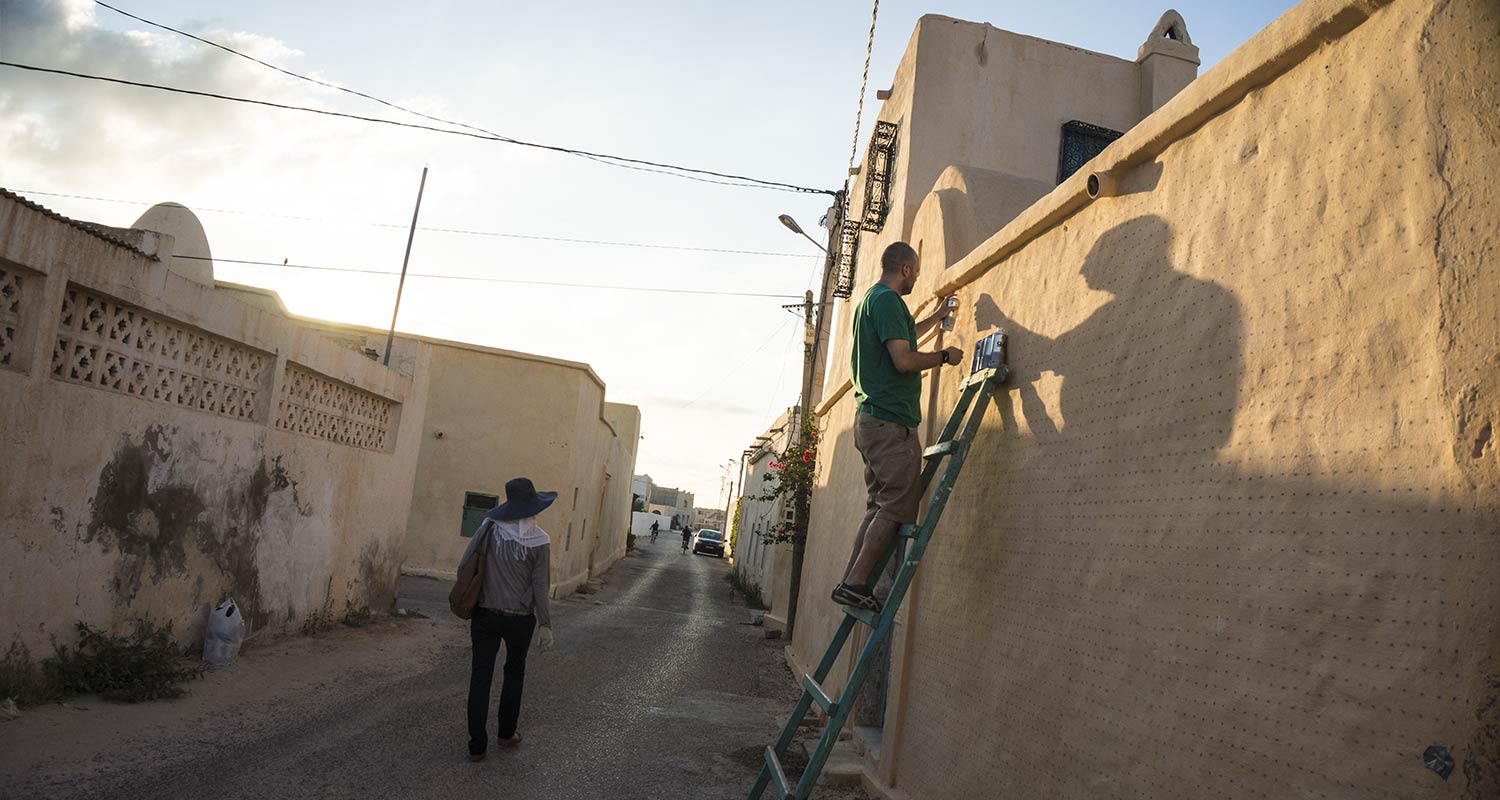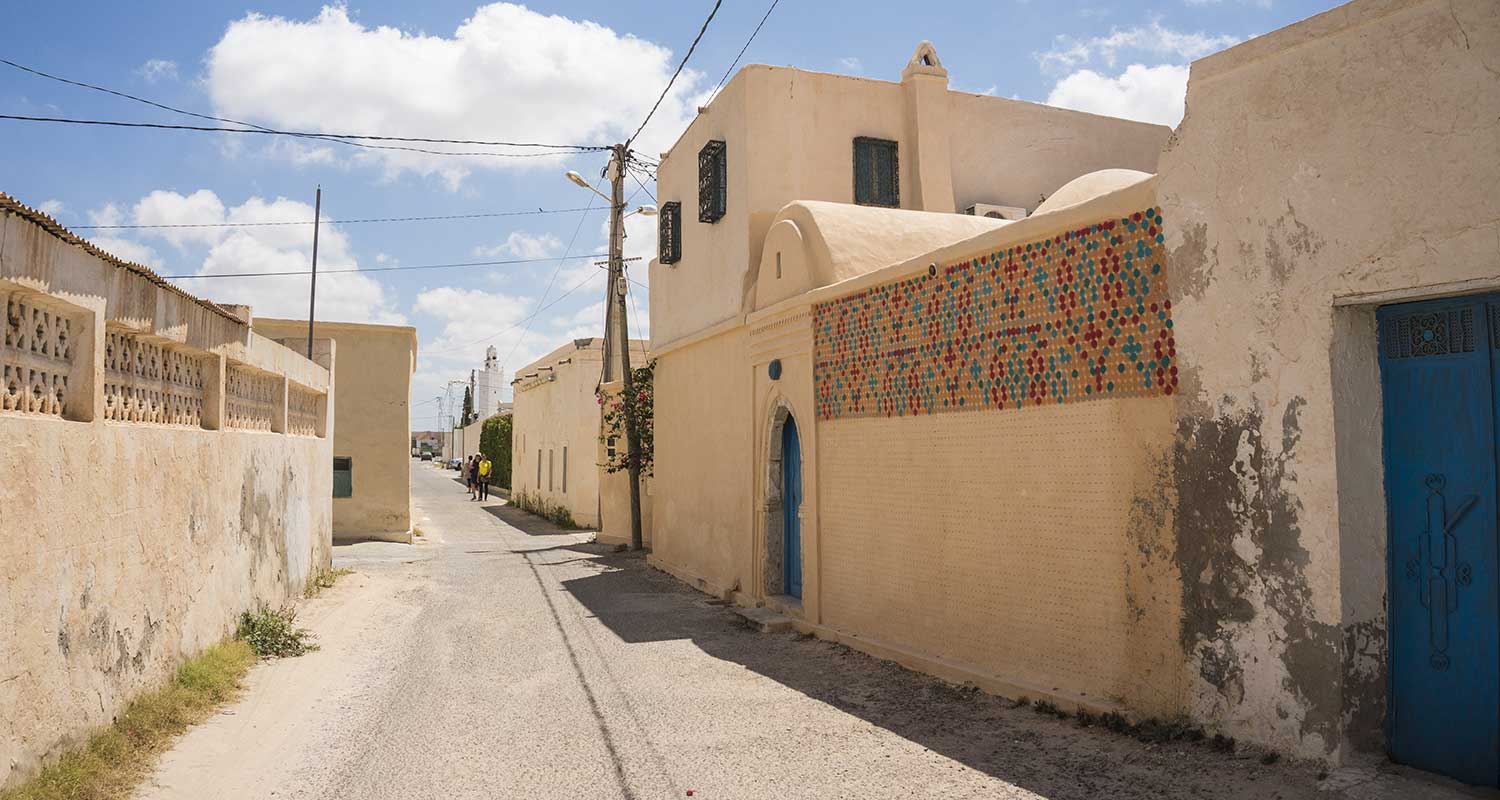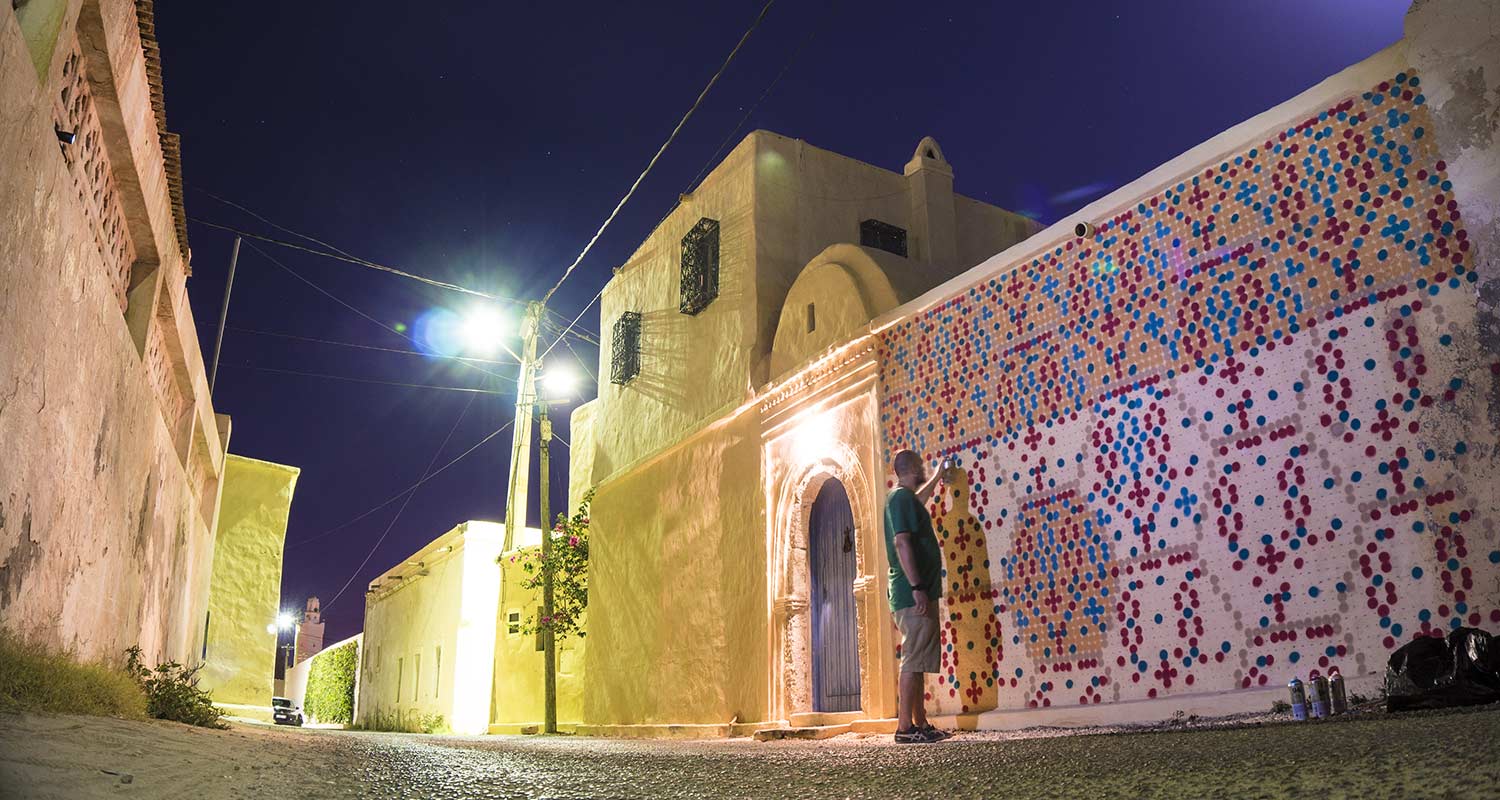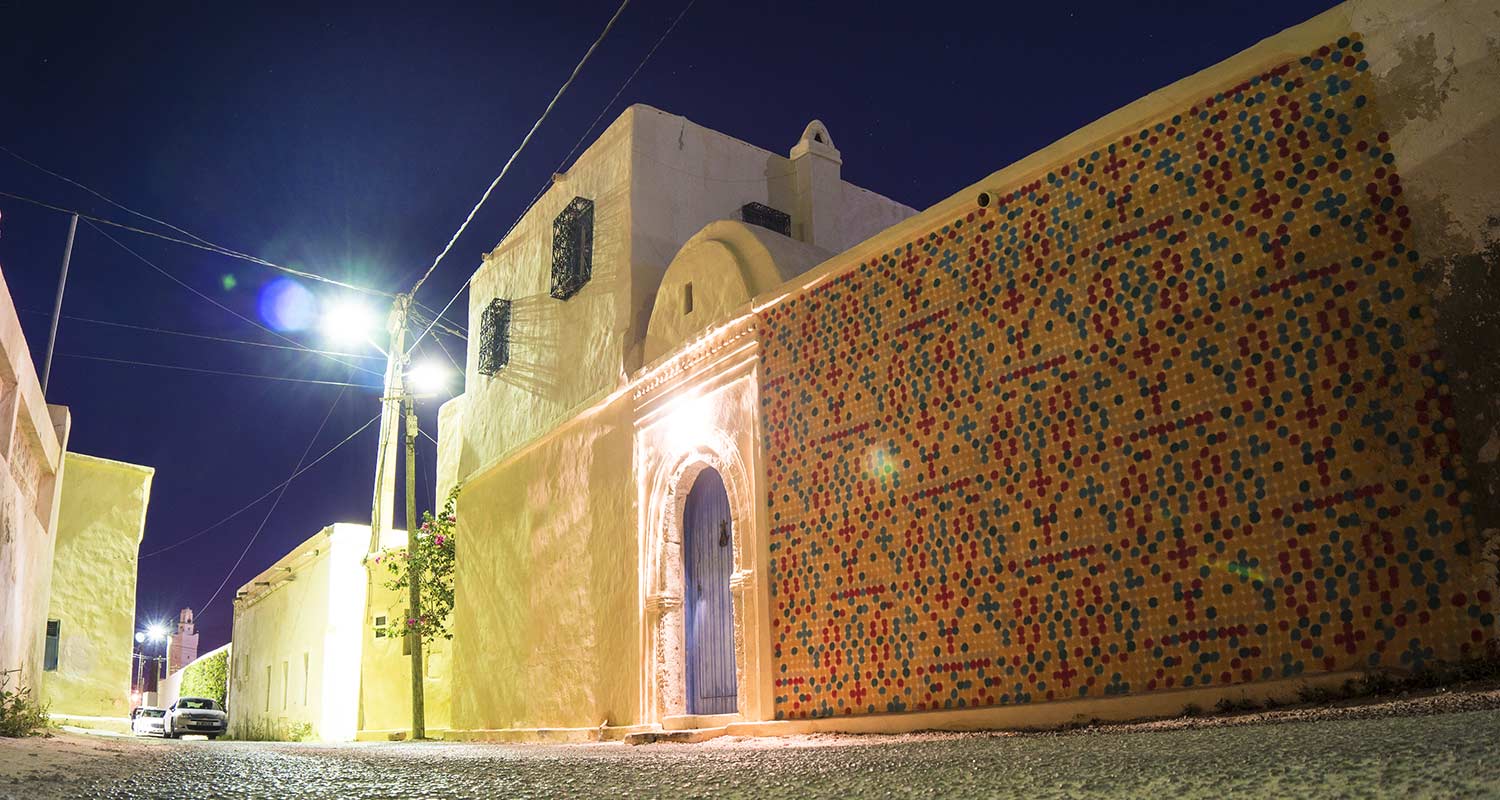 The list of artists also invited (at this time) :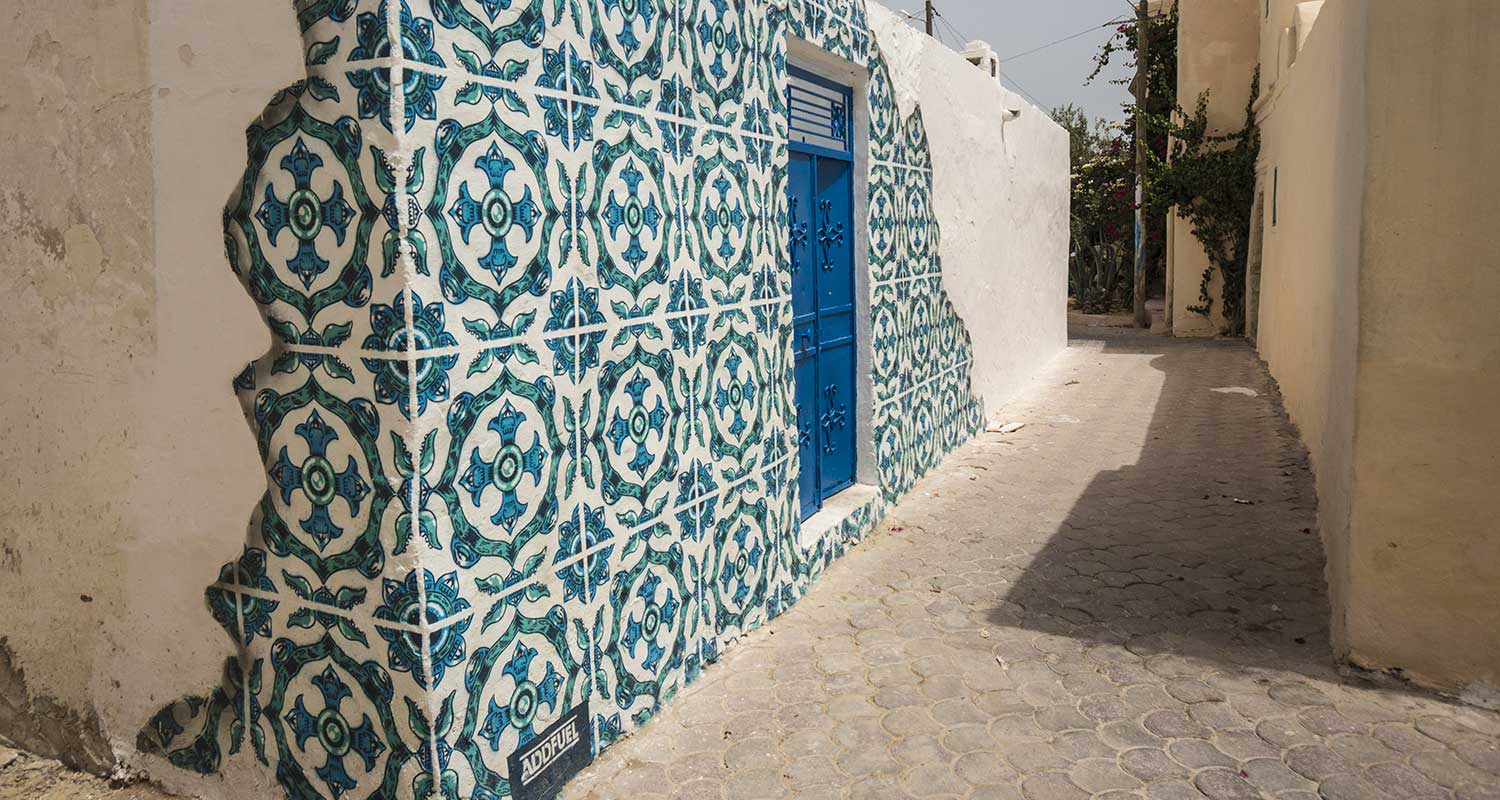 Djerbahood – Add Fuel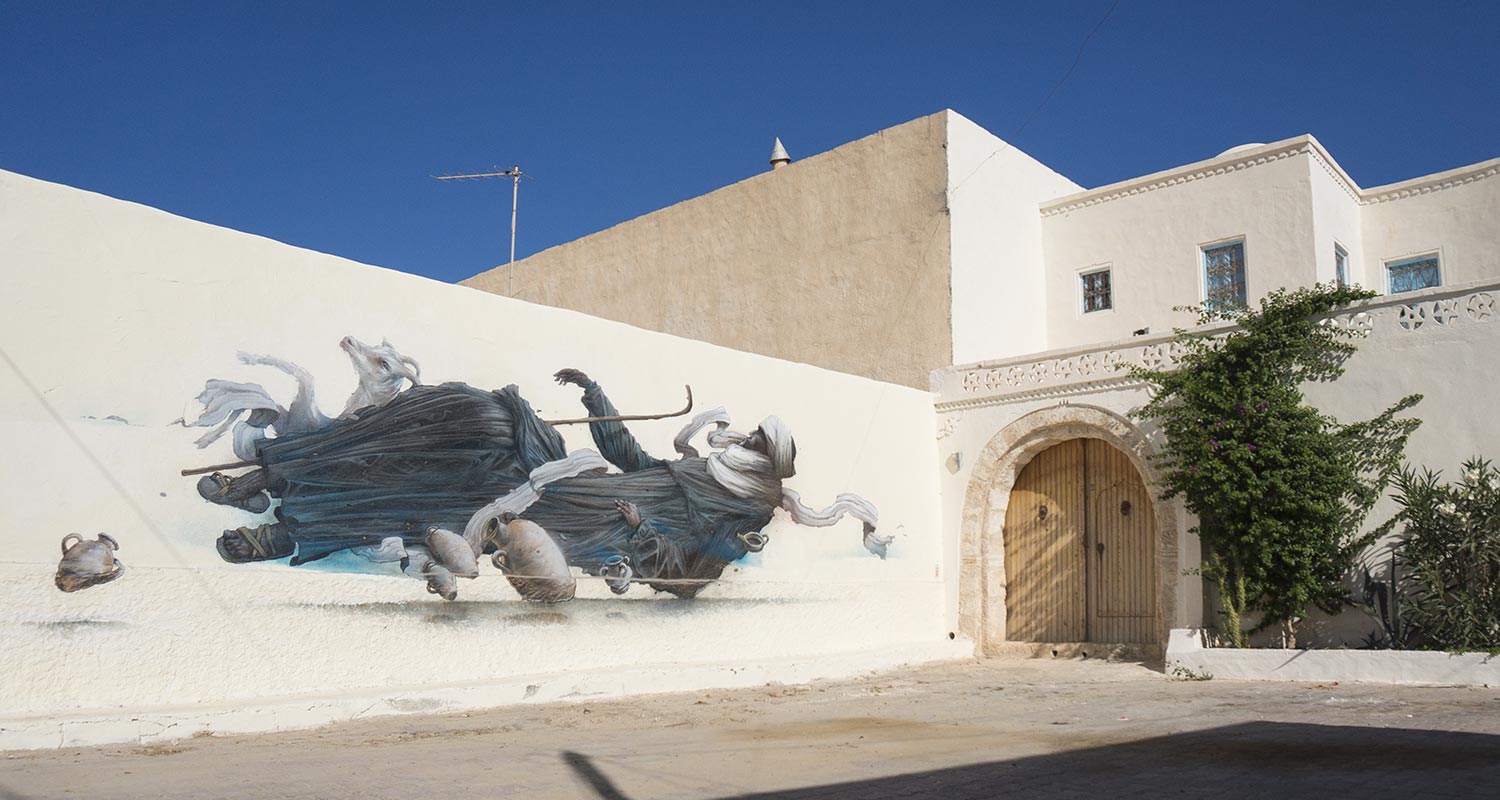 Djerbahood – Bom.k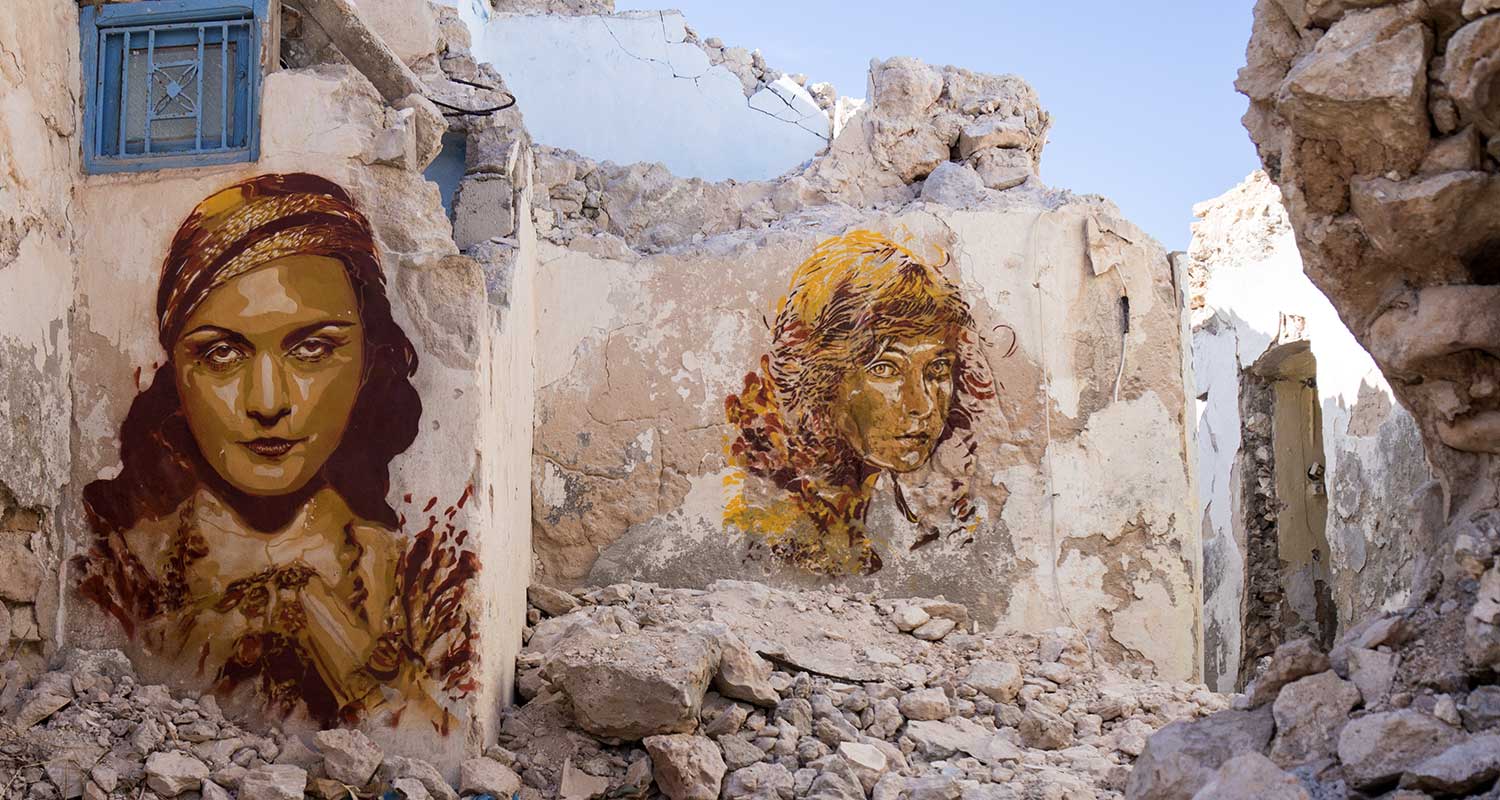 Djerbahood – BToy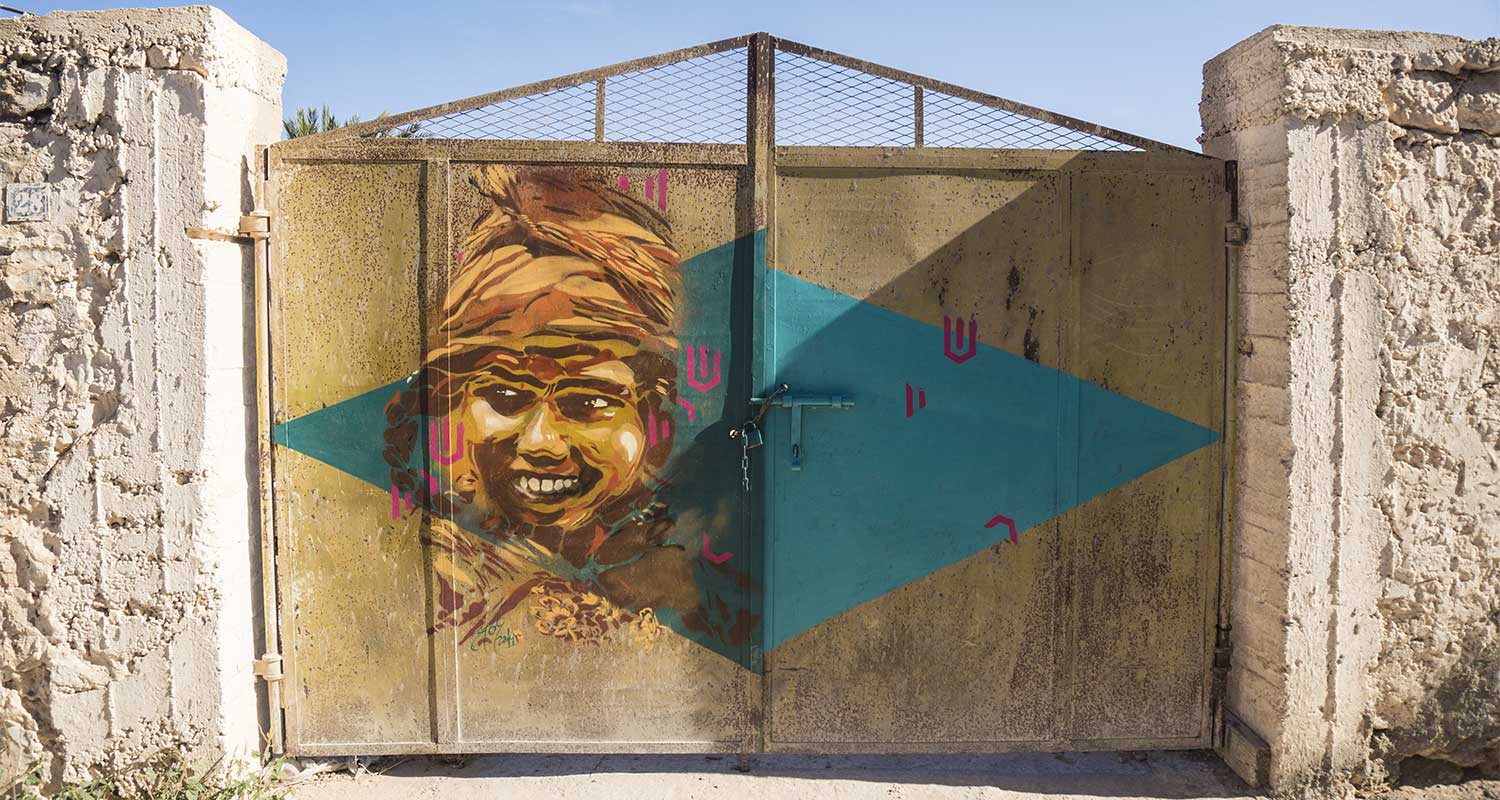 Djerbahood – BToy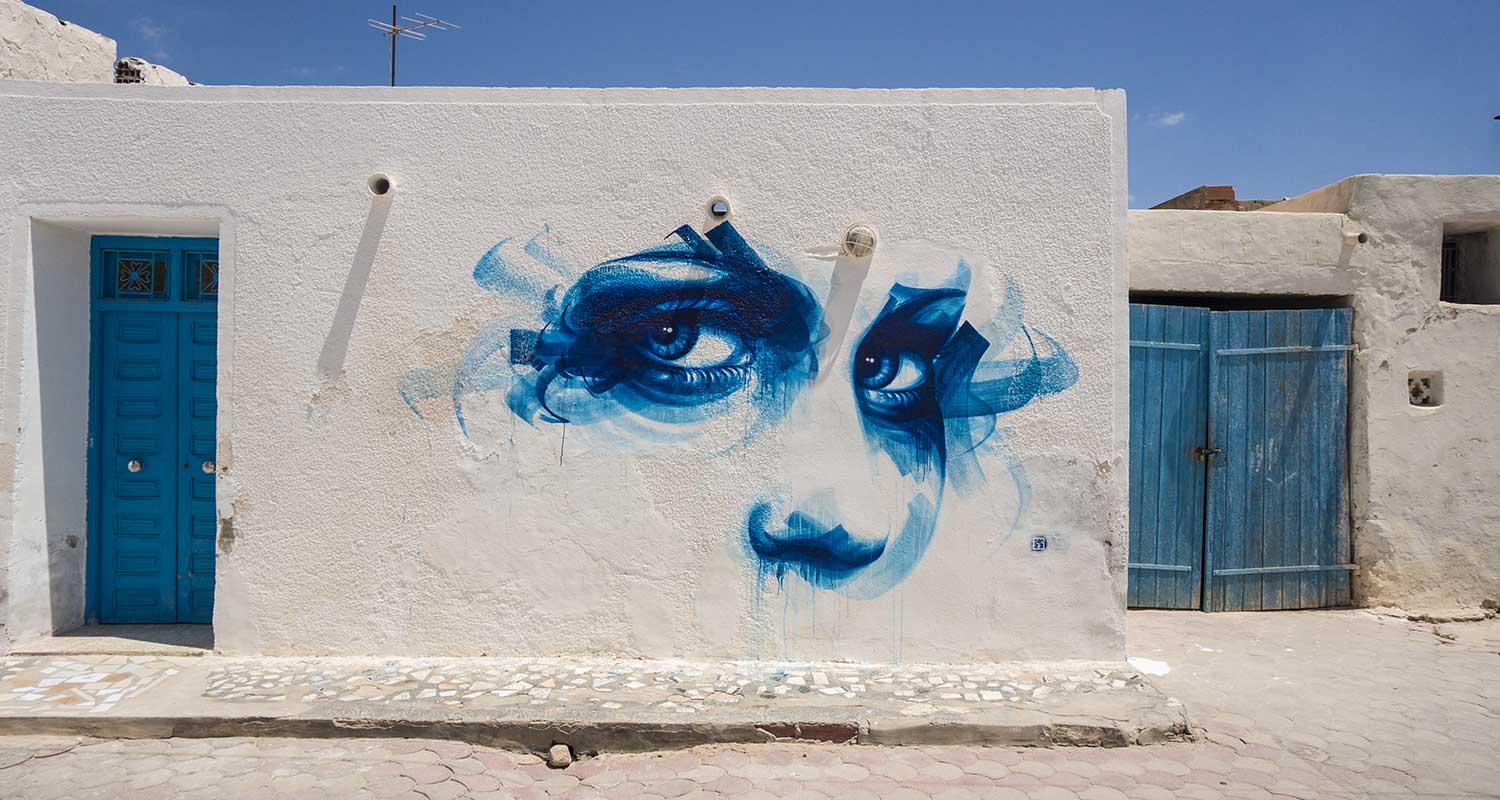 Djerbahood – Dan 23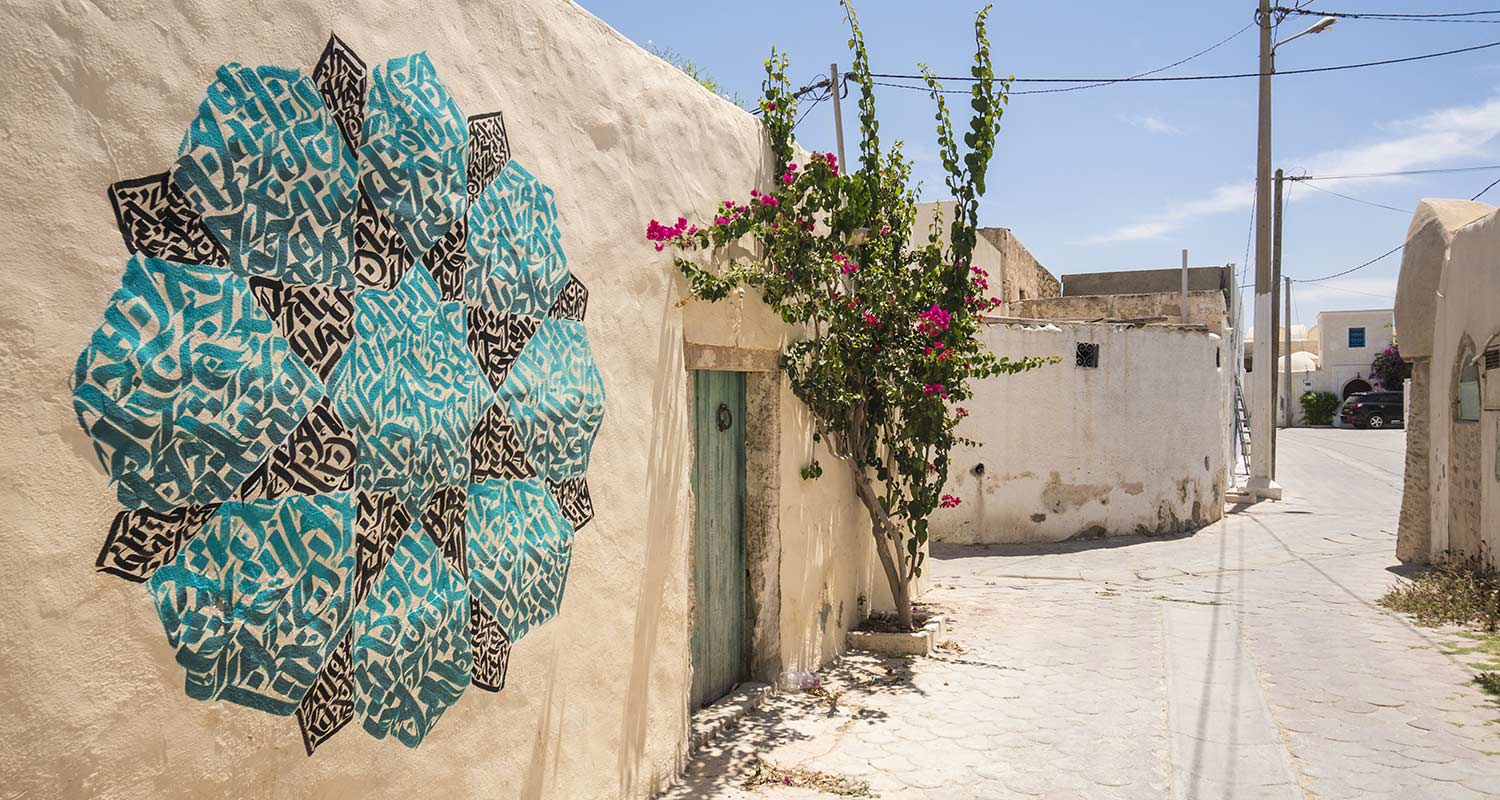 Djerbahood – InkMan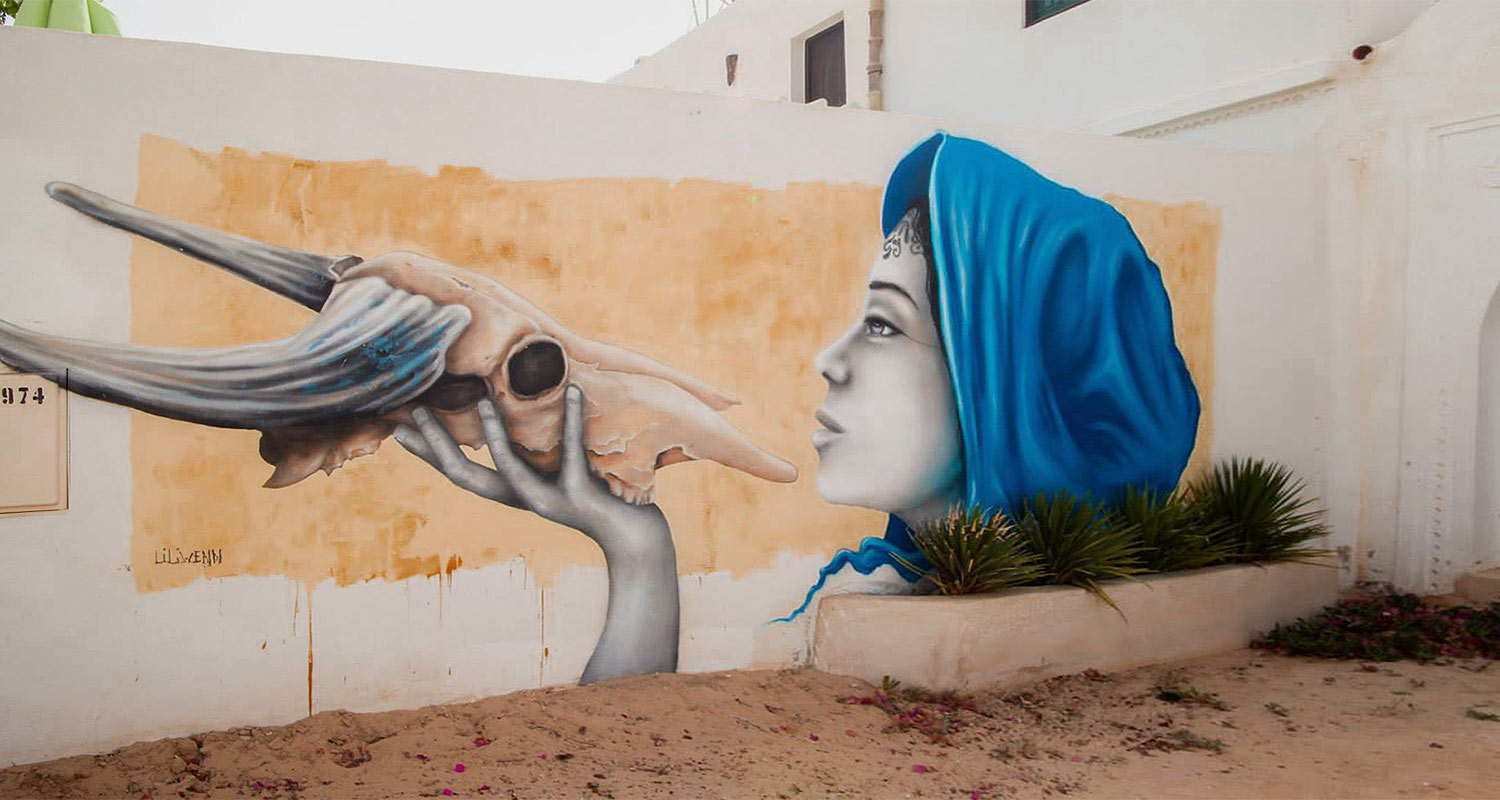 Djerbahood – Liliwenn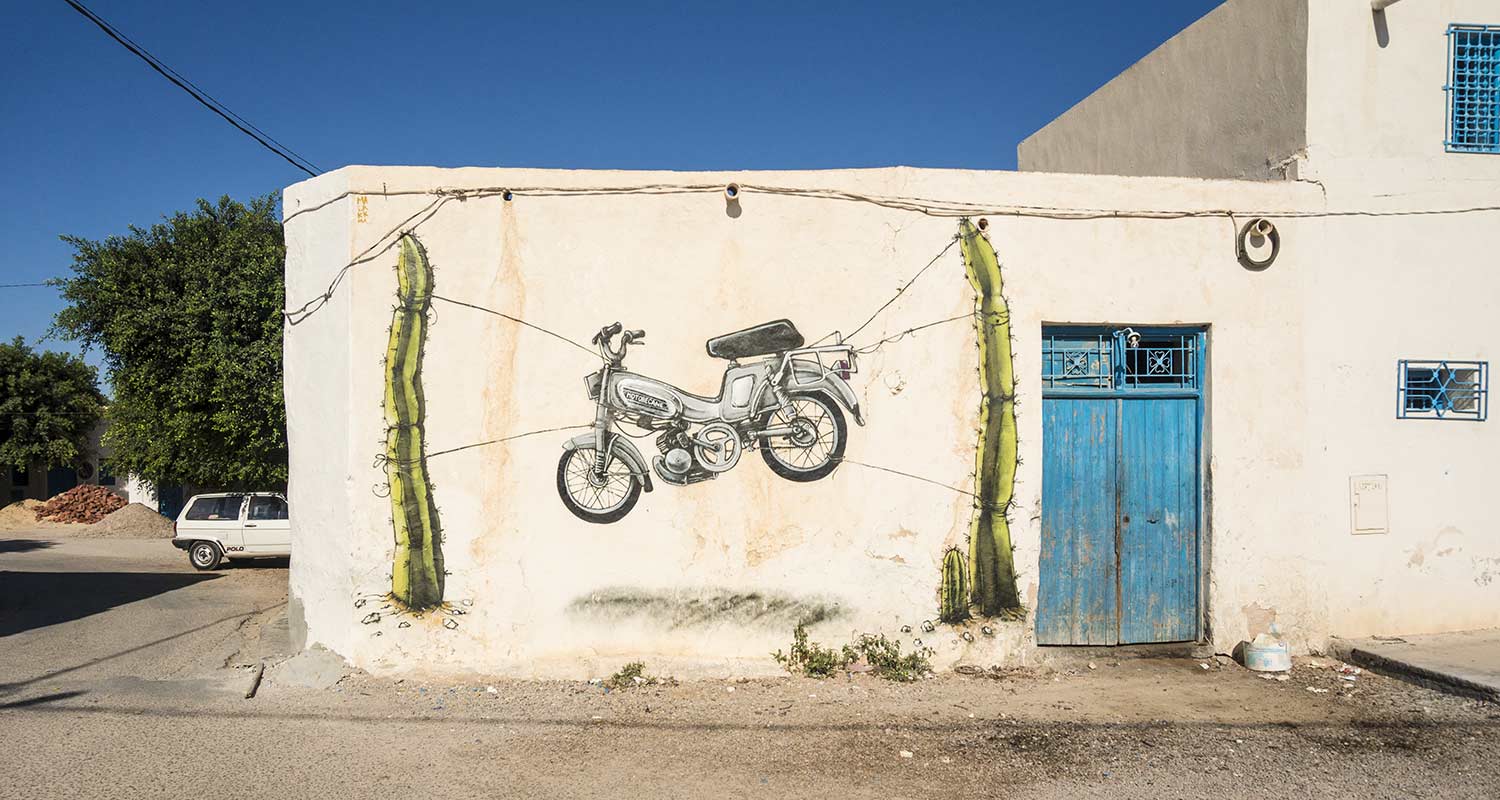 Djerbahood – Malakkai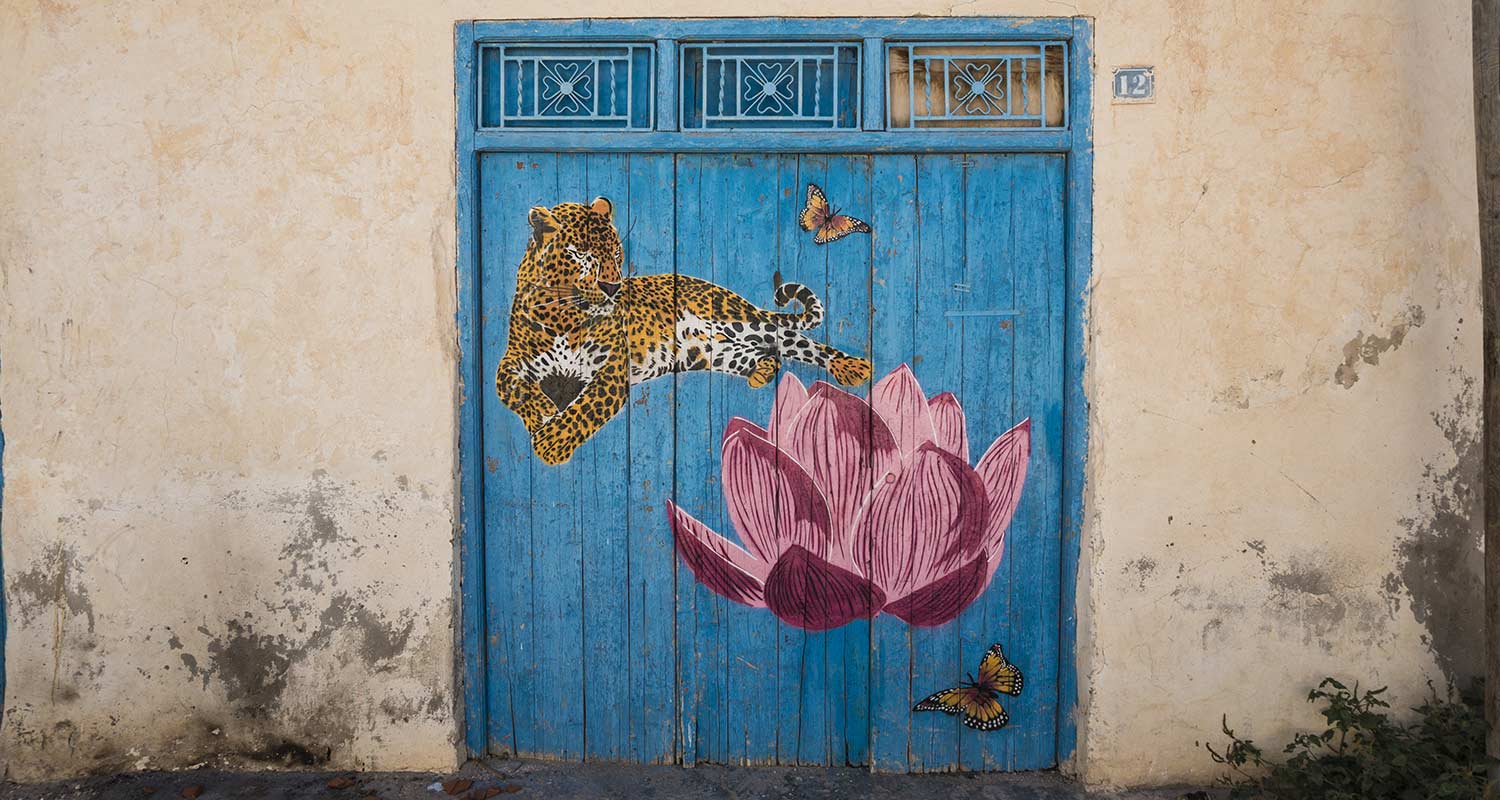 Djerbahood – Gérard Laux aka Mosko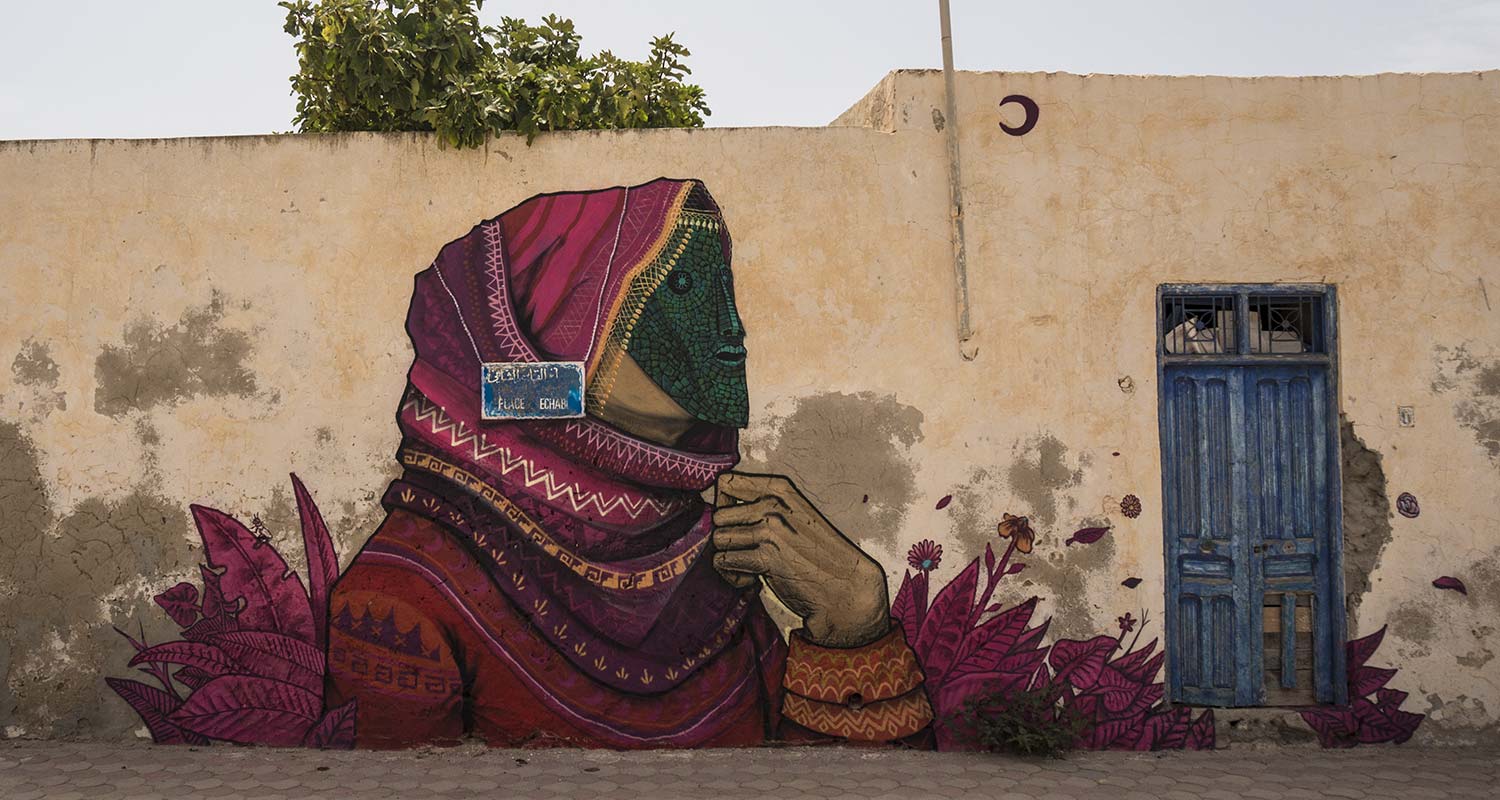 Djerbahood – Saner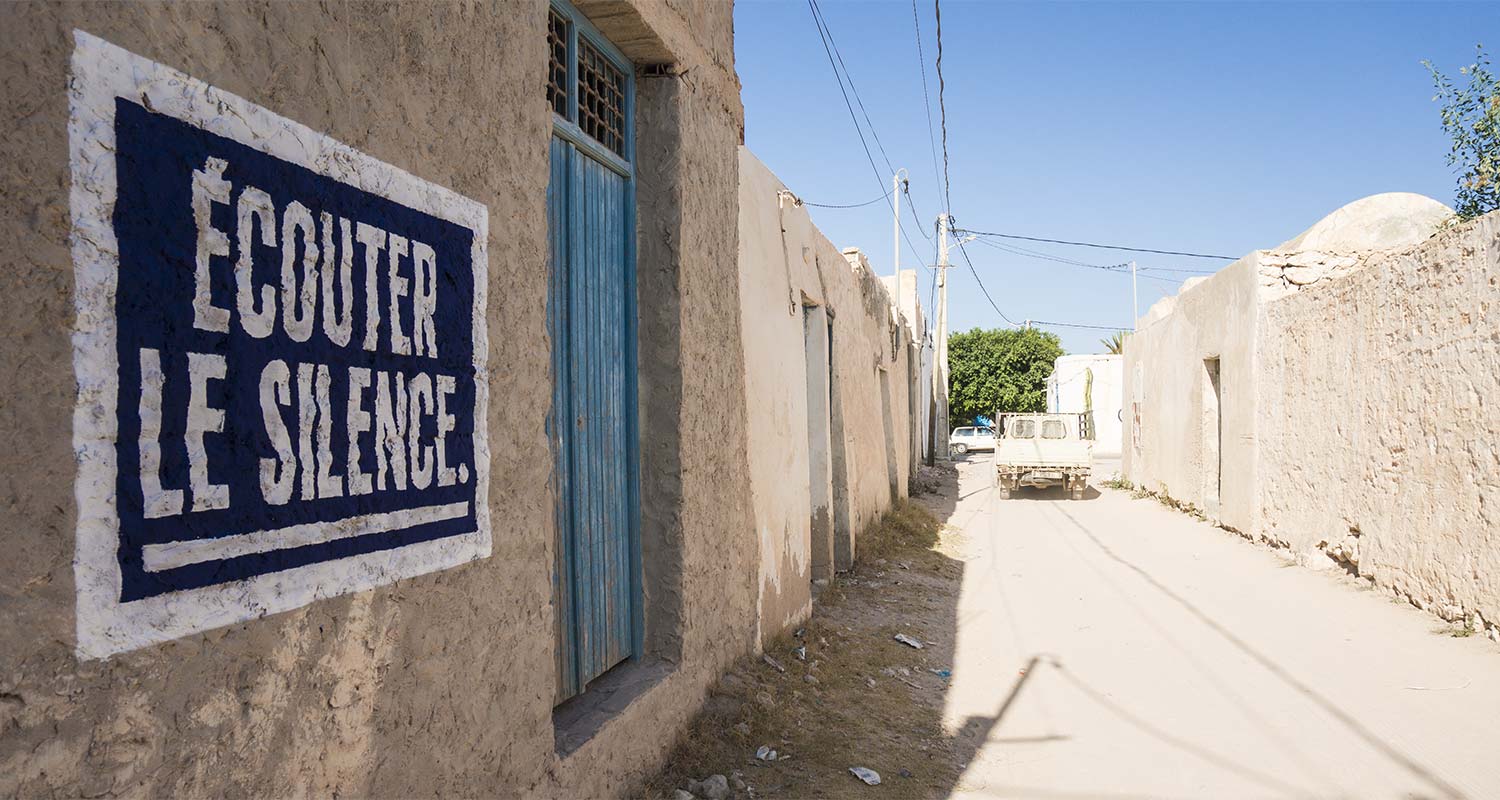 Djerbahood – Sean Hart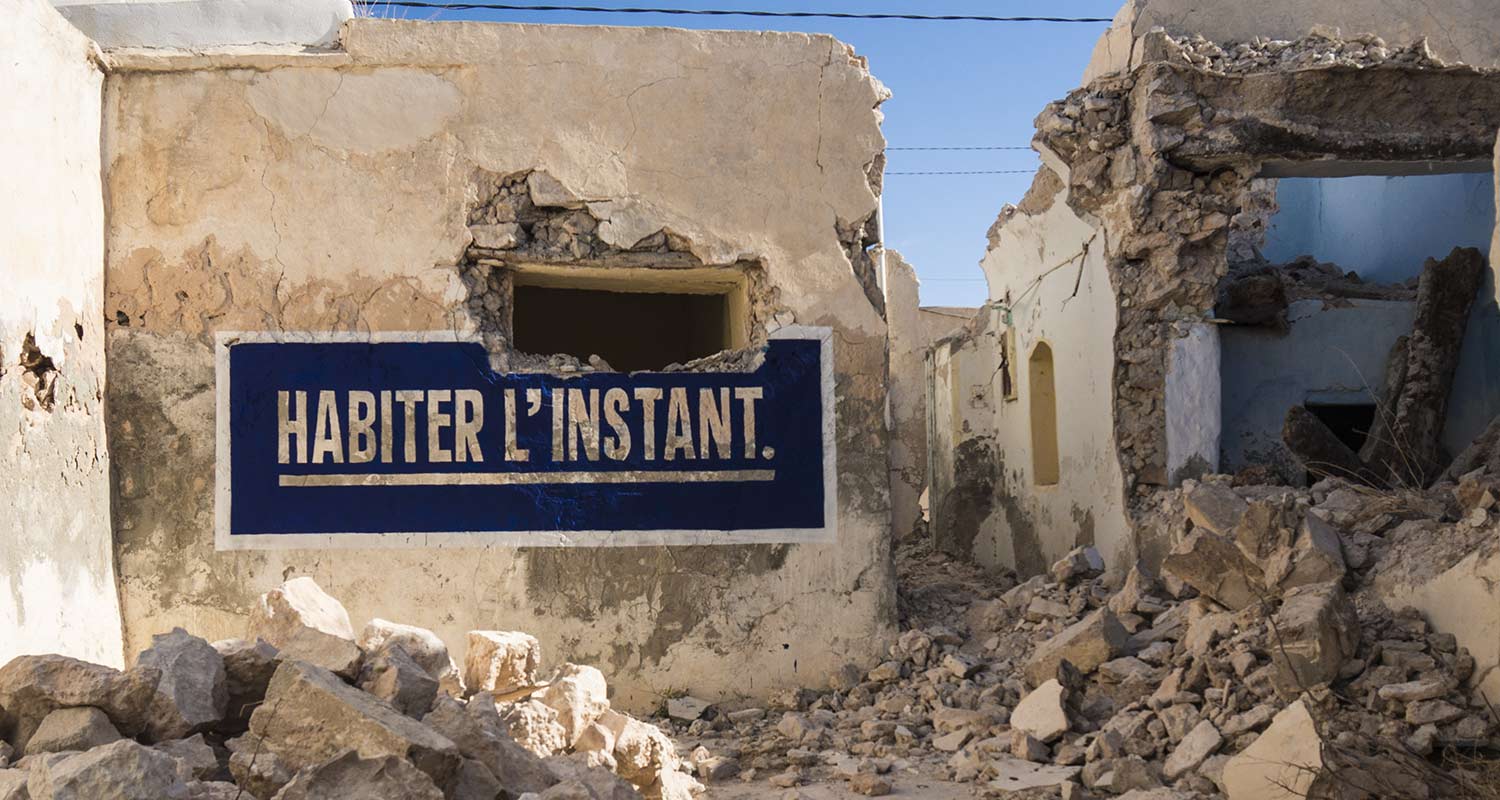 Djerbahood – Sean Hart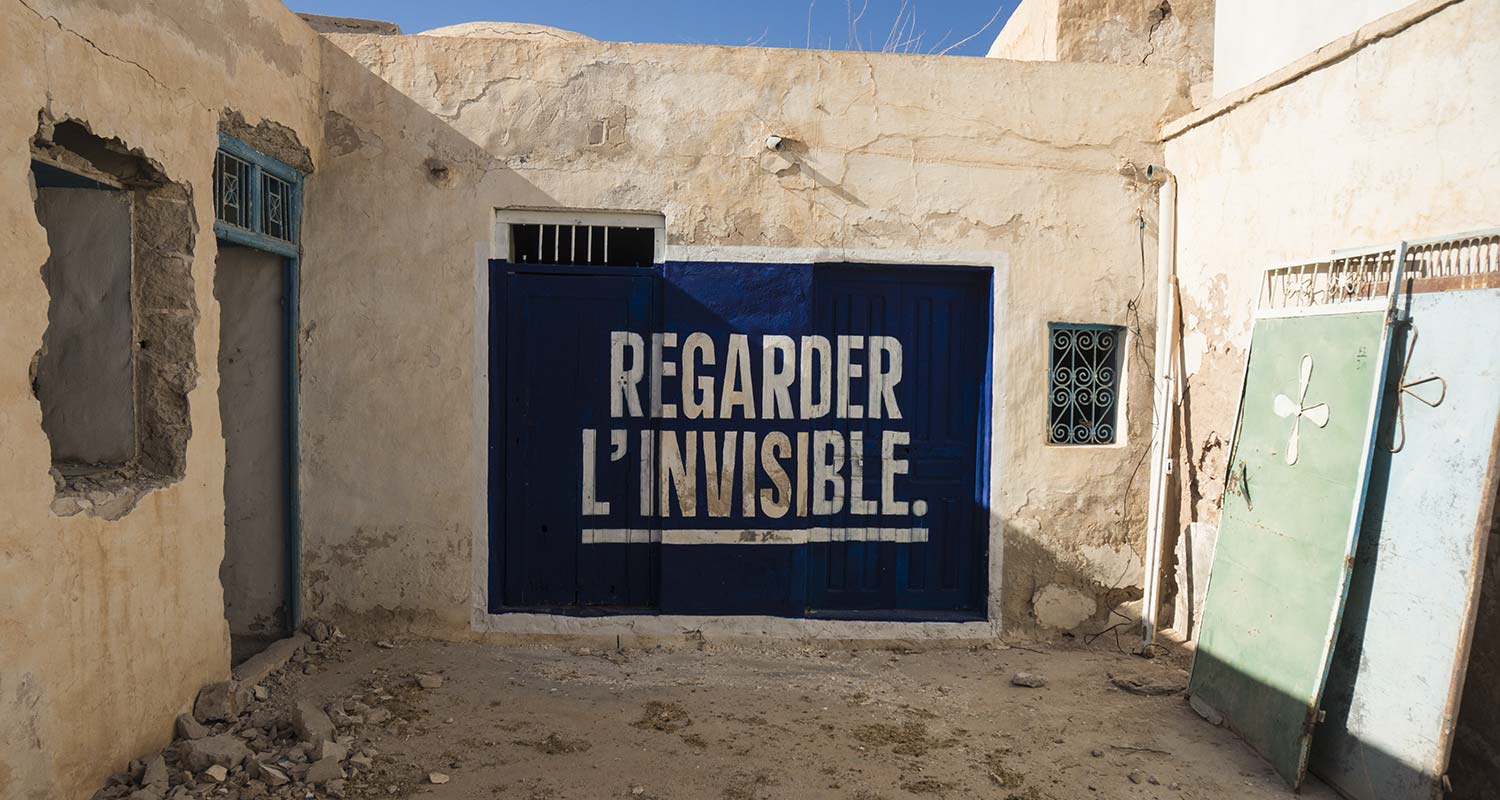 Djerbahood – Sean Hart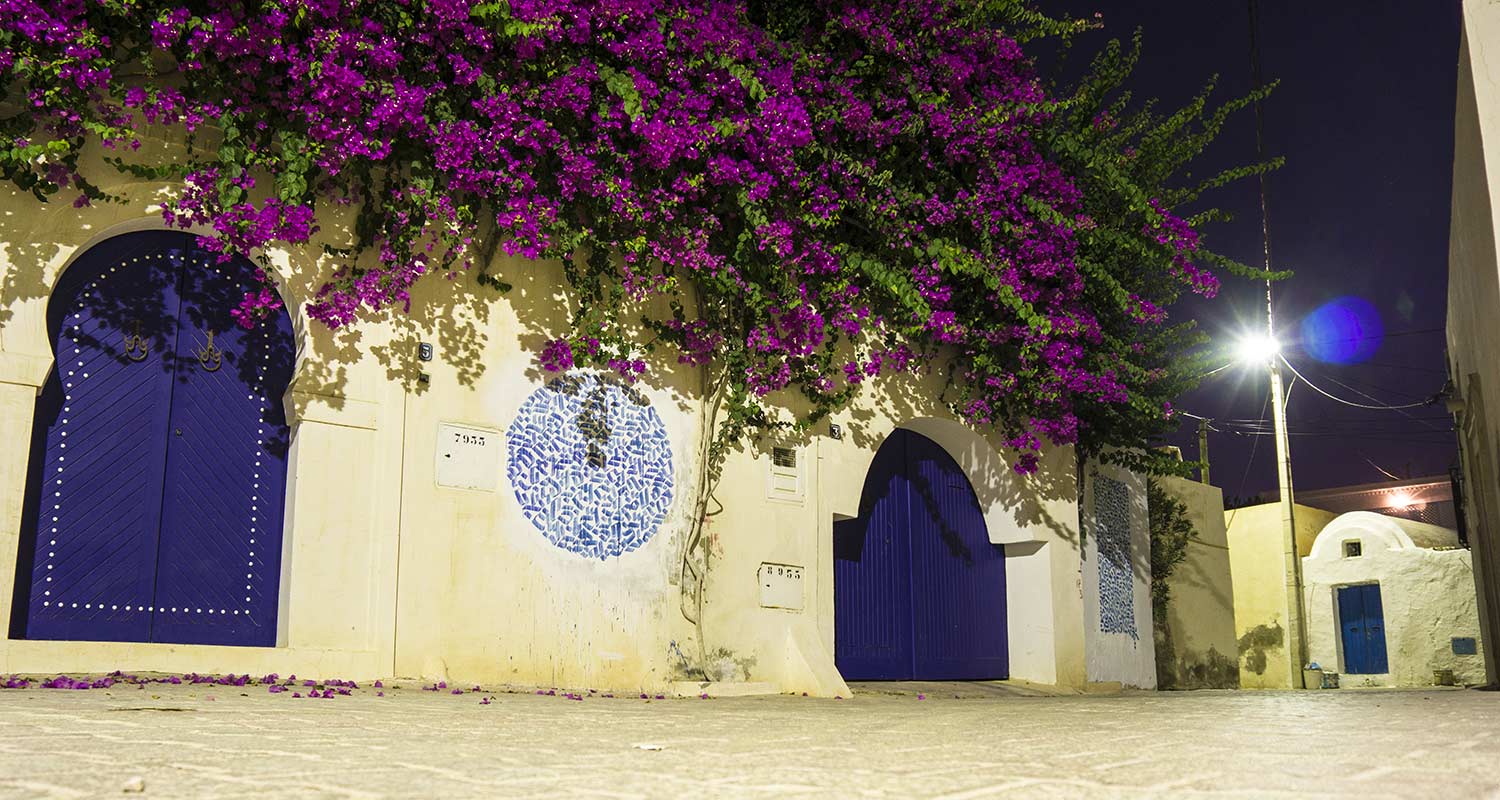 Djerbahood – Shoof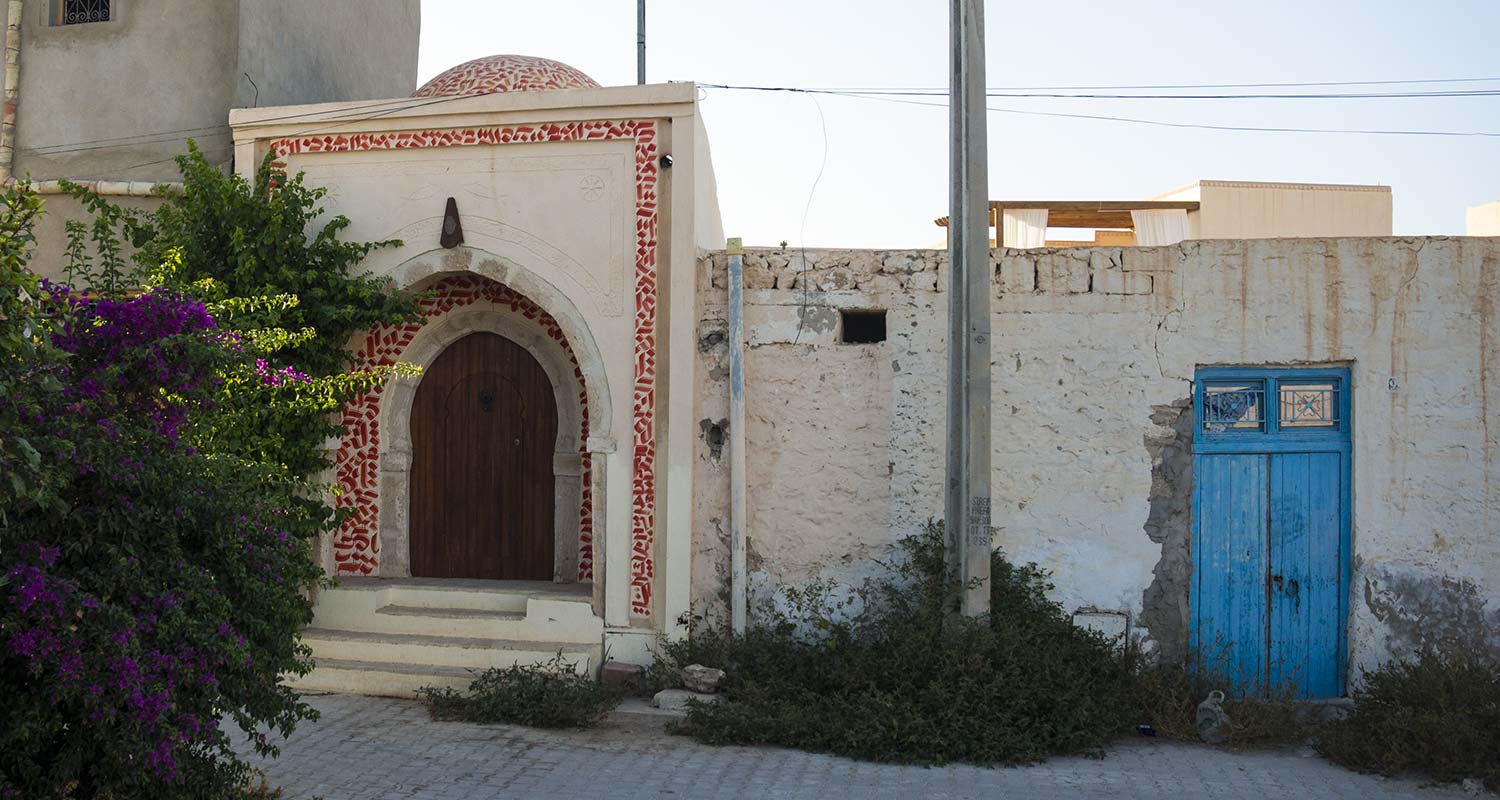 Djerbahood – Shoof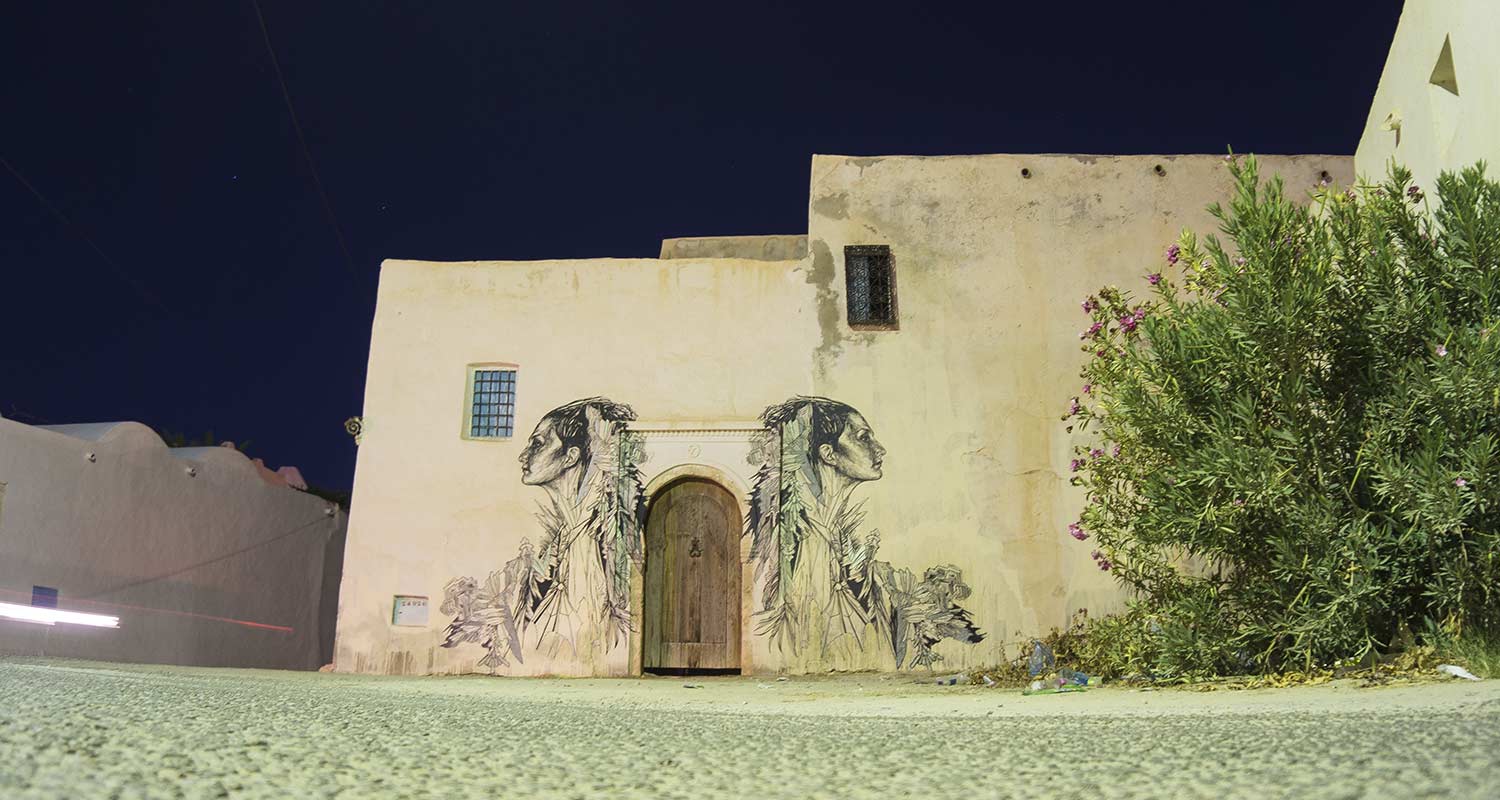 Djerbahood – Swoon Studio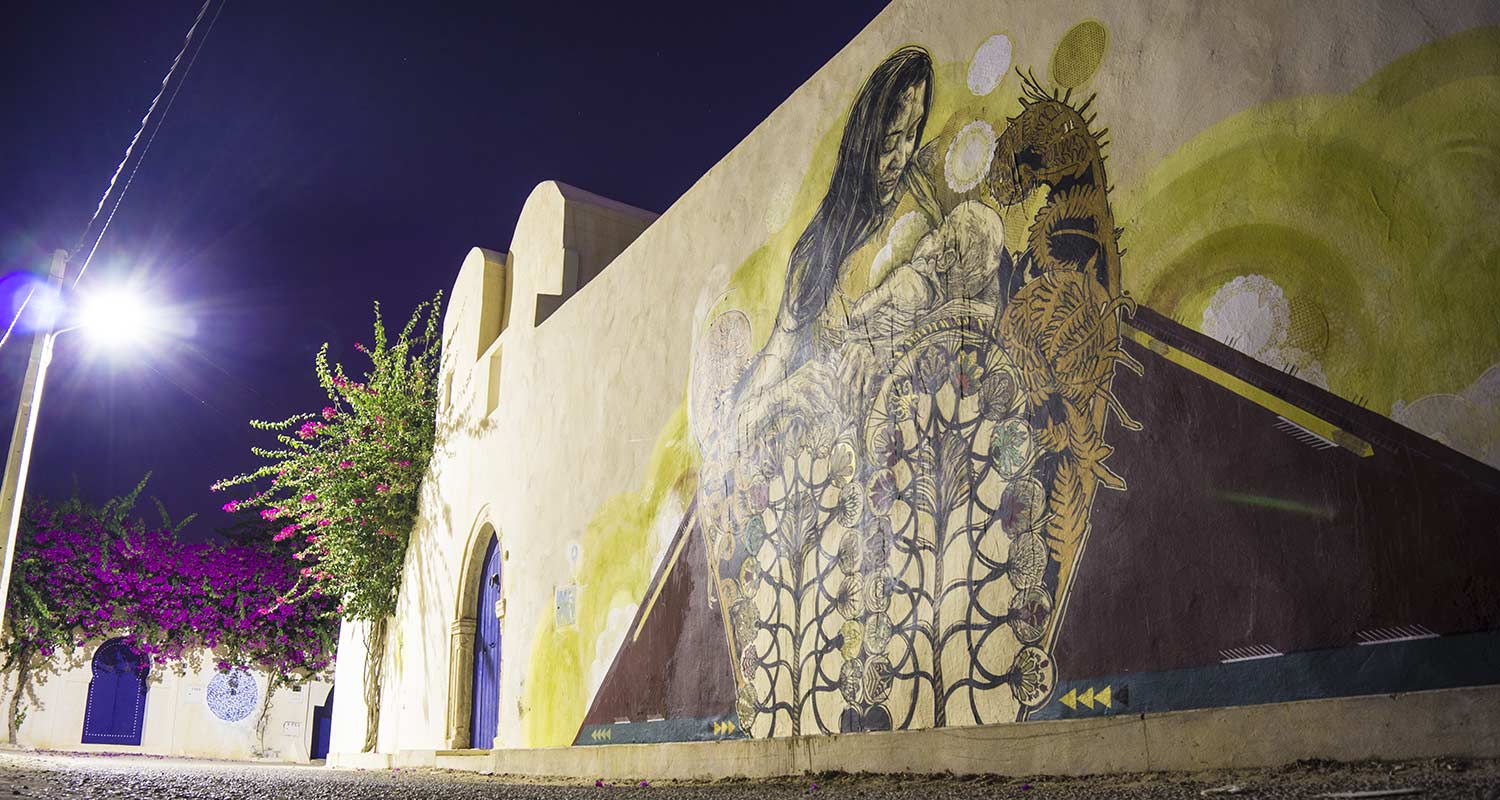 Djerbahood – Swoon Studio & Monica Canilao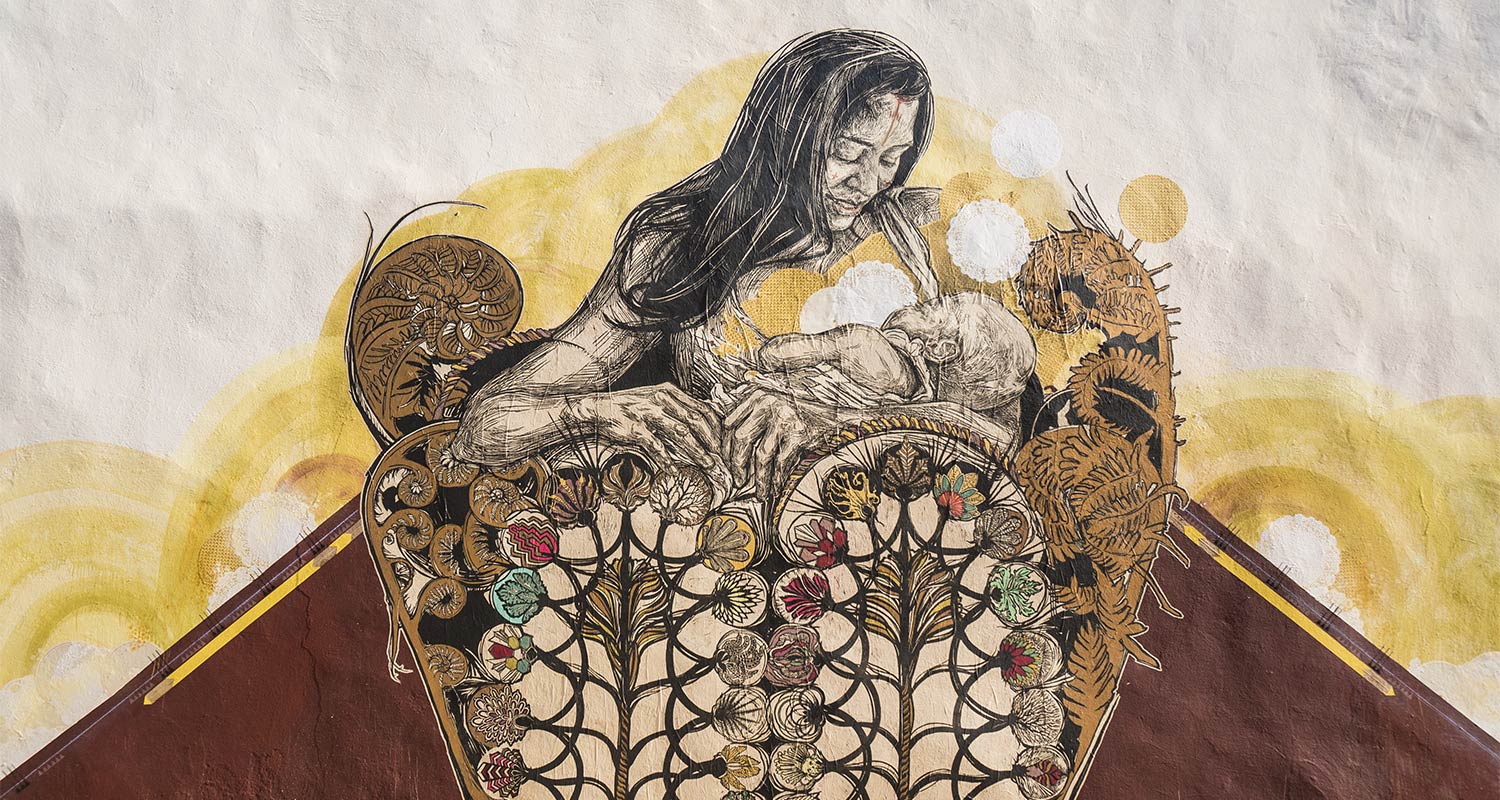 Djerbahood – Swoon Studio & Monica Canilao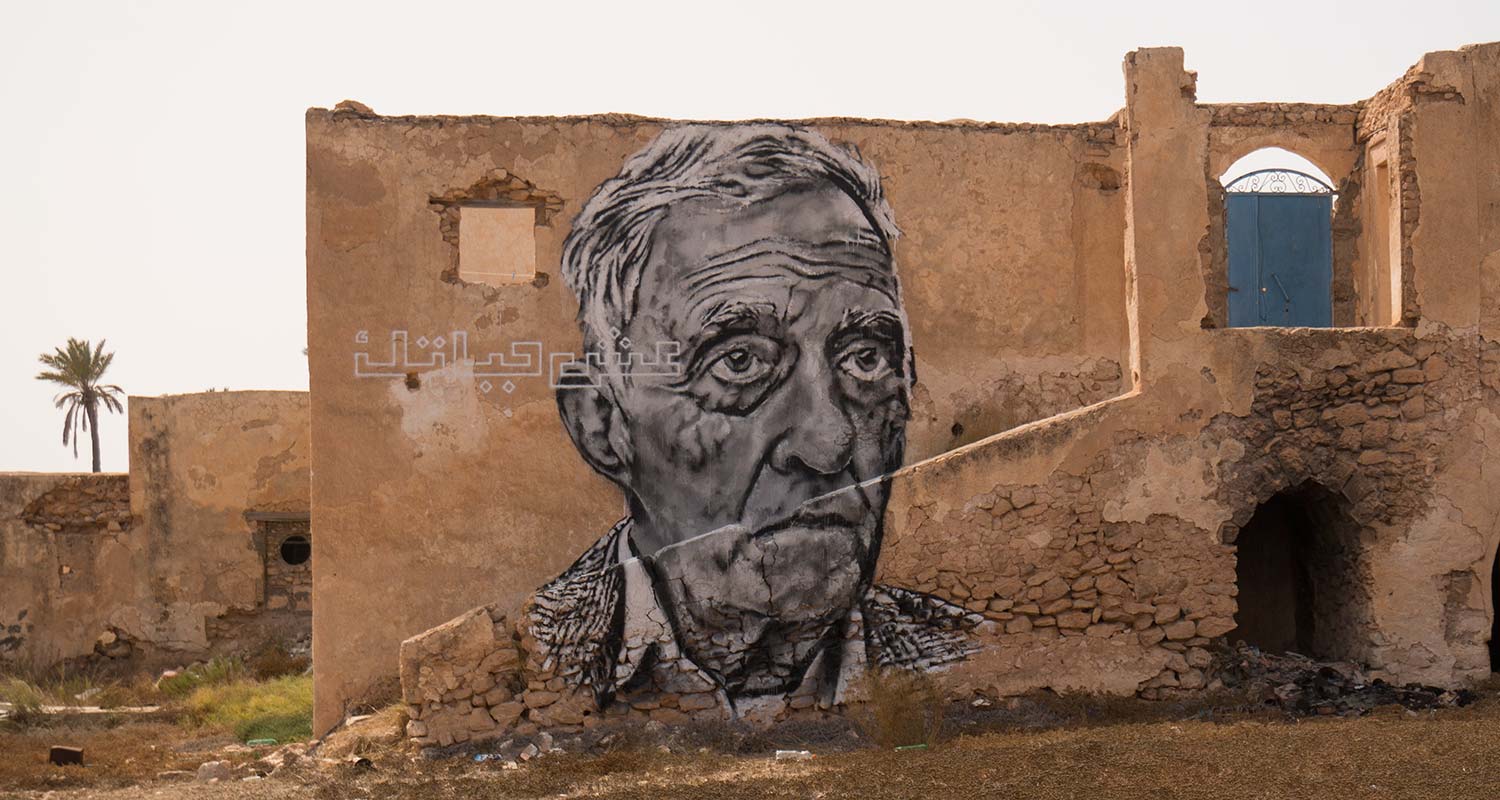 Djerbahood – Hendrik ecb Beikirch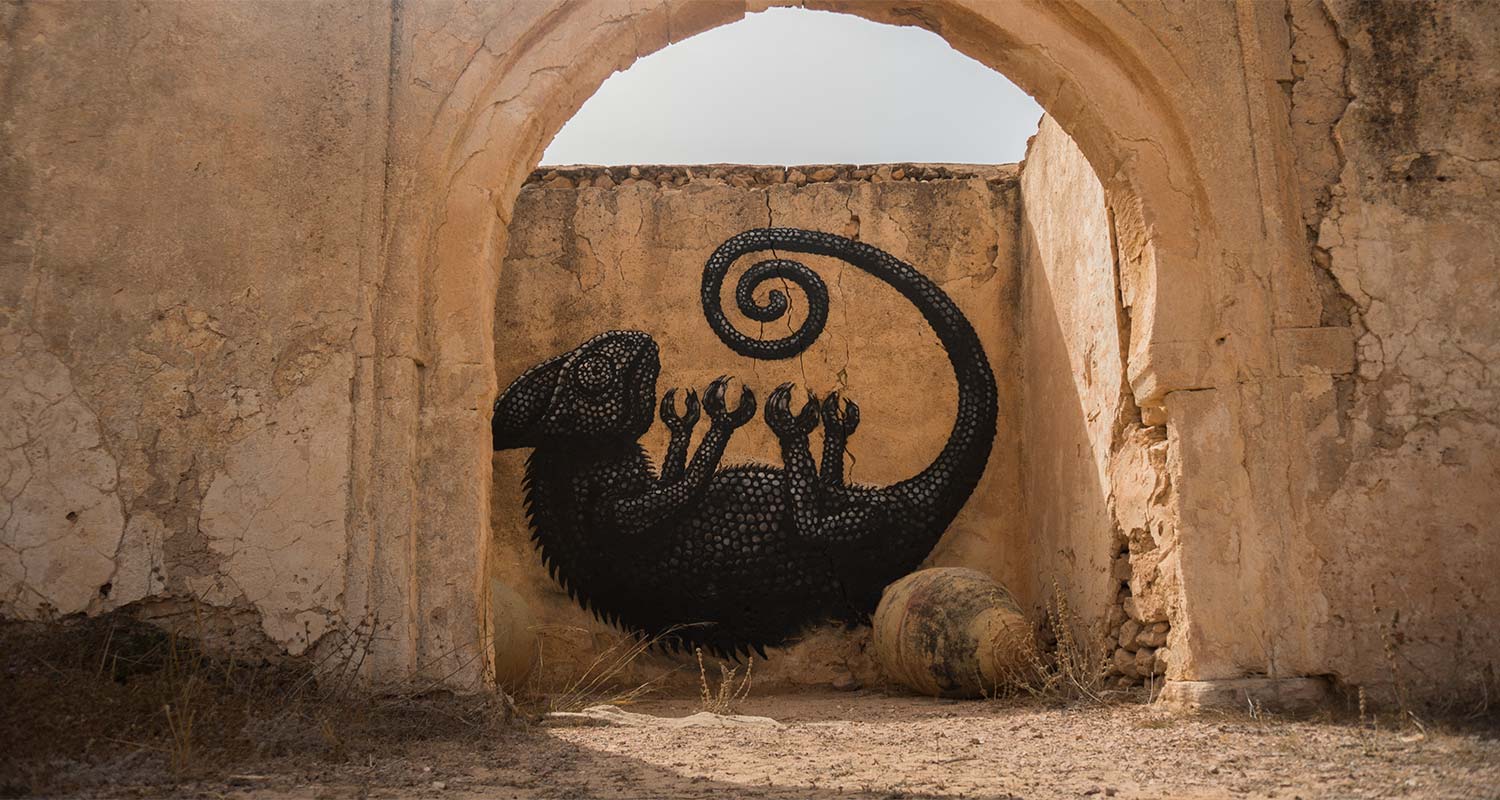 Djerbahood – Roa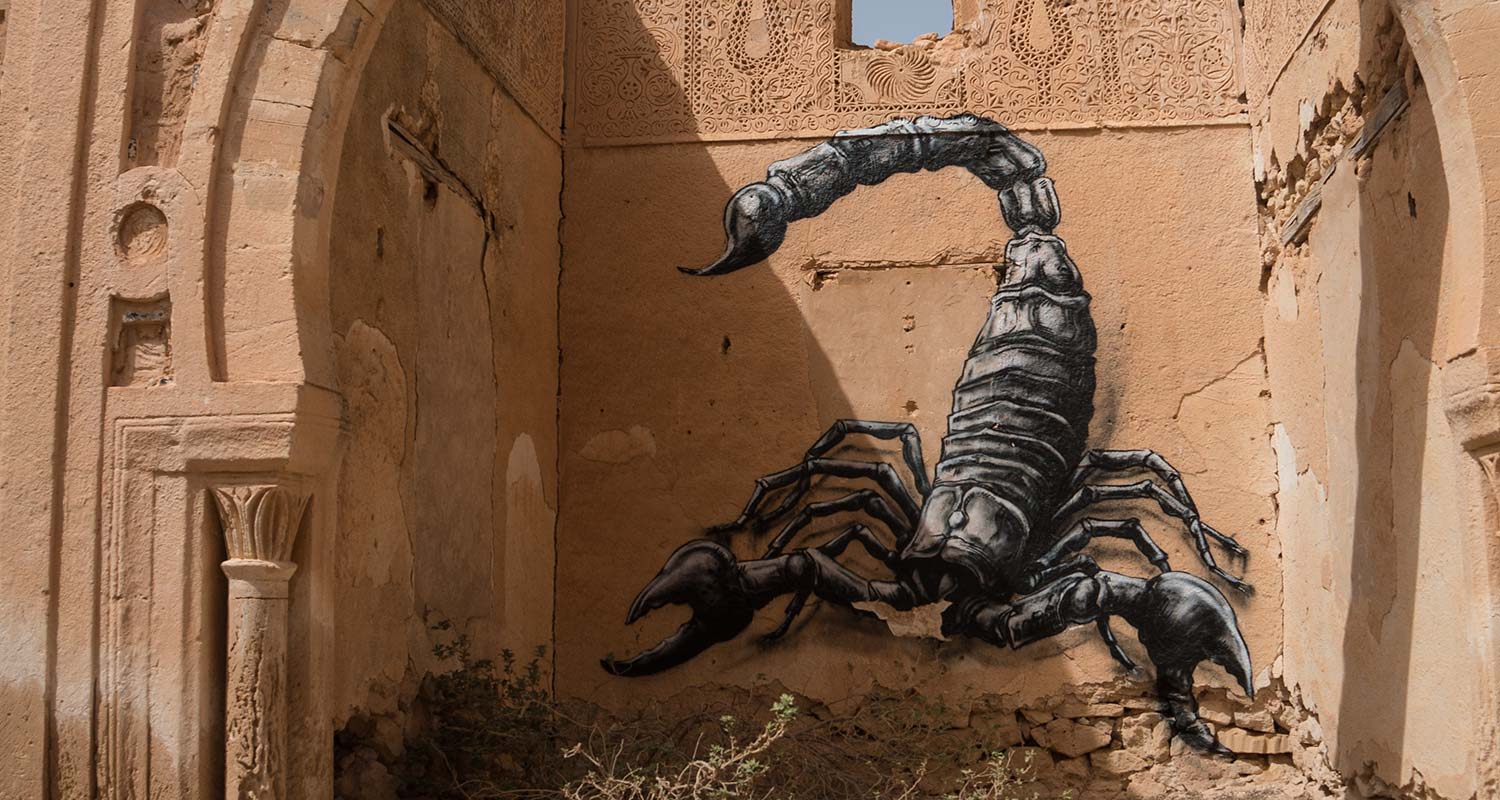 Djerbahood – Roa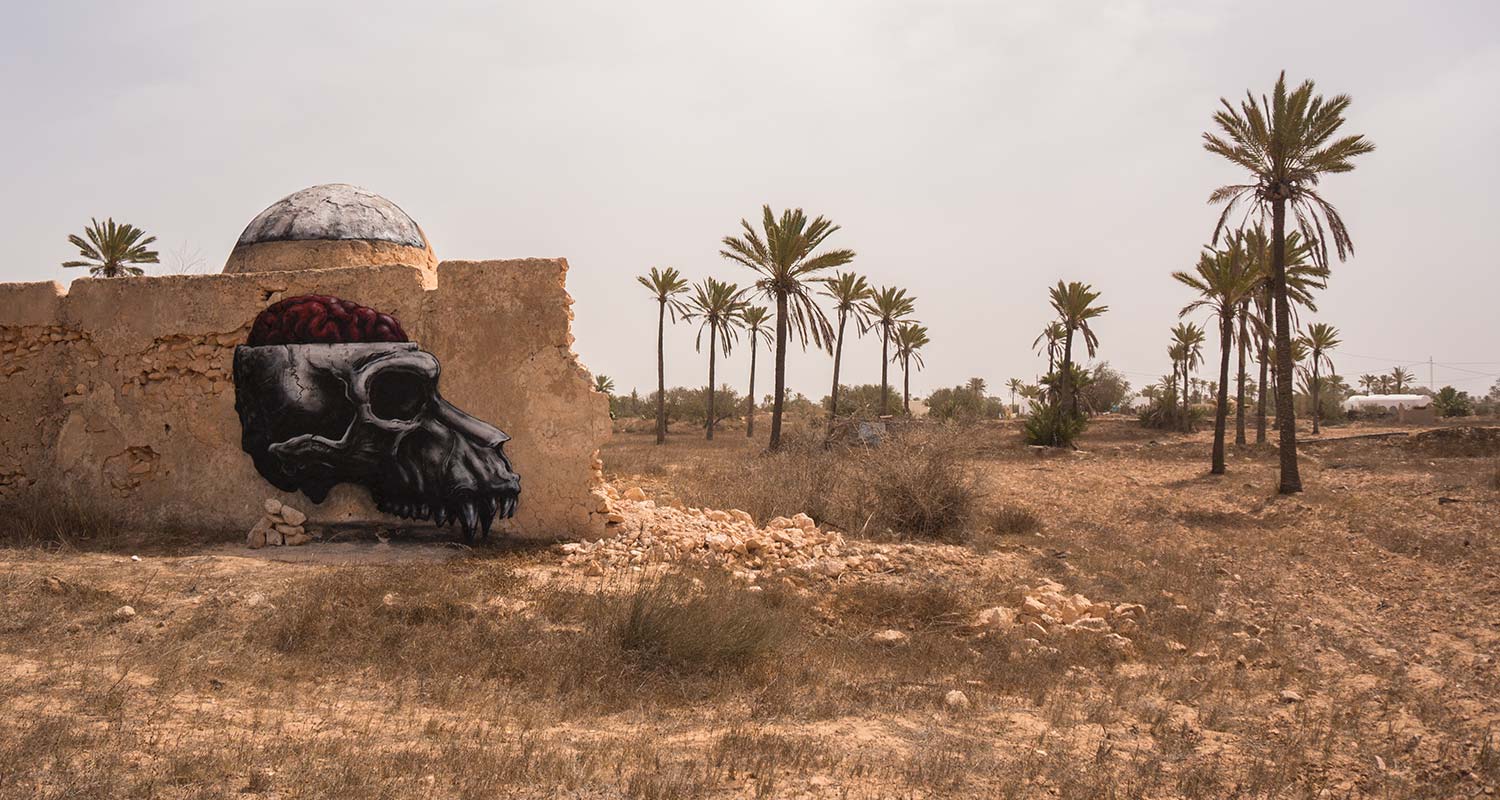 Djerbahood – Roa