Posted by Kan / DMV
« Heist Group Show » New Hunting Ground Gallery, Melbourne 2014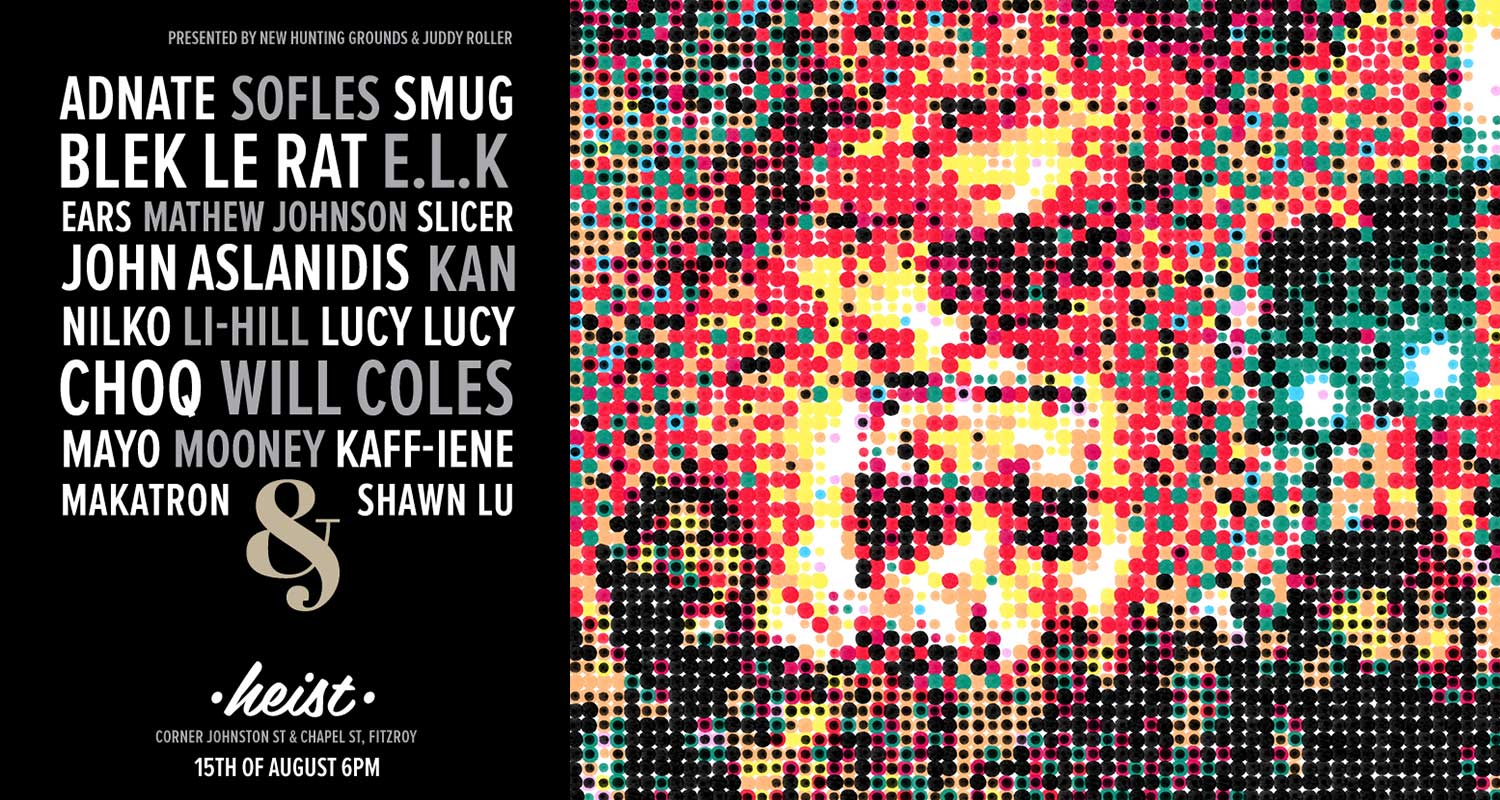 Heist, an international urban and contemporary art exhibition presented by New Hunting Ground and Juddy Roller Studios will open its doors on 6pm Friday 15th of August.
Coinciding with the Melbourne Art Fair, Heist will bring together some of the worlds most infamous and collectible street and contemporary artists under one roof for one weekend only. Conveniently located only a short walk away from the Melbourne Art Fair, the exhibition is located in a unique warehouse space in one of Fitzroy, Melbourne's most colourful lane ways.
Heist will showcase a diverse selection of local and international urban contemporary artists. Showing internationally acclaimed artists on the same walls as the best emerging talent around, Heist aims to bring a diverse range of works to serious collector and whilst also remaining accessible to the more casual art fan. Located within Juddy Roller Studios, a well-known hub for both local and international artists, Heist is set to be the most innovative and high profile urban art group show of the year.
Heist – New Hunting Ground is curated by Shaun Hossack, the founder of Juddy Roller Studios and the annual ILL-Logic Outdoor Art Festival. Heist is part of an ongoing series of pop-up exhibitions located in and around Melbourne. The show will feature artists from Europe, Australia and North America.
For media enquiries and sales, contact shaun@juddyroller.com.au
NEW HUNTING GROUND and JUDDY ROLLER Presents HEIST
222a/222A-226 Johnston St, Fitzroy VIC 3065, Australia
Friday August 15th 2014, 6pm
Sponsored by Cricketers Arms
Some pictures by Dean Sunshine : http://deansunshine.com/heist-group-show-at-juddy-roller/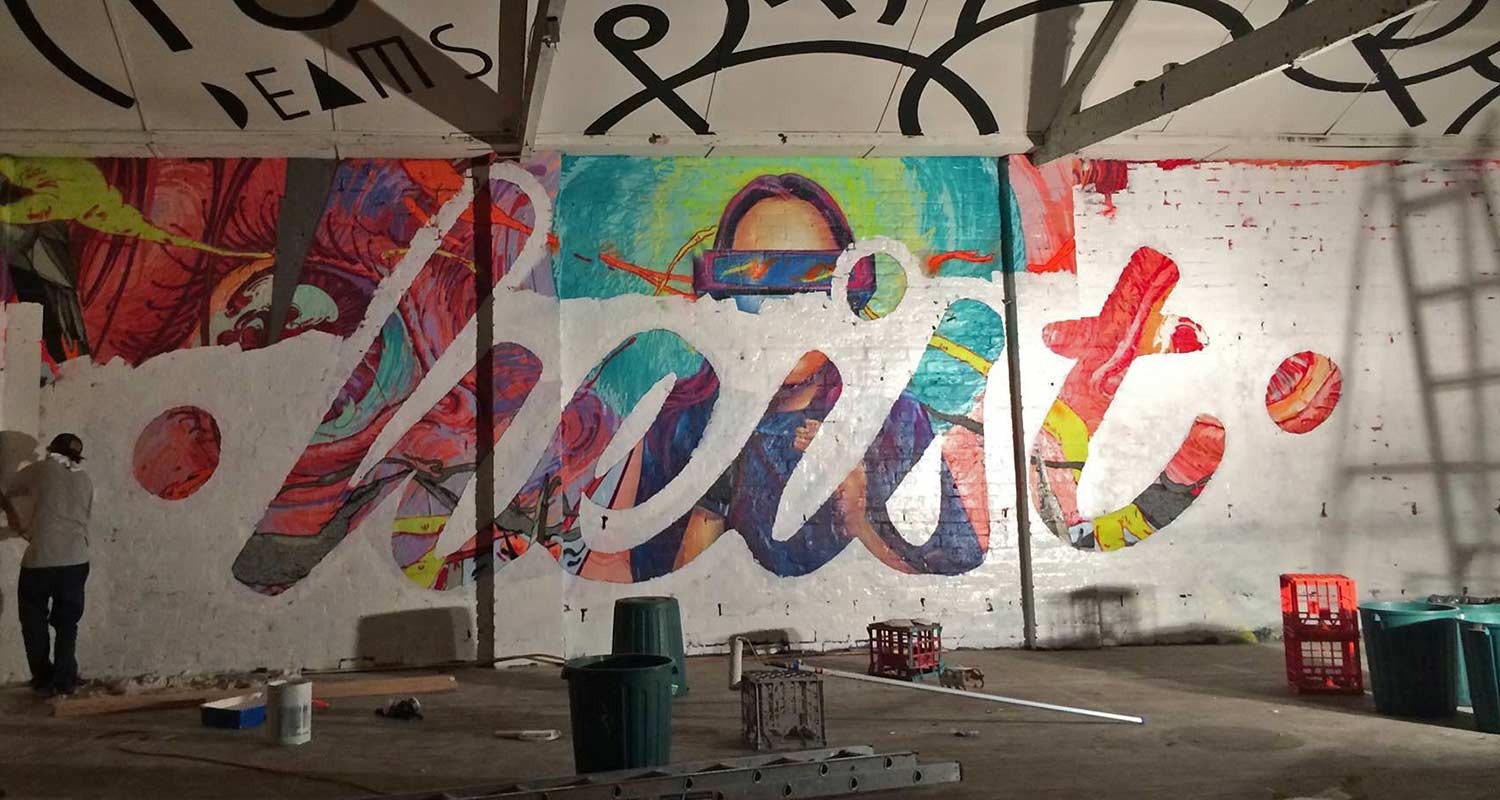 The line up :

Summary
Event
Location
​
New Hunting Ground Gallery

,

222a/222A-226 Johnston St

,

Fitzroy

,

NSW
Starting on