Posted by Kan / DMV
Kill Art Factory Festival, Saint Gervais, France
August 2015, Artists from France and Europe are coming for the Kill Art Factory Festival to transform a corner of Saint-Gervais-Le-Fayet into an open air gallery like no other. Two huge warehouses, more than 1400m2 of walls will be painted with an indoor exposition as well. Opening party on August 14th.
Line up :
Kan DMV / La Thérapicturale / Missy / Monsieur Qui / Quesa / Rensone / Robert Proch / Slydeux / SatOne / Velvet & Zoer CSX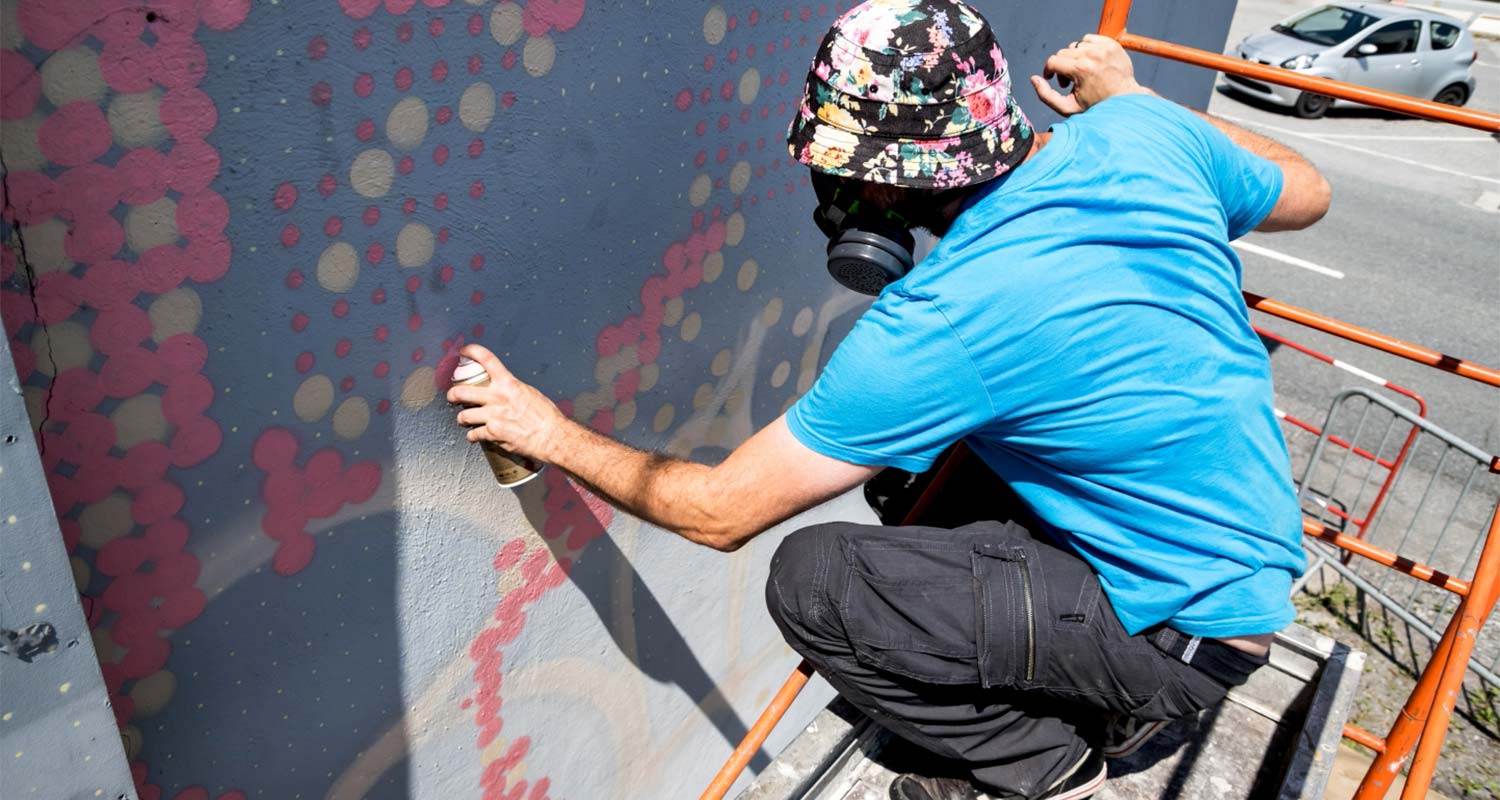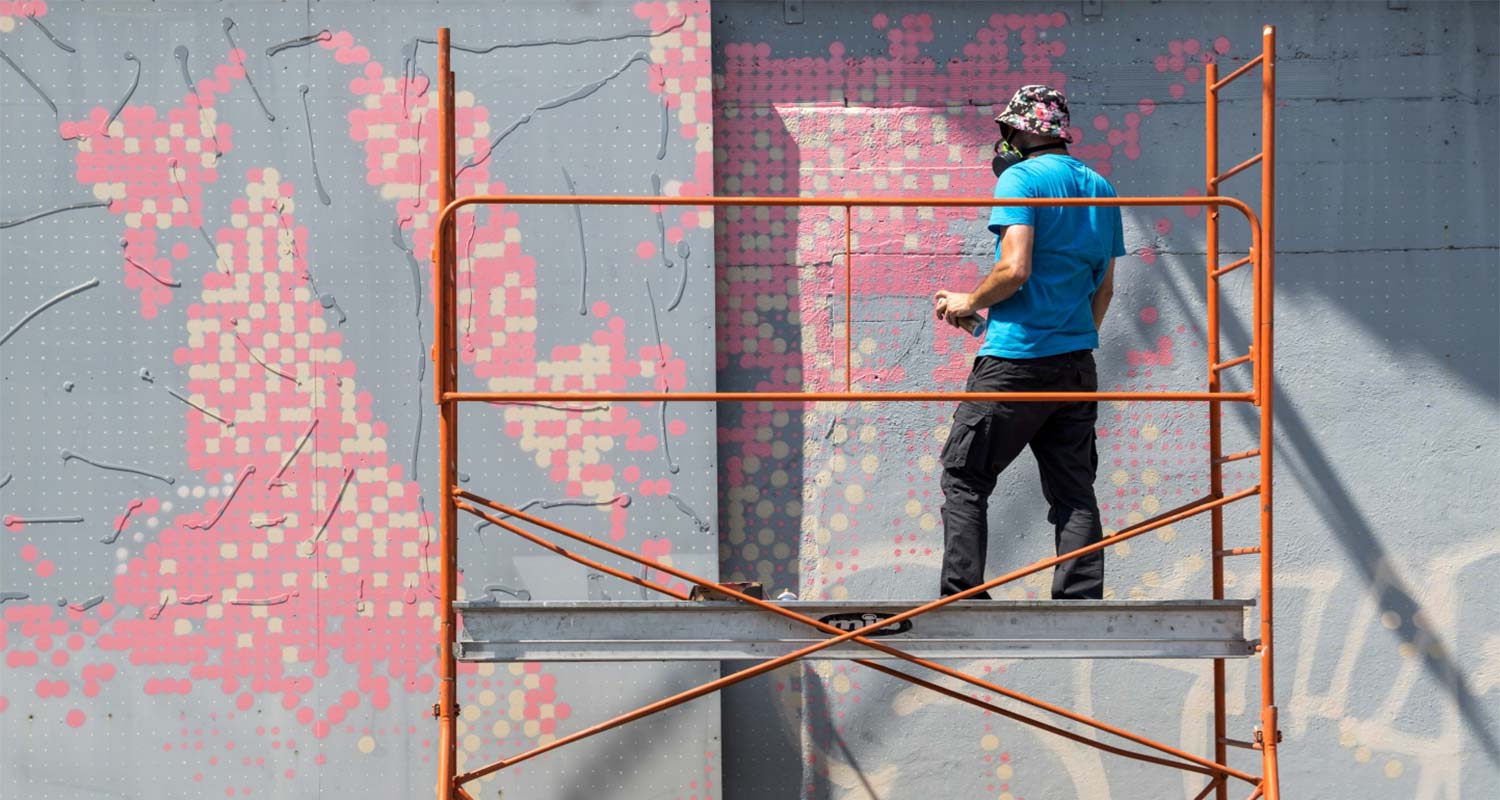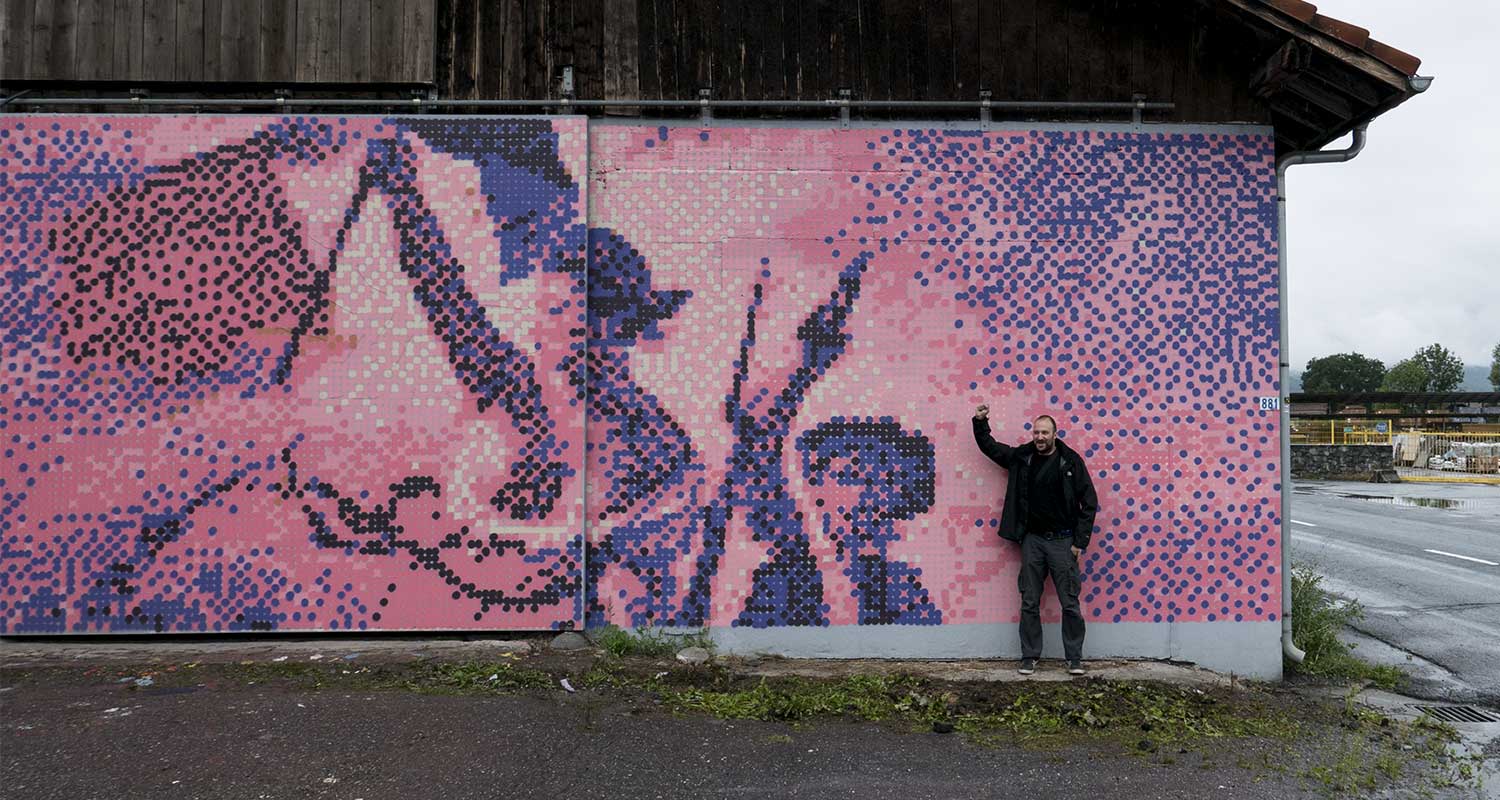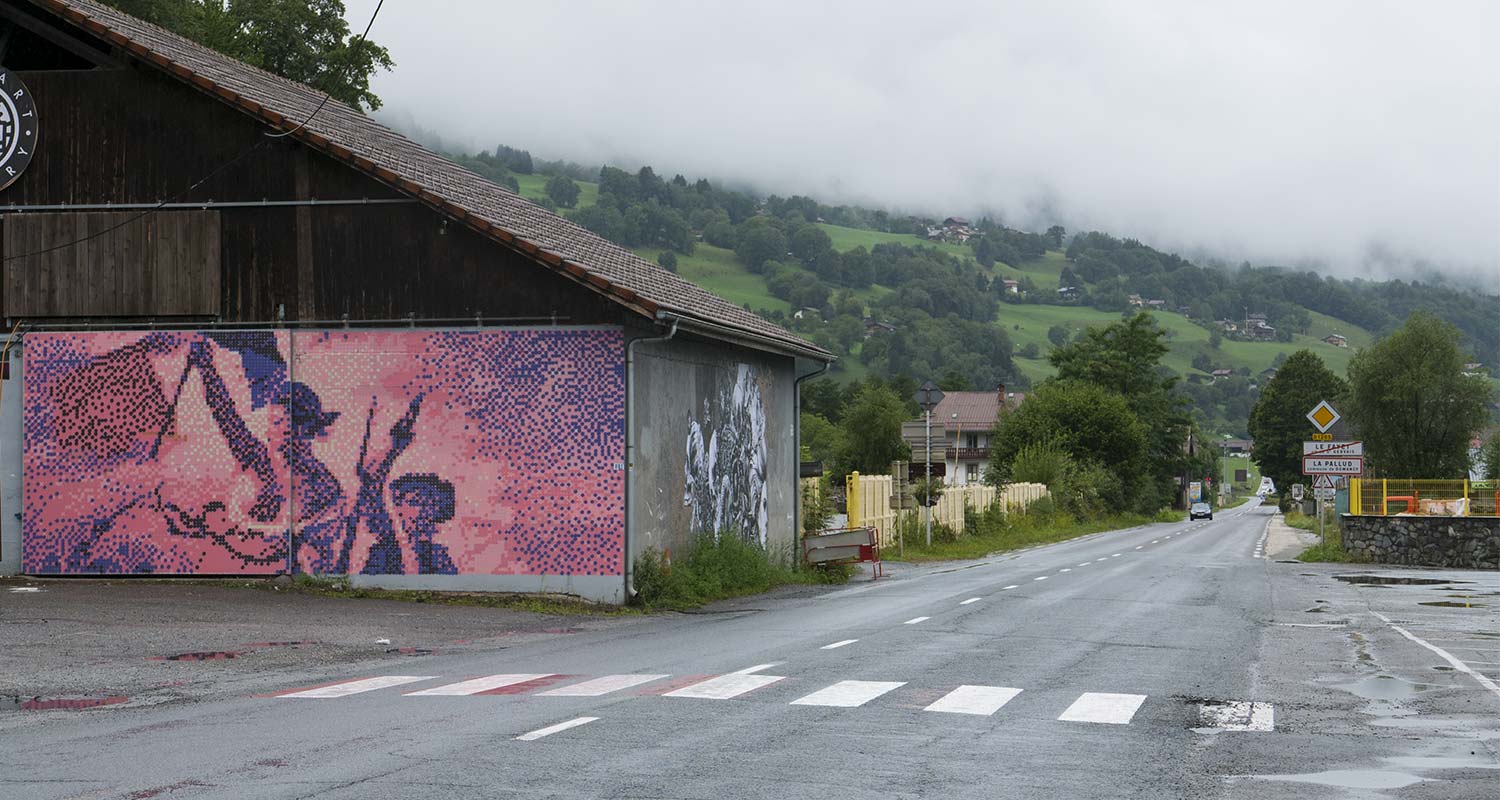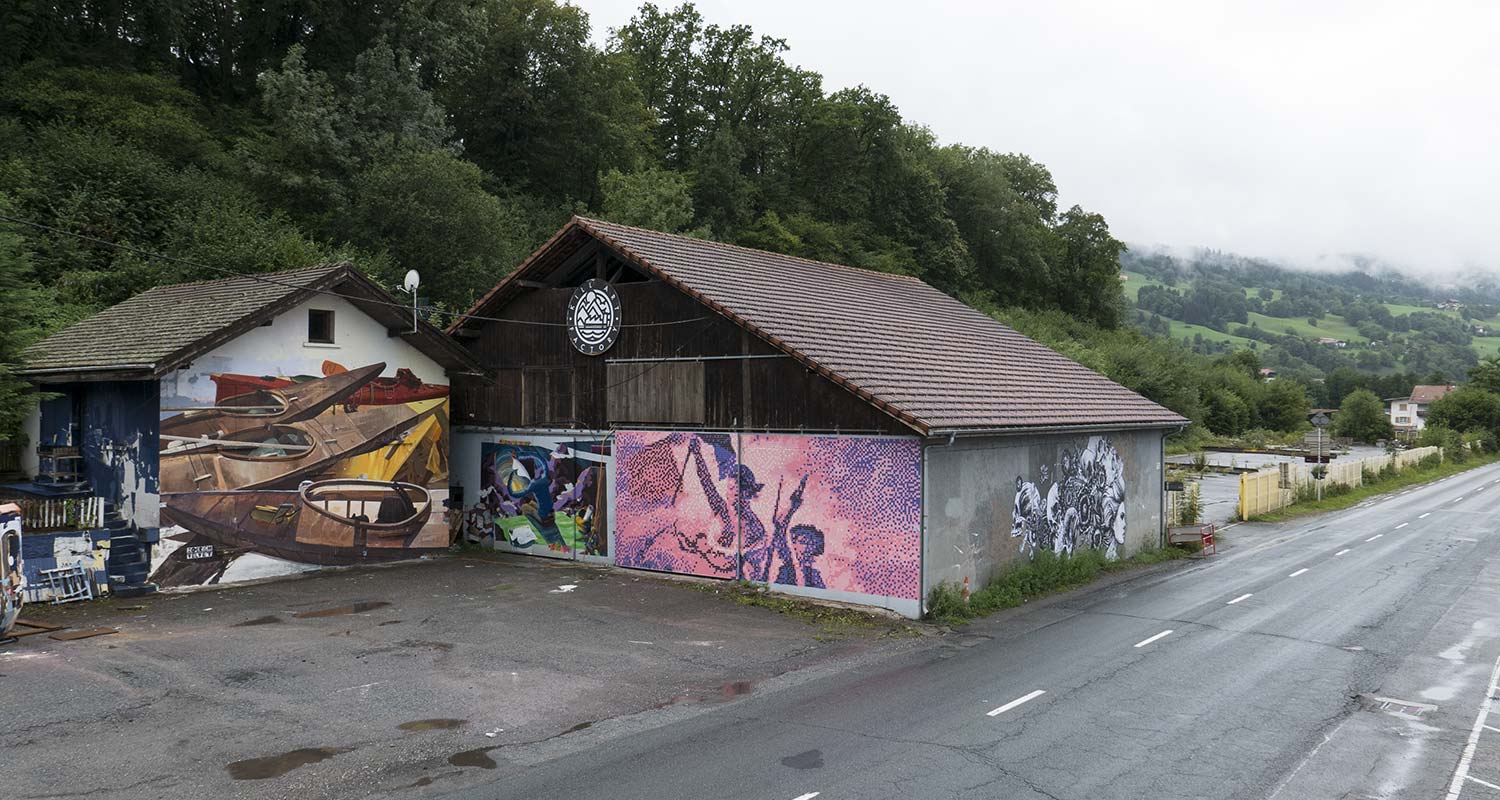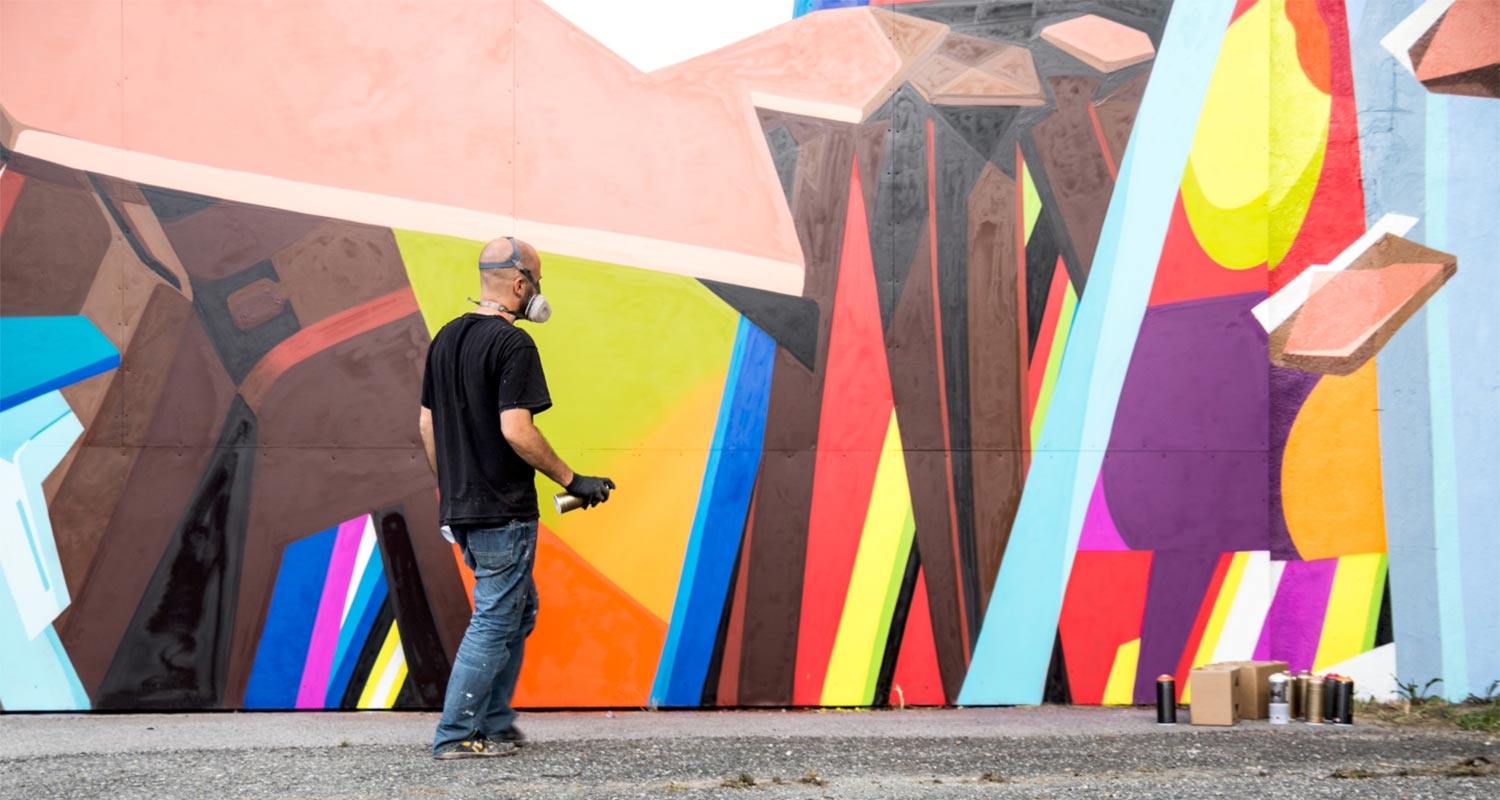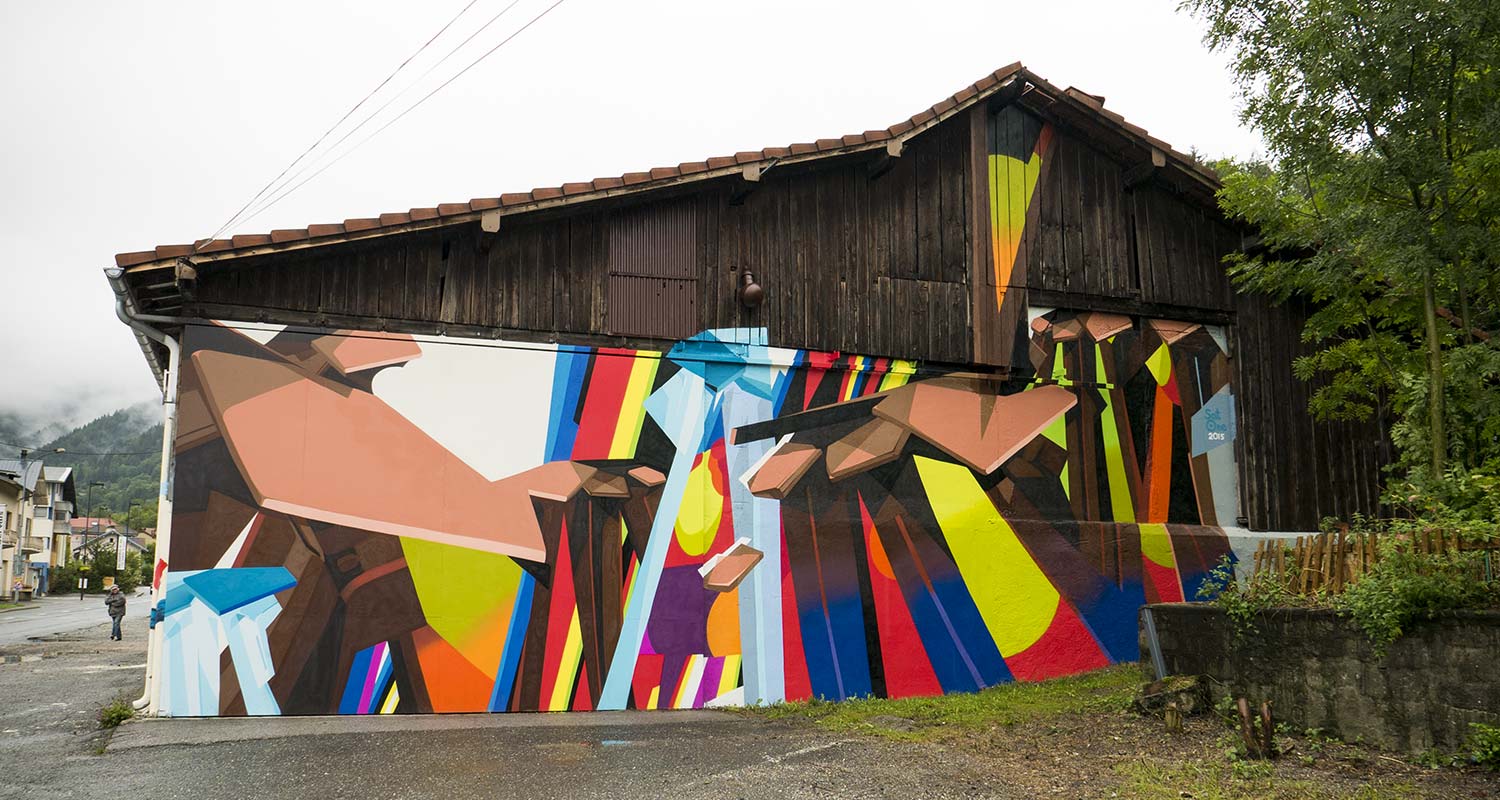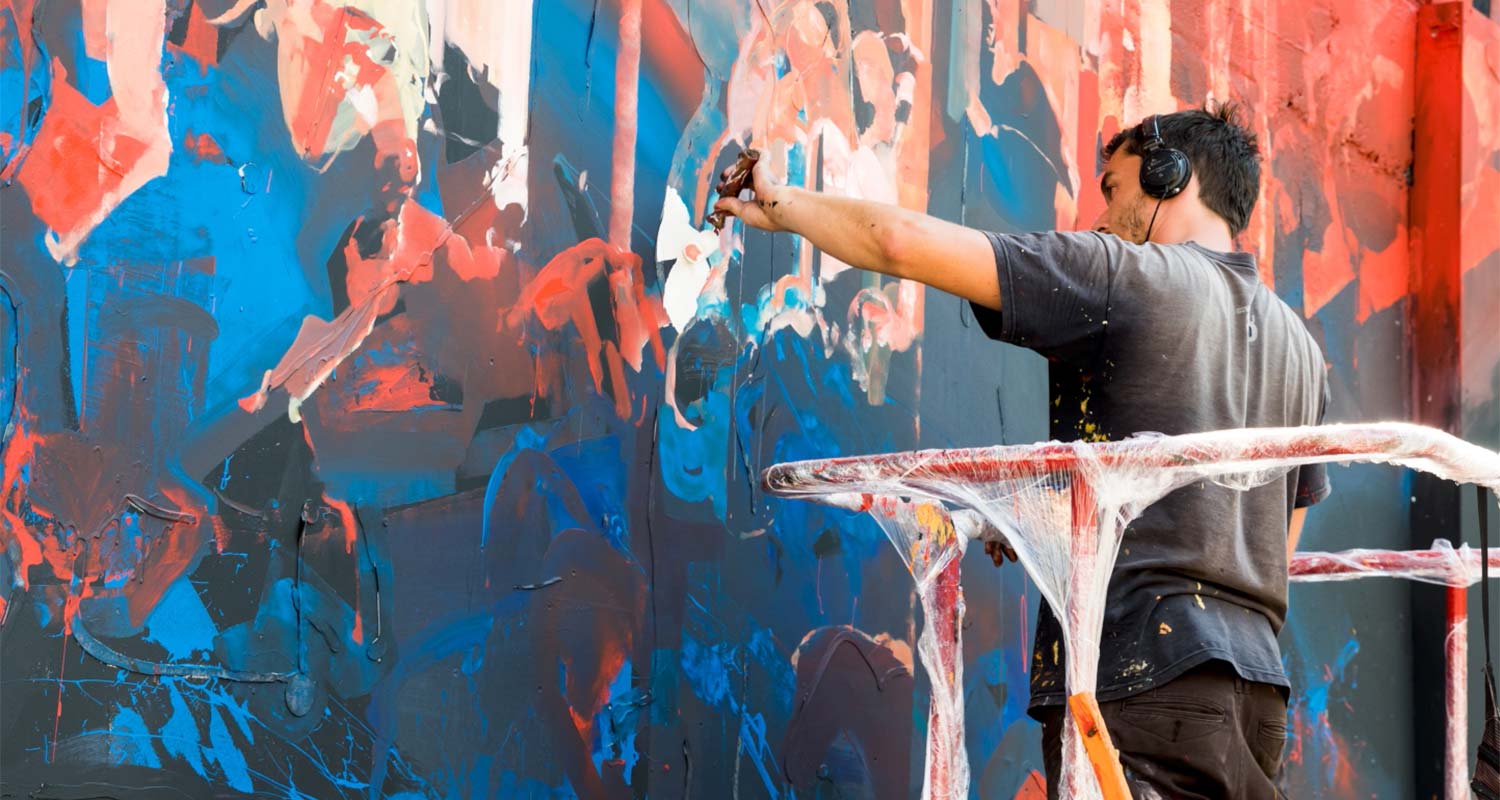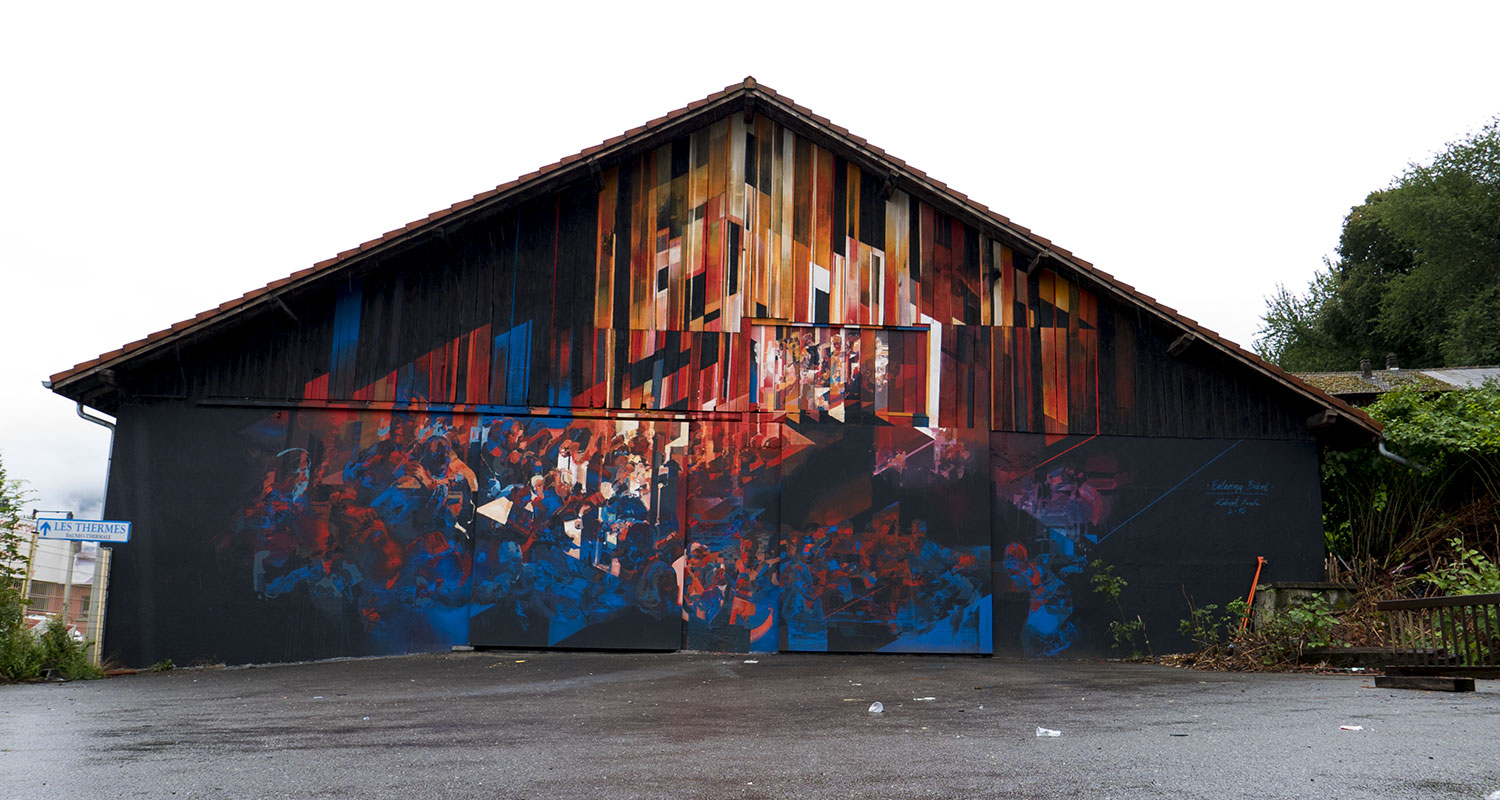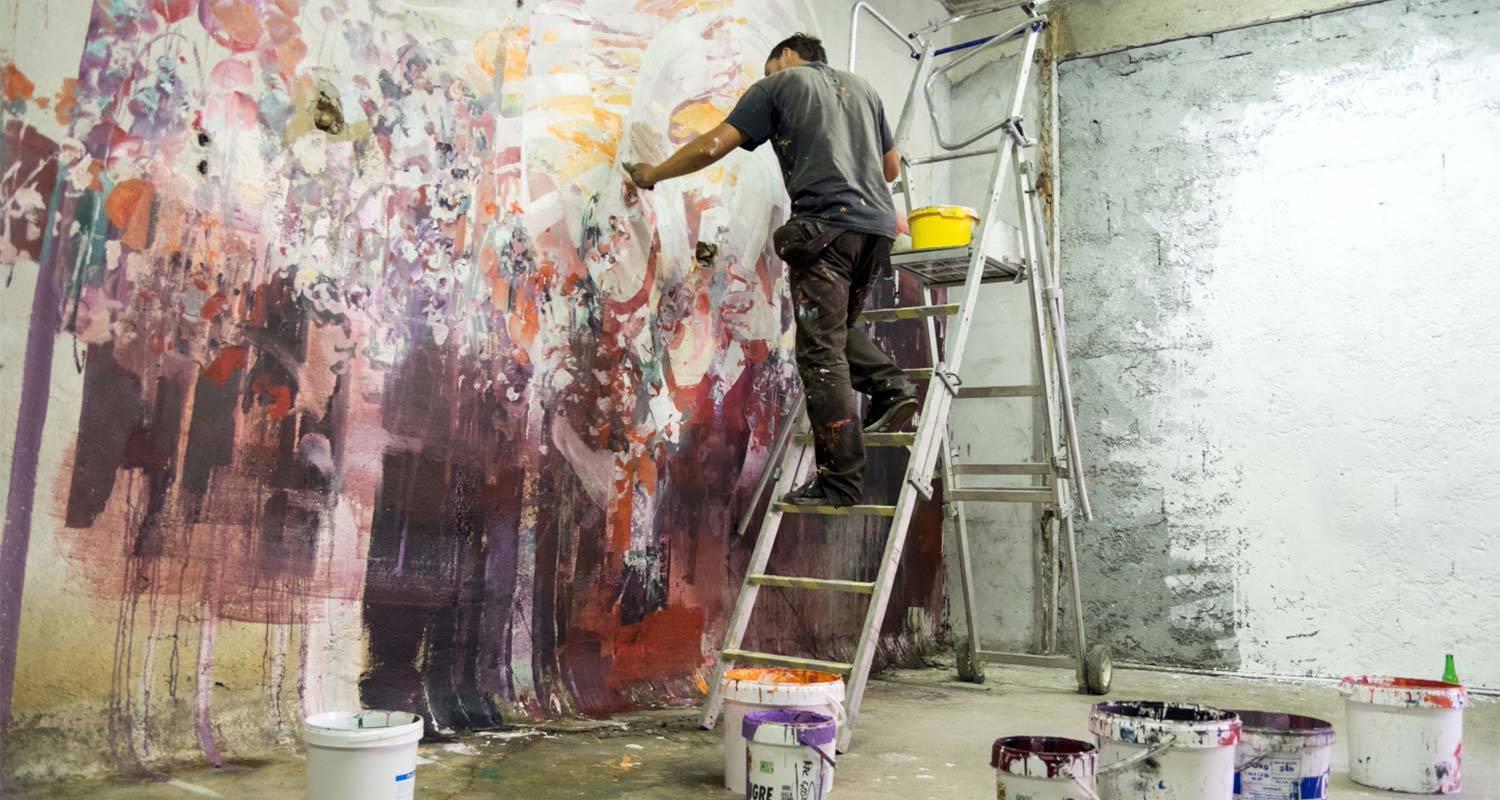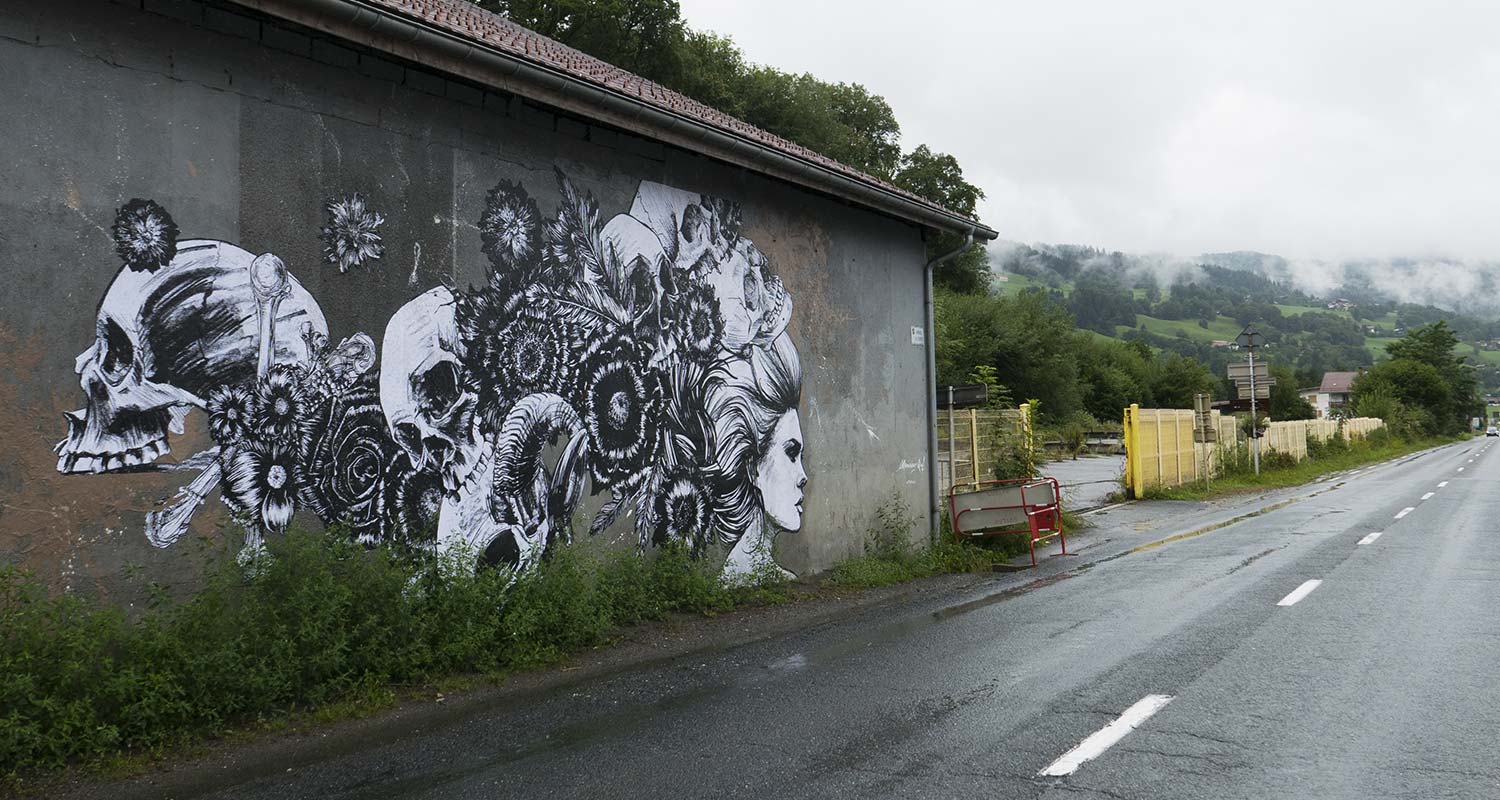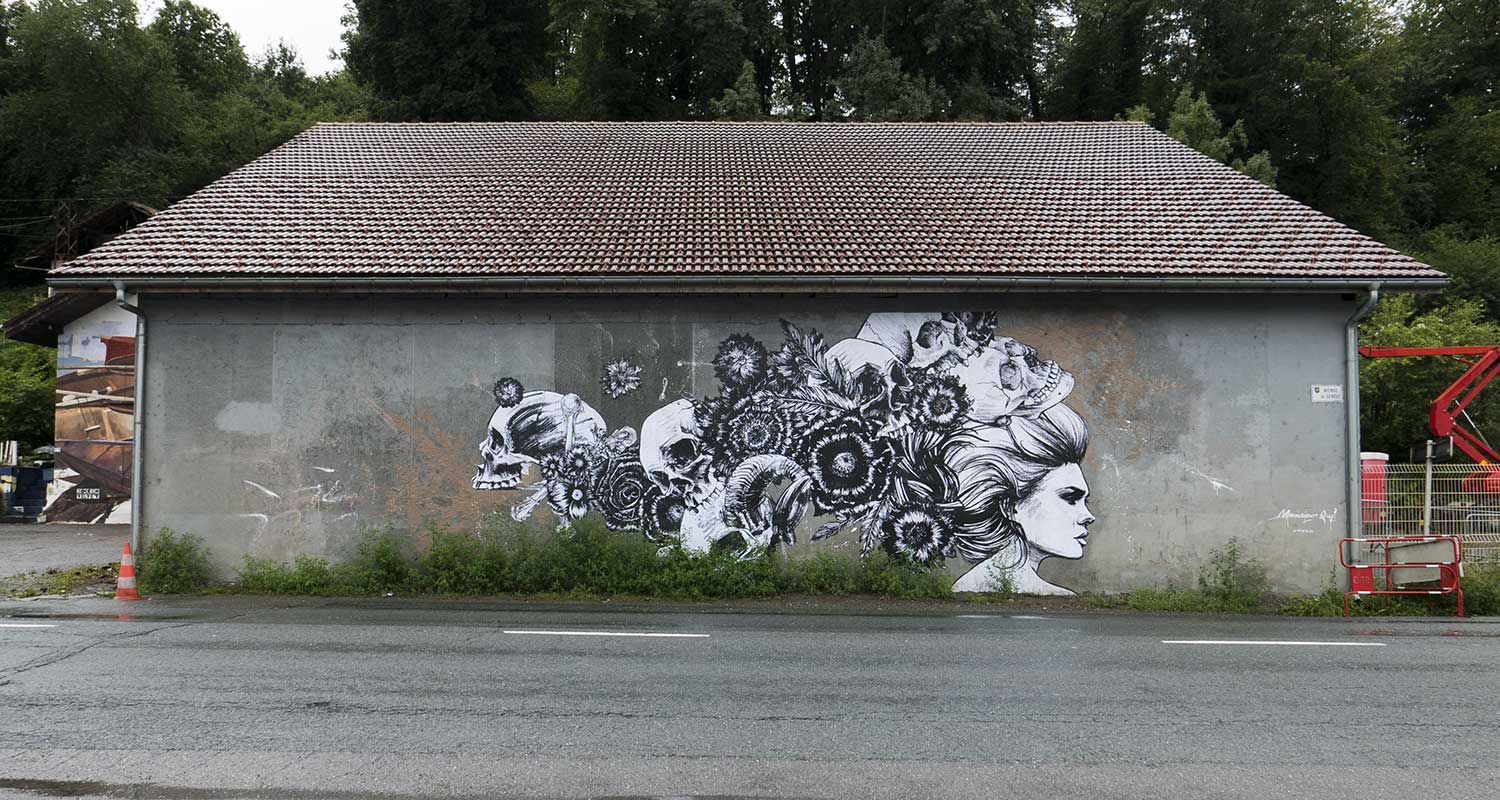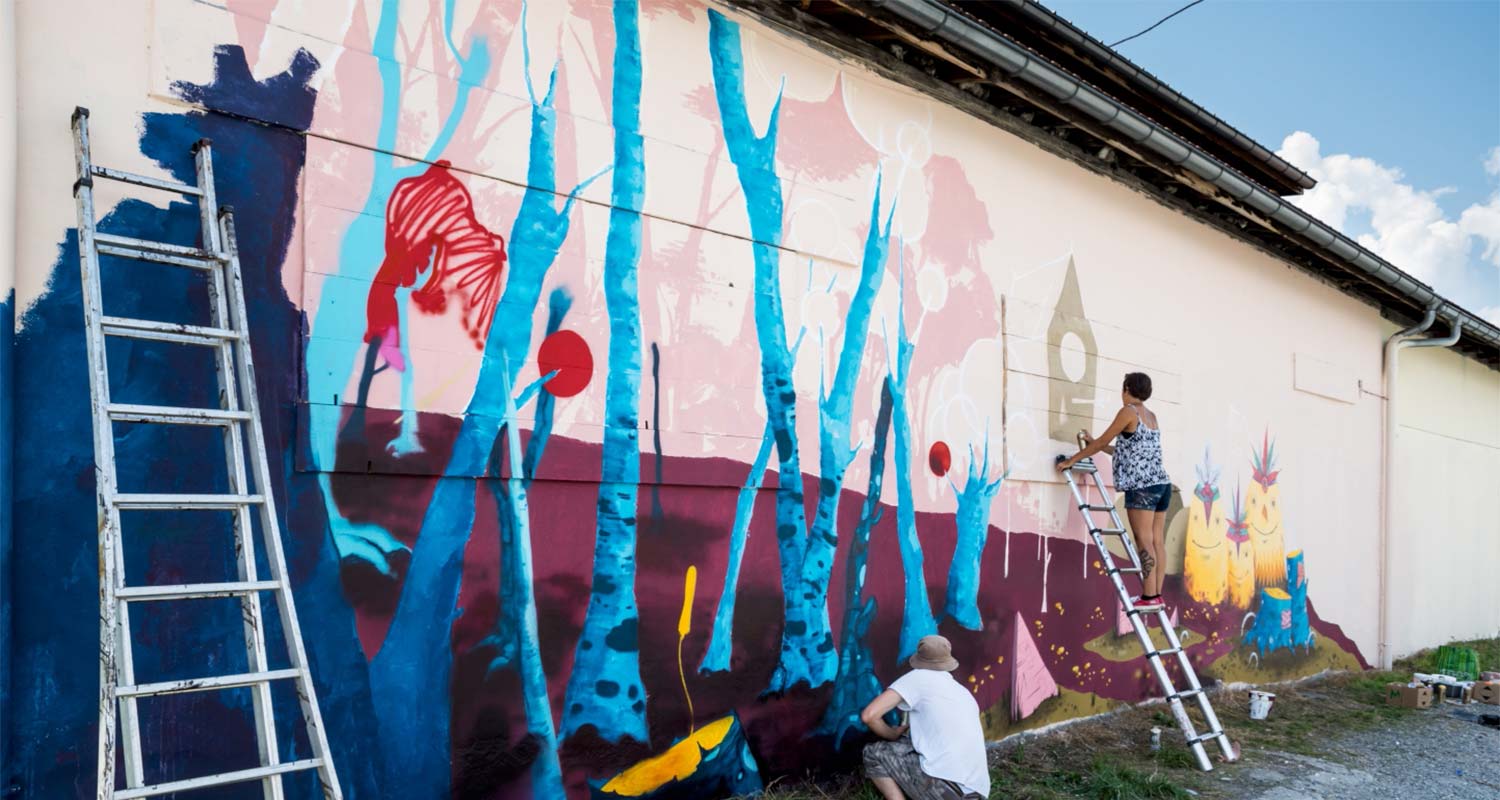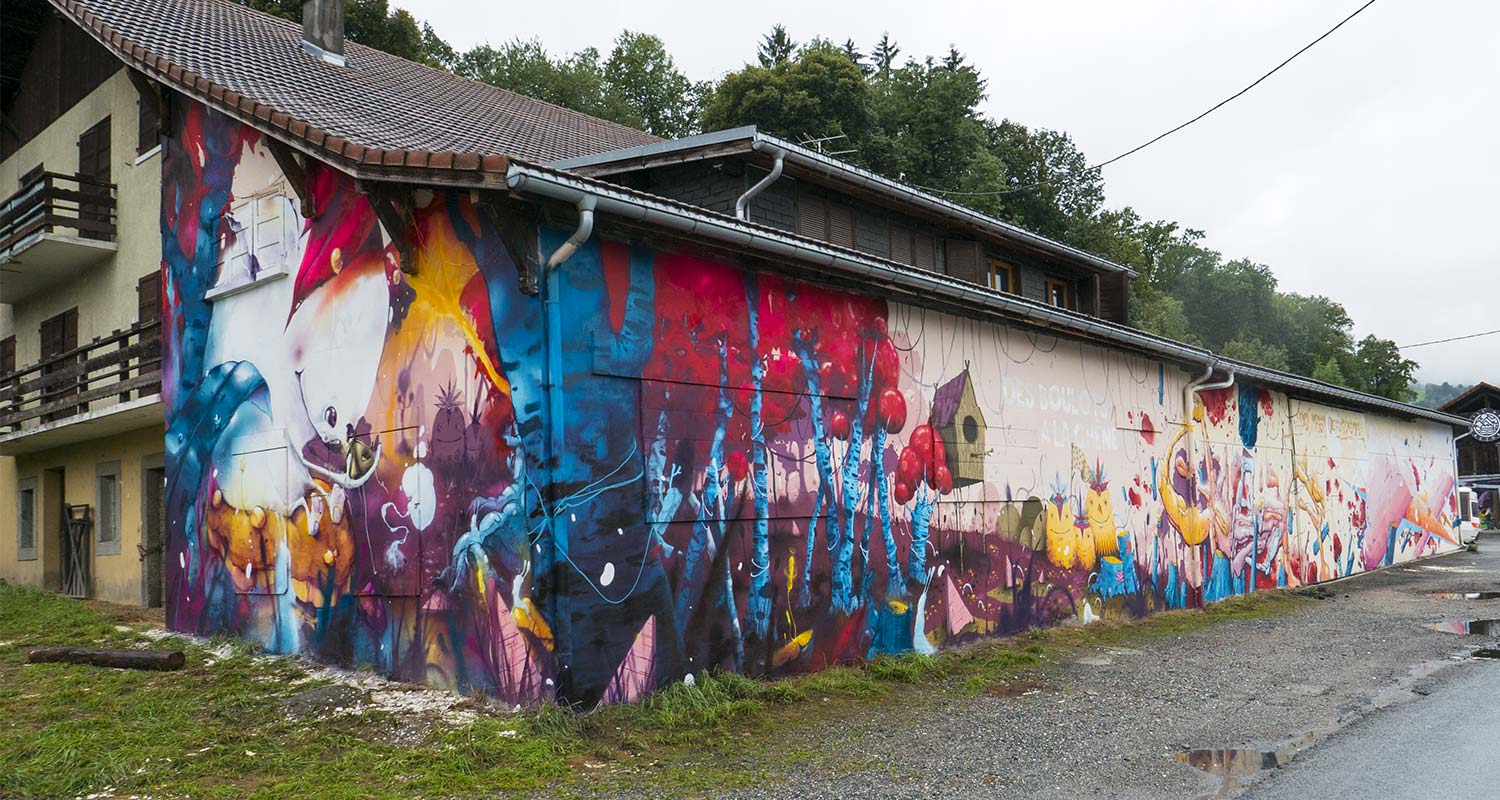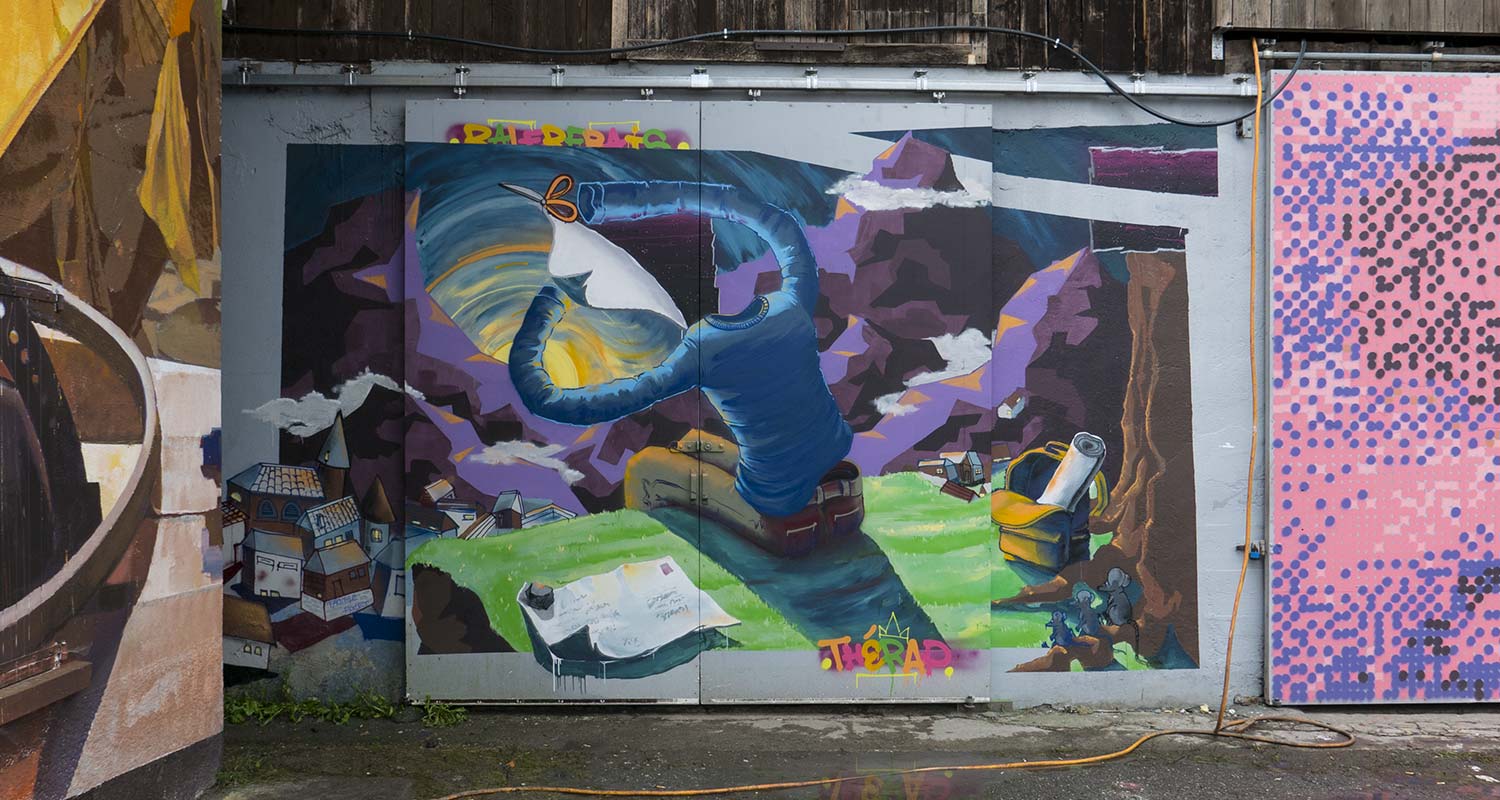 Thanks Hugues Irsut Chevallier / Jean-Yves Raffort / Gerald Mattel and the team.
You organized an incredible first edition.