Posted by Kan / DMV
« The DMV Show »

GHP Gallery, Toulouse (FR), May 2011
For the first time the DMV Crew reunites its nine members for an exclusive exhibition. Dran, Bom-K, Brusk, Sowat, Gris, Jaw, Blo, Kan and Iso gather together in GHP for an unique event : The DMV Show.
After 5 years of hard work the guys in GHP are closing the venue. So they invited DMV to make an ambitious and full of surprises show. The gallery has become an anthology of nine artist's works of art including digital prints, serigraphs, paintings and more.
Over 5.000 persons attend the opening.
Video by Wemotion / Geoffroy Dardenne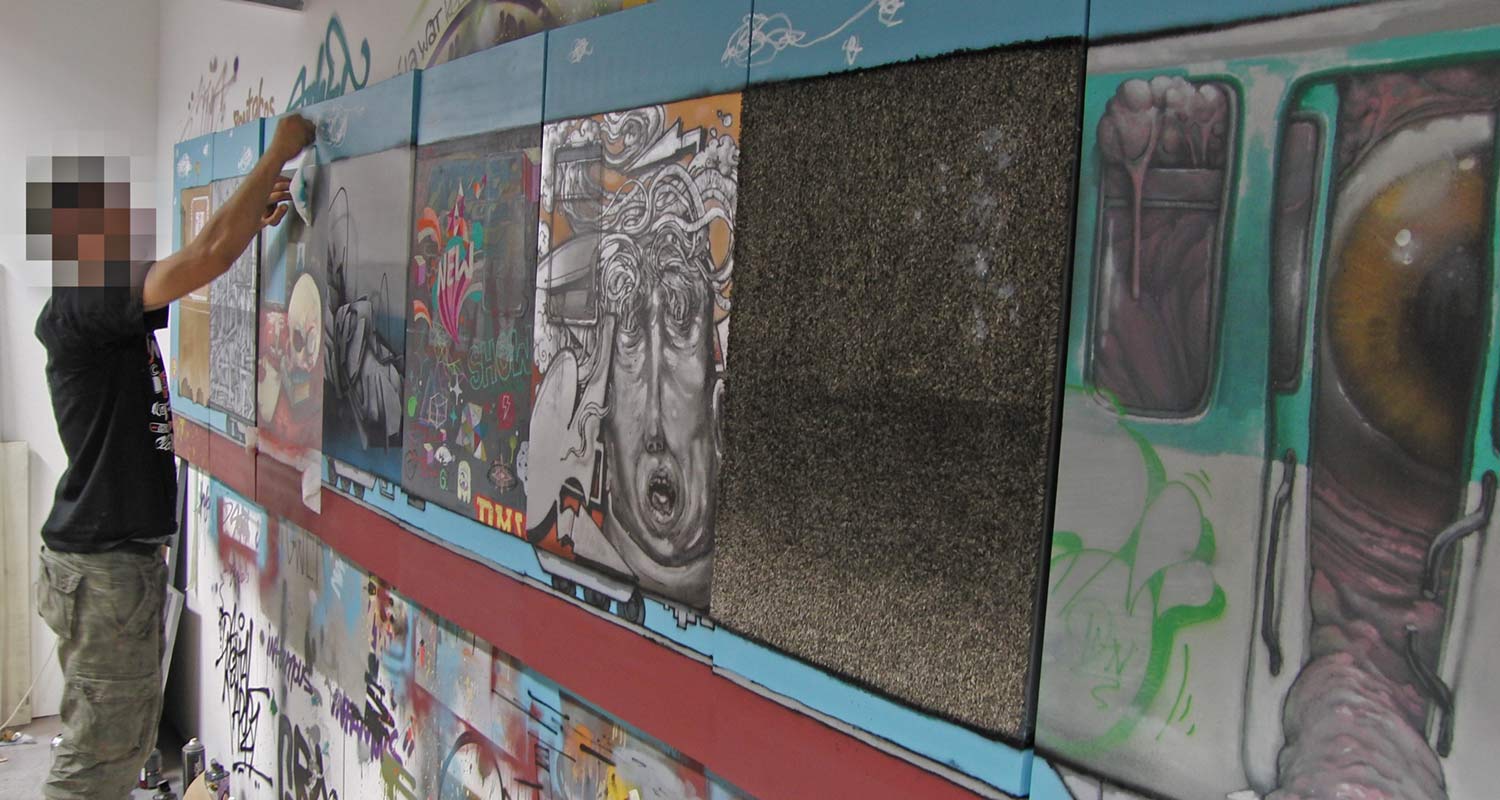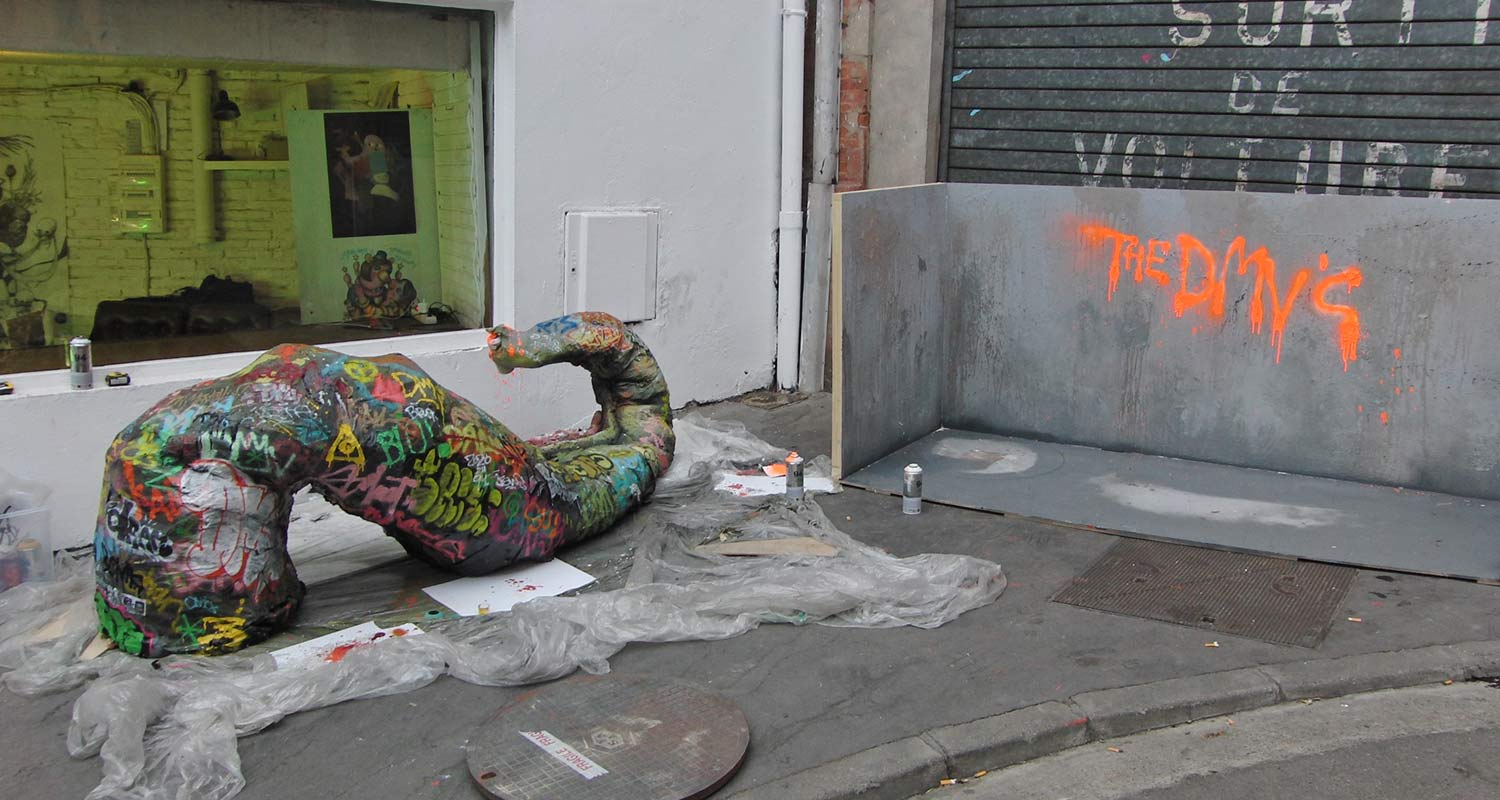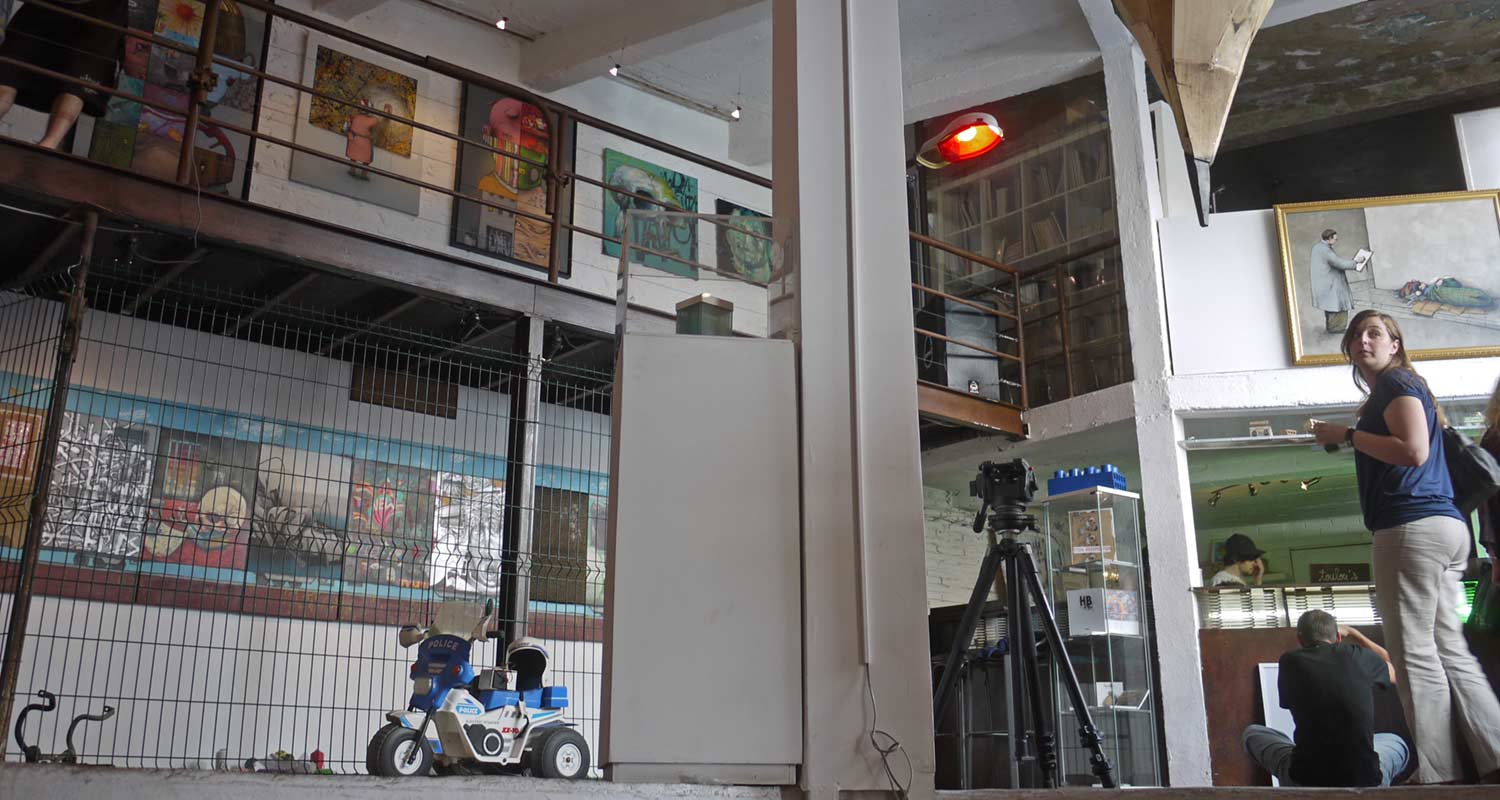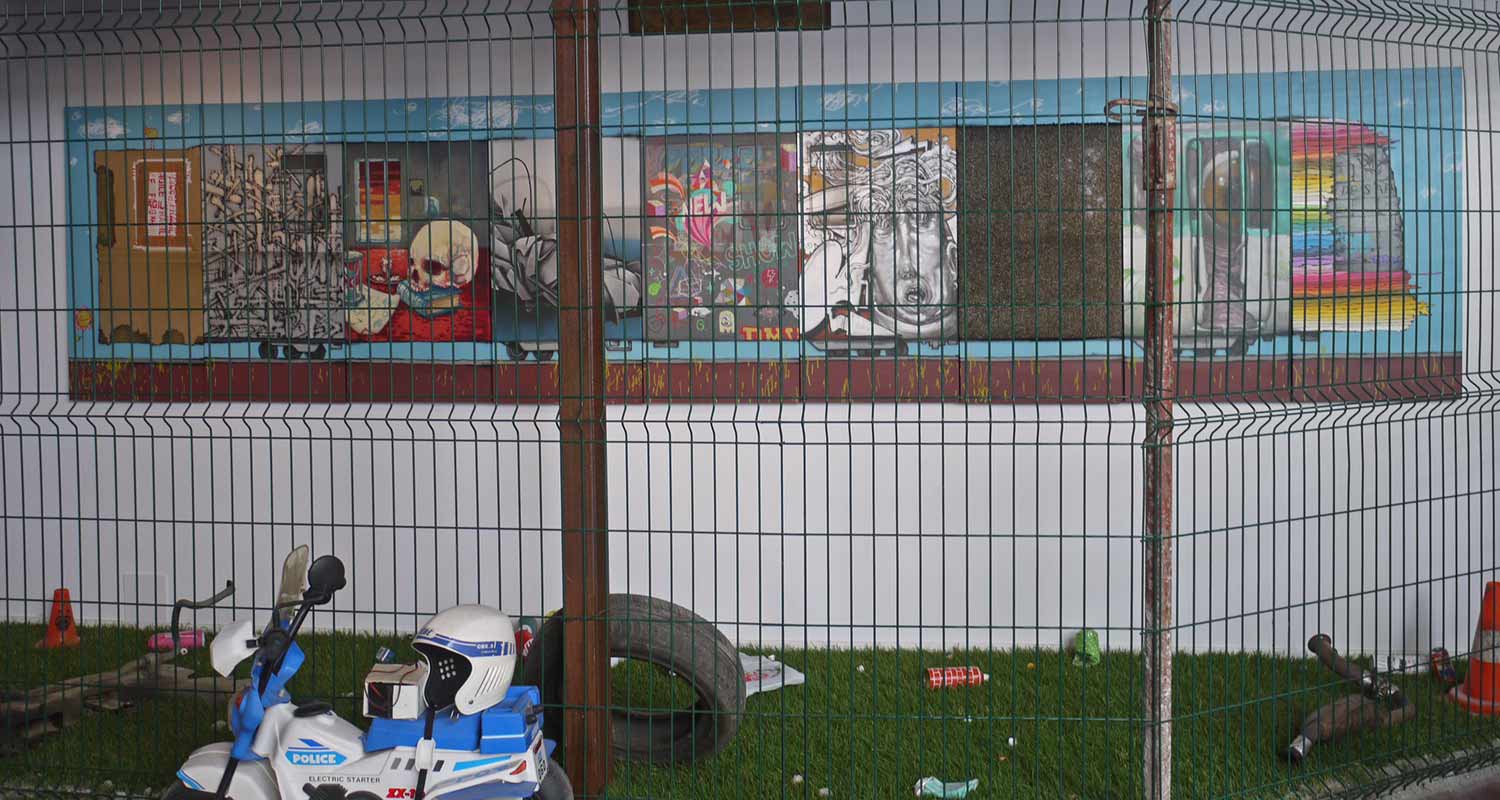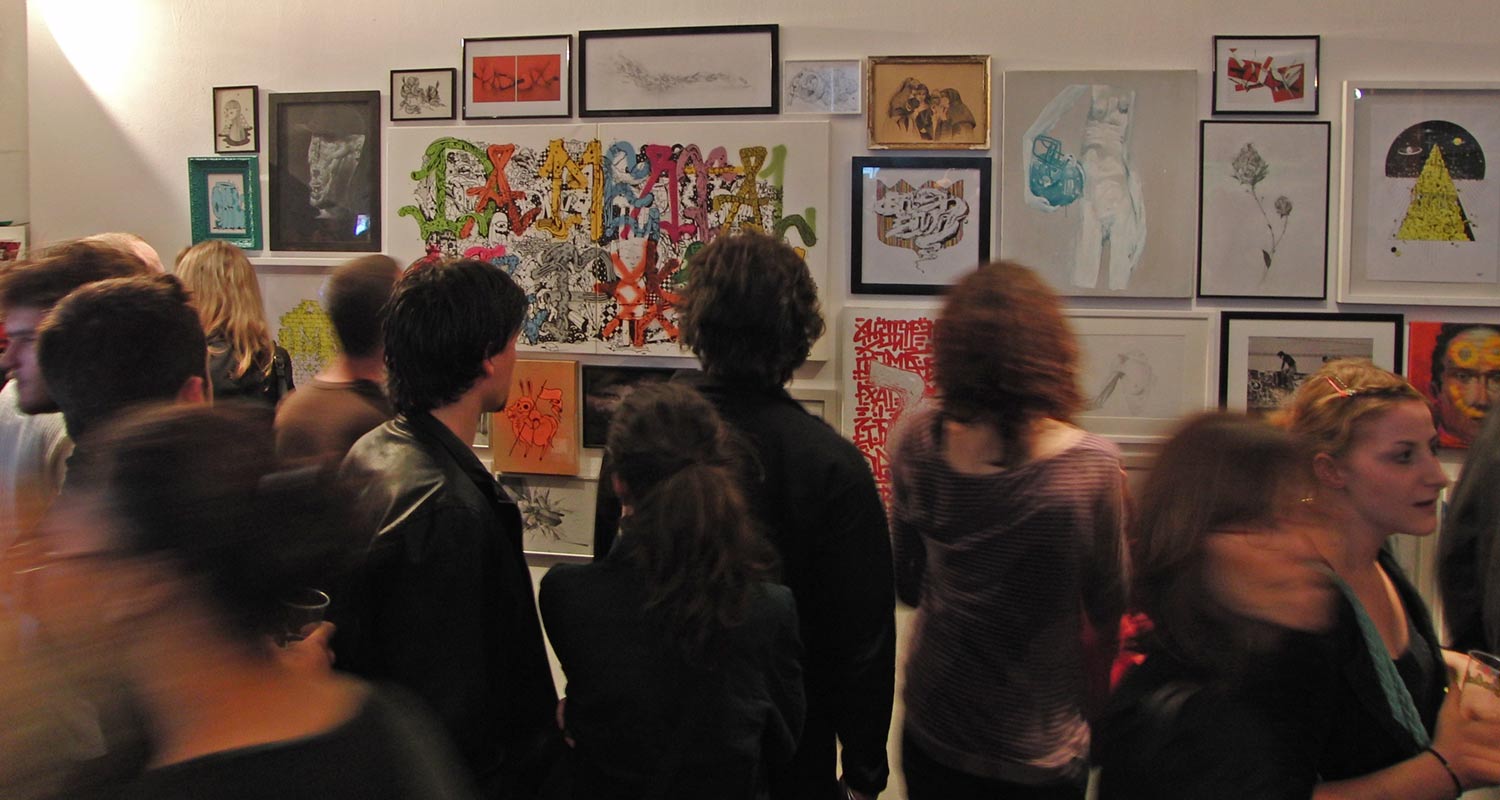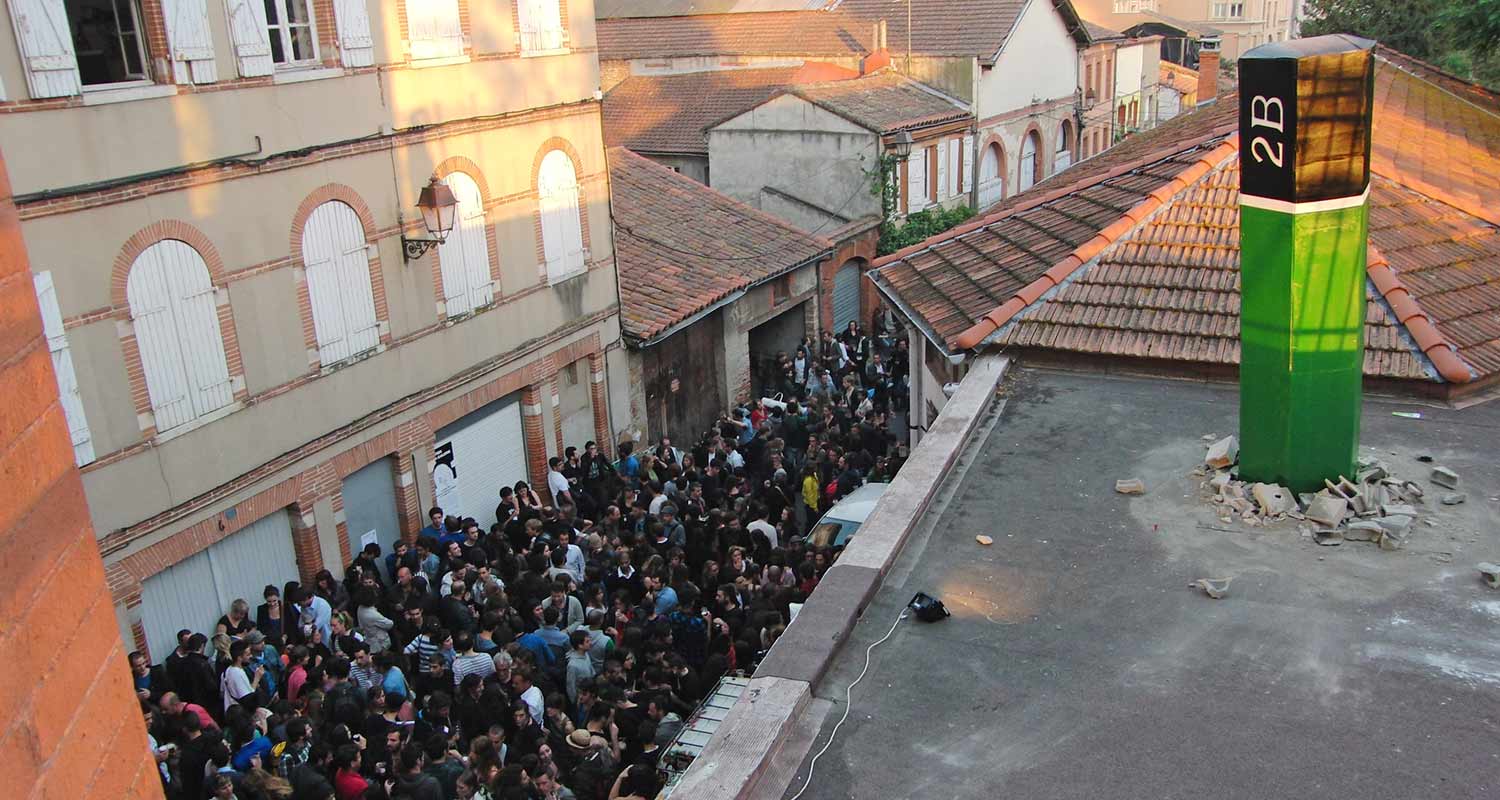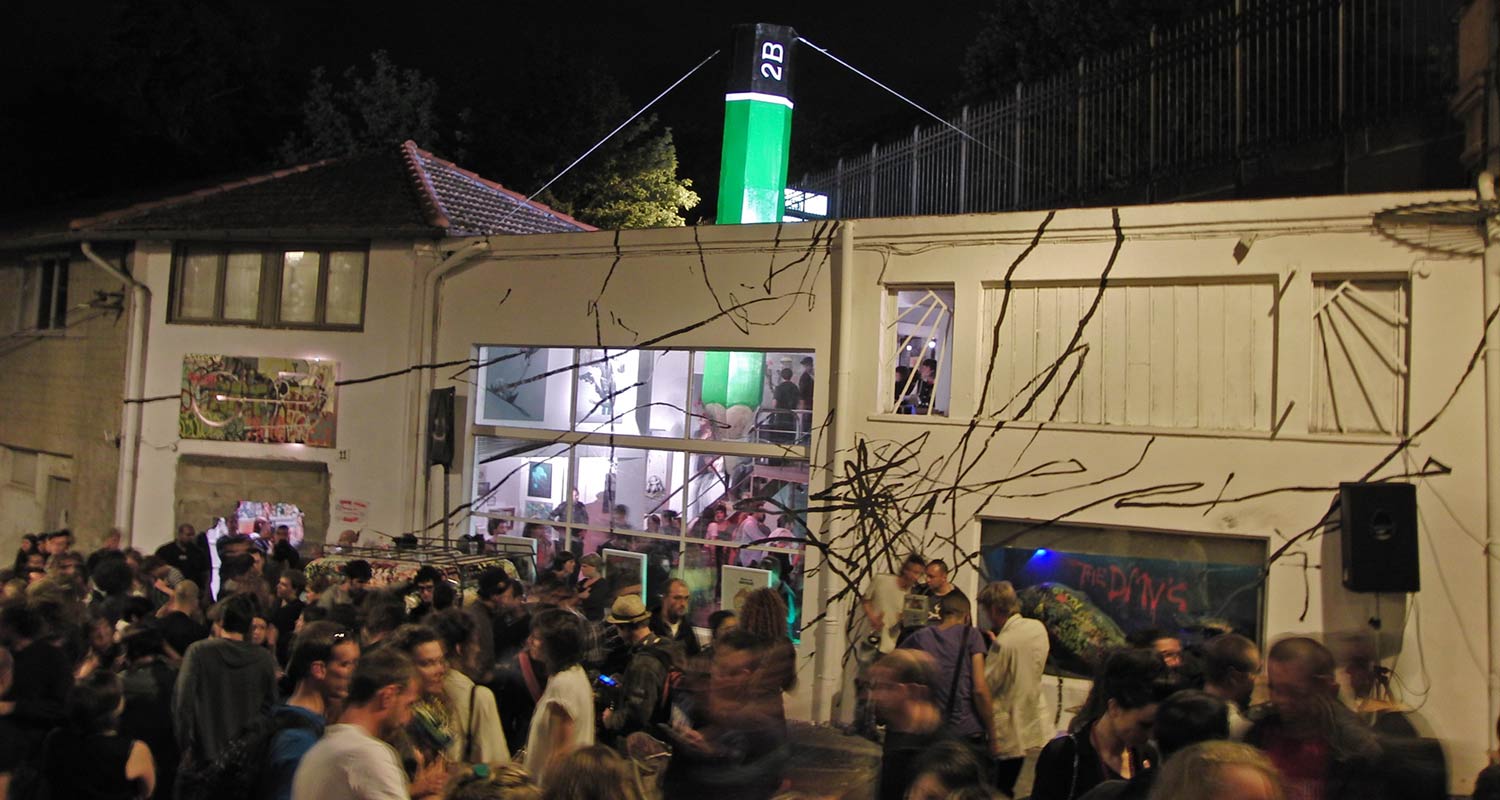 Another Video, By Émile sacré