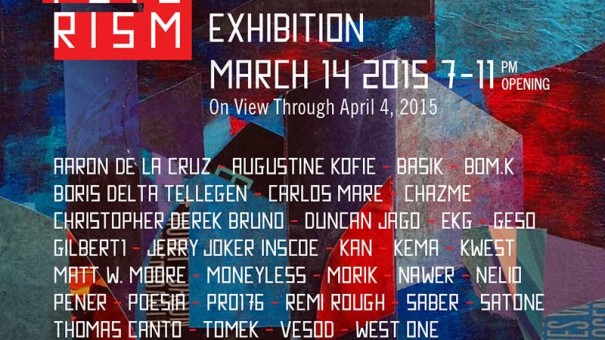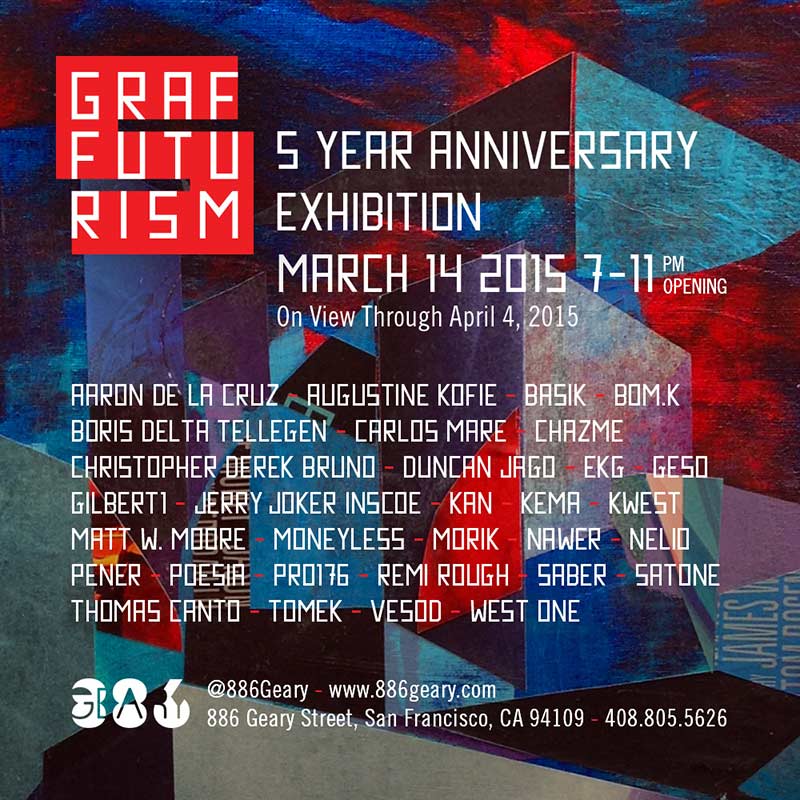 International Group Exhibition
886 Geary Gallery is pleased to present Graffuturism 5 Year Anniversary Exhibition, a Group exhibition of International Artists.
The opening reception will be Saturday, March 14th, from 7-11 pm, the exhibition is free and open to the public for viewing through April 4th, 2015.
886 Geary Gallery will celebrate Graffuturism's 5 Year Anniversary with an international exhibition opening March 14th. Graffuturism has exhibited as a group over the past 5 years in cities such as Glasgow, London, Los Angeles, Paris, Miami and San Francisco. Graffuturism has chosen 886 Geary to hold its anniversary show bringing together an impressive group of International artists to exhibit. Poesia has curated a lineup of premier Urban/Graffiti Art artist who have been pivotal in the development of Graffuturism the past 5 years, or who have been closely associated with the group.
Check out the Recap on Graffututrism website :
http://graffuturism.com/2015/03/20/recap-graffuturism-5-year-anniversary-exhibition-at-886-geary-gallery/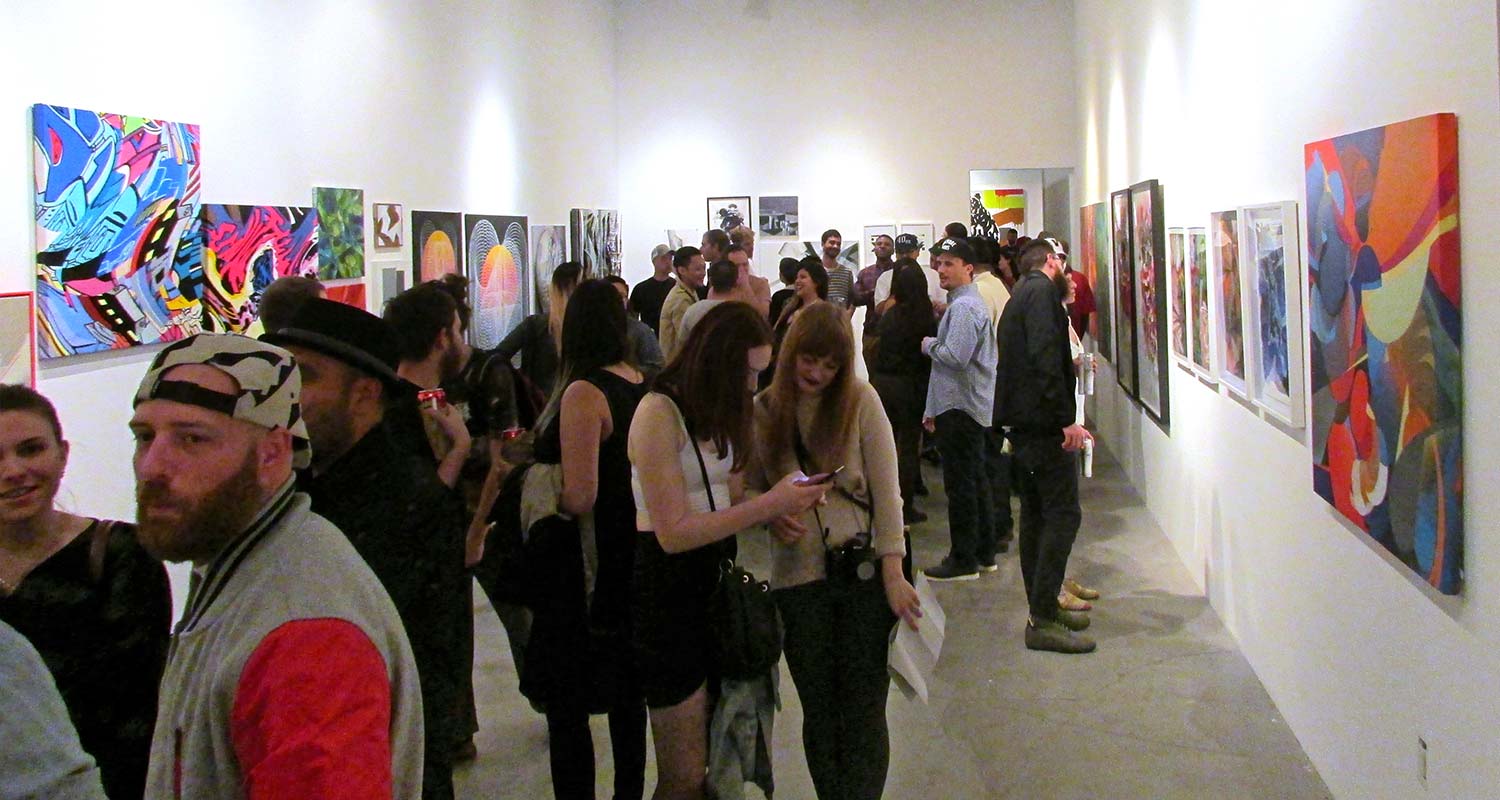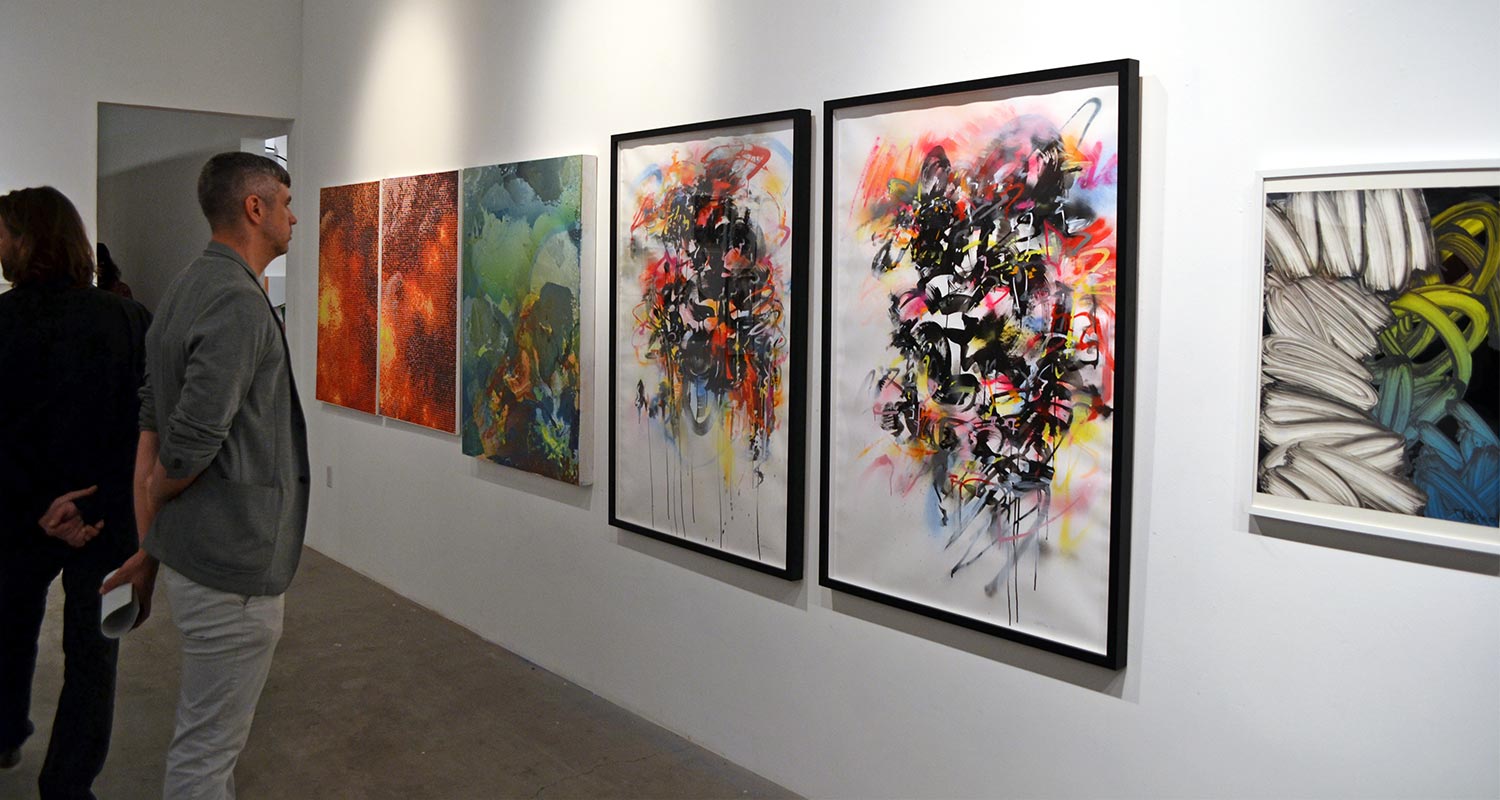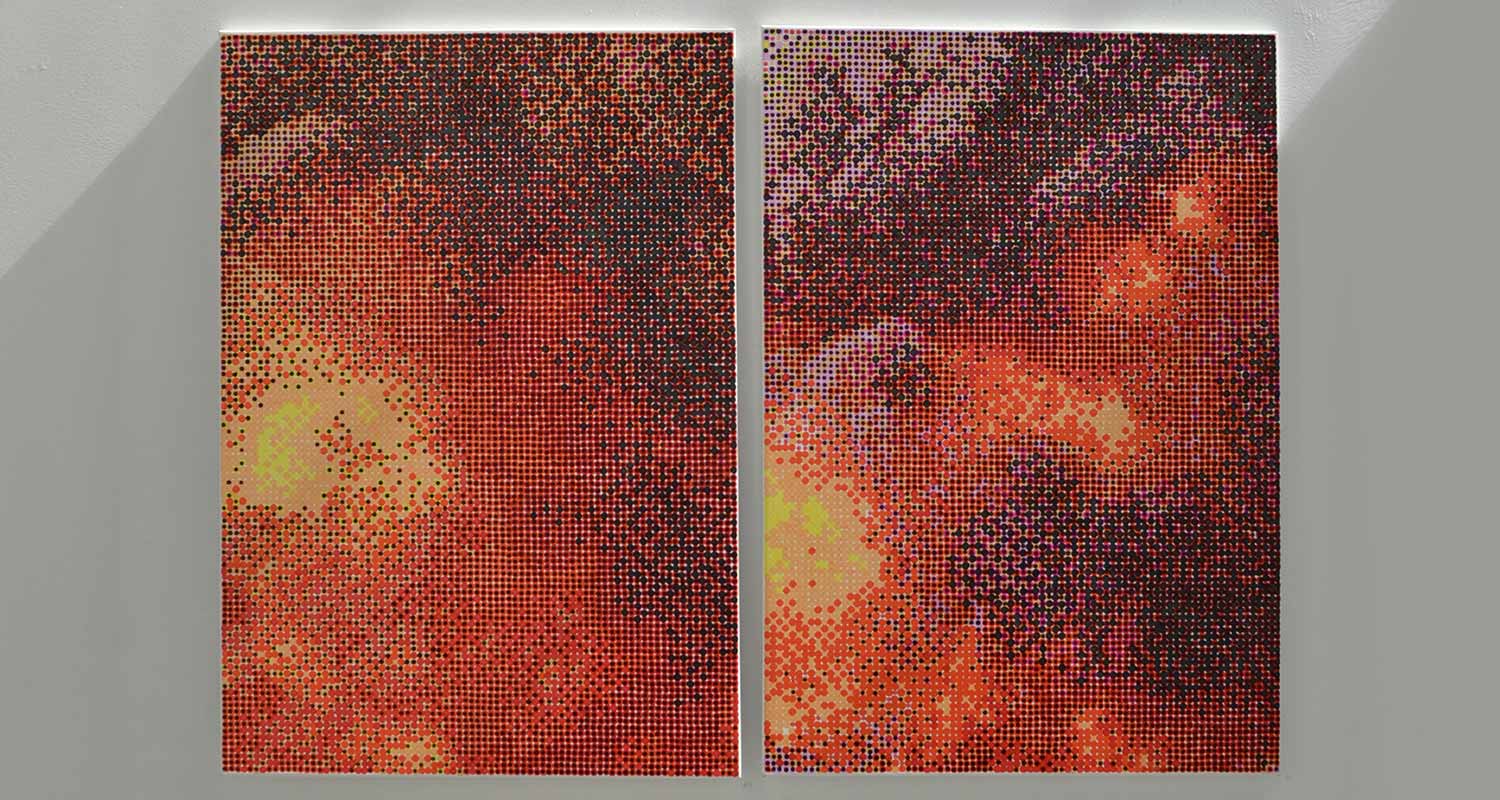 Artists exhibiting new work will be,

Aaron De La Cruz
Augustine Kofie
Basik
Bom.k
Boris Delta Tellegen
Carlos Mare
Chazme
Christopher Derek Bruno
Duncan Jago
EKG
Geso
Gilbert1
Jerry Joker Inscoe
Kan
Kema
Kwest
Matt W.Moore
Moneyless
Morik
Nawer
Nelio
Pener
Poesia
Pro176
Remi Rough
Saber
SatOne
Thomas Canto
Tomek
Vesod
West One
International Group Exhibition
Graffuturism 5 Year Anniversary Exhibition
Opening Reception – March 14, 2015, 7-11 pm On View Through April 4, 2015
@886Geary (
www.886geary.com
)
886 Geary Street
San Francisco, CA 94109
408.805.5626